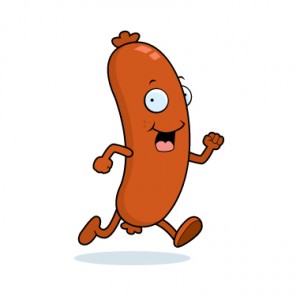 What I'm reading this morning: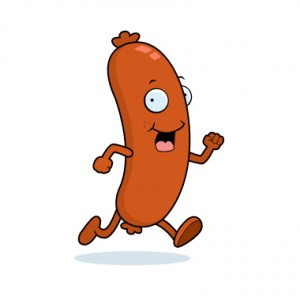 Stuff I'm Reading this Morning…
"China's exports and imports rebounded by more than estimated last month, adding to signs that the economy is stabilizing following a two-quarter slowdown."  (Bloomberg)
Richard Koo explains why the Fed will need the Treasurys help in unwinding QE.  (BusinessInsider)
David Merkel: Cold industries for value players, hot industries for the momentum crowd.  (AlephBlog)
Bespoke: The best (and worst) performing stocks on earnings this season.  (Bespoke)
Ed Yardeni explains the "accelerator effect"  (DrEdsBlog)
Japanese sales growth is surging.  (PragCap)
And oh yeah – remember when they said "The Japanese will never buy foreign bonds"?  LOL  (MoneyBeat)
How much longer can bull markets run without a ten percent correction? Scott Krisiloff crunches the data.  (Avondale)
Sick chart: The link between R&D spending and stock prices.  (BusinessInsider)
Jeff Matthews: Spain is the Florida of Europe – and like our Florida, the healing is now underway.  (JeffMatthews)
How do you know when a stock is broken?  (PhilPearlman)
Goldman Sachs: These are the 40 cheapest stocks in the market.  (BusinessInsider)
10 Jokes Tech Journalists Make on Twitter  (PandoDaily)
Don't miss The Takeaway, my daily linkfest for financial advisors (InvestmentNews)
REMINDER: Backstage Wall Street is now on Kindle!