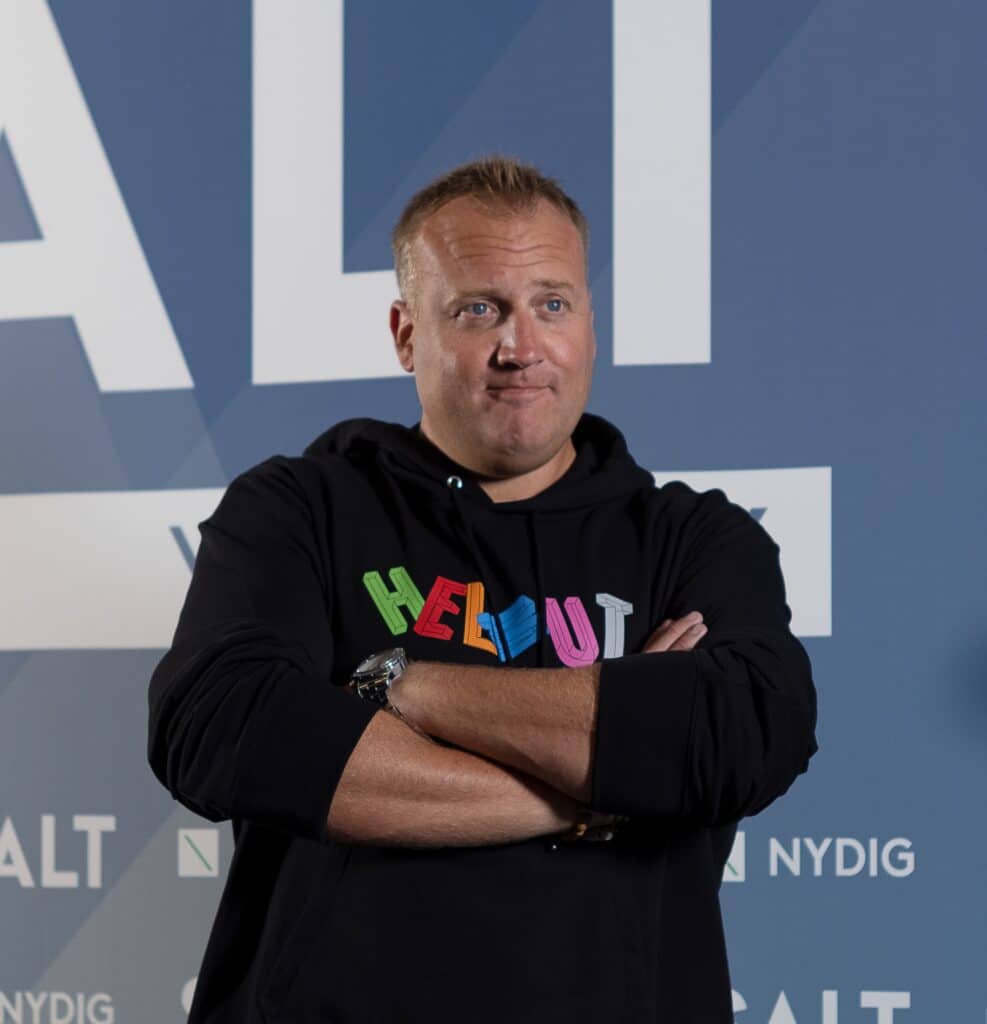 I appreciate your continued readership and work hard every day to sustain the quality of the site. Due to the high volume of emails, I regret that I cannot guarantee a response to all of your messages or questions. Thank you for understanding.
Investors: for compliance reasons I am unable to answer specific questions about stocks or funds via email. If we can help you with your investments in any way, please visit us here.
Event organizers: Please direct your inquiries here.
Advertisers: Talk to us about your campaign and how we can help you get the word out. Contact Graham@wealthcastmedia.com
Follow me on: