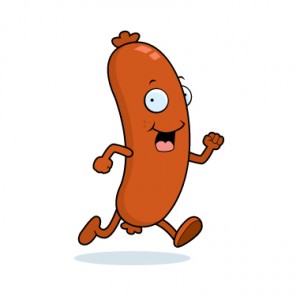 What I'm reading this morning: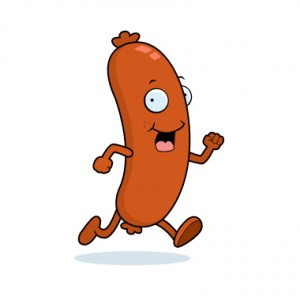 Stuff I'm Reading this Morning…
Gene Munster (Piper): Here's what the buy side is thinking about Apple right now.  (Fortune)
Apple bulls feeling frisky ahead of earnings tonight.  (NYP)
Greggy: You're not a hero for making bold market predictions when there is rarely career risk on the line.  (DragonflyCapital)
Eddy Elfenbein on the rise of Jeff Gundlach.  (CrossingWallStreet)
Barry's random thoughts on Apple post is very good.  (TBP)
Stock dividends are higher than bond yields so buy stocks? Not so simple.  (RiskReversal)
How is it possible that the low-vol S&P ETF is beating the S&P by 50% YTD?  Dividends and defensive stocks.  (PriceActionLab)
Nowhere to hide? "This morning, German Flash PMI for April confirmed that it too is going into contraction, as the headline number fell below 50, falling to the worst level in 6 months."  (BusinessInsider)
The Gold ETF/Physical Gold Disconnect  (IndexUniverse)
Could copper be oversold and due for a bounce?  (ArmoTrader)
"Climbing the corporate ladder!" (throws up in mouth, swallows it)  (Buzzfeed)
Sex on Wheels: The Lamborghini turns fifty.  (Wired)
Natural Born Killers: Meet the asskicking women currently serving in the US military who've seen plenty of combat.  (GQ)
SNL's Lorne Michaels – still comedy's kingmaker.  (NYDN)
Don't miss The Takeaway, my daily linkfest for financial advisors (InvestmentNews)
REMINDER: Backstage Wall Street is now on Kindle!