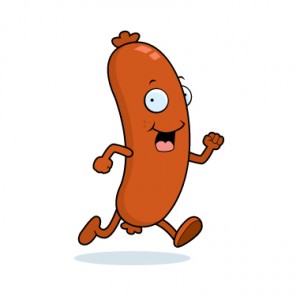 What I'm reading this morning: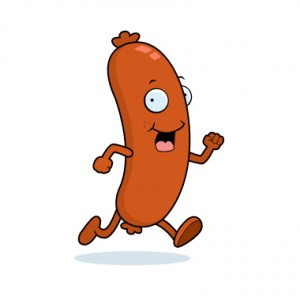 Stuff I'm Reading this Morning…
Hackers breach the Fed's internal computer network, create and execute QE 5.  (Reuters)
Avoiding that one bad trade that ruins you.  (bclund)
Competitors respond to the Dell go-private deal.  (DealJournal)
Shaw Wu's two reasons Apple stock is dropping:  (ValueWalk)
Will China's aging problem actually cure it's other problem – overinvestment?  (FTAlphaville)
Dan Loeb kept quiet about his Herbalife position at the Third Point annual meeting last night, beat Ackman's returns in January.  (NYP)
Disney confirms that Lawrence Kasdan is, in fact, working on new standalone Star Wars films for individual characters in addition to the new trilogy.  (Wired)
Erin Heatherton live from a Victoria's Secret shoot on St. Bart's.  (Starpulse)
If you're going to be in NYC on February 20th, come check out me, Phil Pearlman, Heidi Moore and Leigh Drogen at our SMW panel on Digital Wall Street! (SocialMediaWeek)
REMINDER: Backstage Wall Street is now on Kindle!