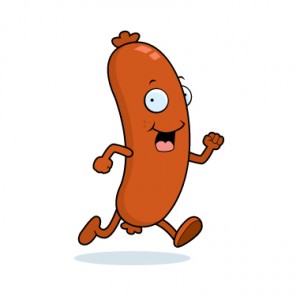 What I'm reading this morning: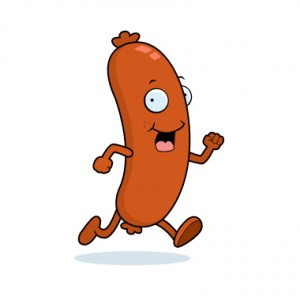 Stuff I'm Reading this Morning…
Chinese stocks went berserk last night, a 4% pop for the Shanghai Comp.  (beyondbrics)
Stifel thinks Apple's iPhone 5 launch in China is a flop.  (BusinessInsider)
Mike Harris: "The longer gold struggles to stay above $1700 an ounce the higher the probability of a dive to lower levels."  (PriceActionLab)
The DealBook Conference seems to have been a massive success….or was it?  (FelixSalmon)
Wait, Richard Koo is becoming an inflationista?  (PragCap)
The world of 2030, some big ideas worth pondering.  (AboveTheMarket)
FT's Person of the Year: Mario Draghi.  (FT)
Seth Godin: Most advice is bad advice.  (SethsBlog)
Don't miss The Takeaway, my daily linkfest for financial advisors (Investment News)
REMINDER: Backstage Wall Street is now just 9.99 on Kindle!