ALERT:
Michael, Barry, and about twenty of our most highly skilled advisor / client service superstars are coming to North Carolina from November 6th through 8th to meet with clients and celebrate our new branch office in downtown Charlotte. I'll be there too, of course. If you'd like to chat with us about your financial plan and portfolio in-person and you're within driving distance of CLT, hit us up on email and let us know. info@ritholtzwealth.com subject line: Charlotte. See you there – JB 
All new What Are Your Thoughts this week, posted above. This week we talked about why you shouldn't blast out your biggest losing stock positions this time of year, if you can help it. If you want the alert for when we're going live each Tuesday evening at 5:00pm EST, click this link and hit subscribe: The Compound on YouTube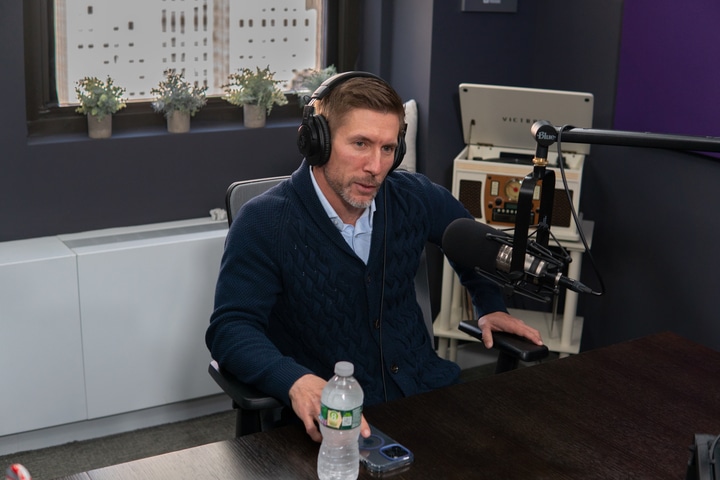 We had Rick Brink of AllianceBernstein on The Compound and Friends this week! He set us straight on a better alternative to the 60/40 portfolio, why the Fed can't claim victory and a whole bunch of interesting stuff. This was Rick's first appearance but it certainly won't be his last. He was awesome.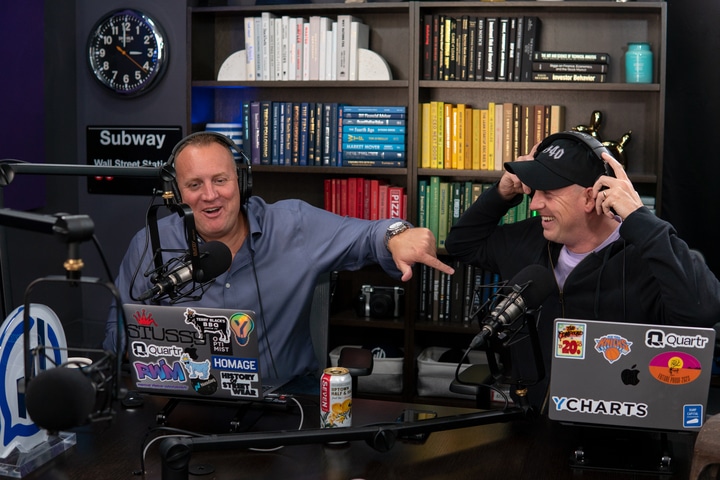 By the way – new drops in the Compound store. The official Back in Black 60 / 40 shirt is now available in silver on black. The hat came out this week and a new long-sleeve tee. Be the first one on your block to grab one. idontshop.com 
You can watch the new TCAF below or listen as a podcast. 
Podcast version: 
YouTube: 
And if you haven't subscribed yet, don't wait. Check it out below or wherever fine podcasts are played. 
These are the most read posts on the site this week, in case you missed it: