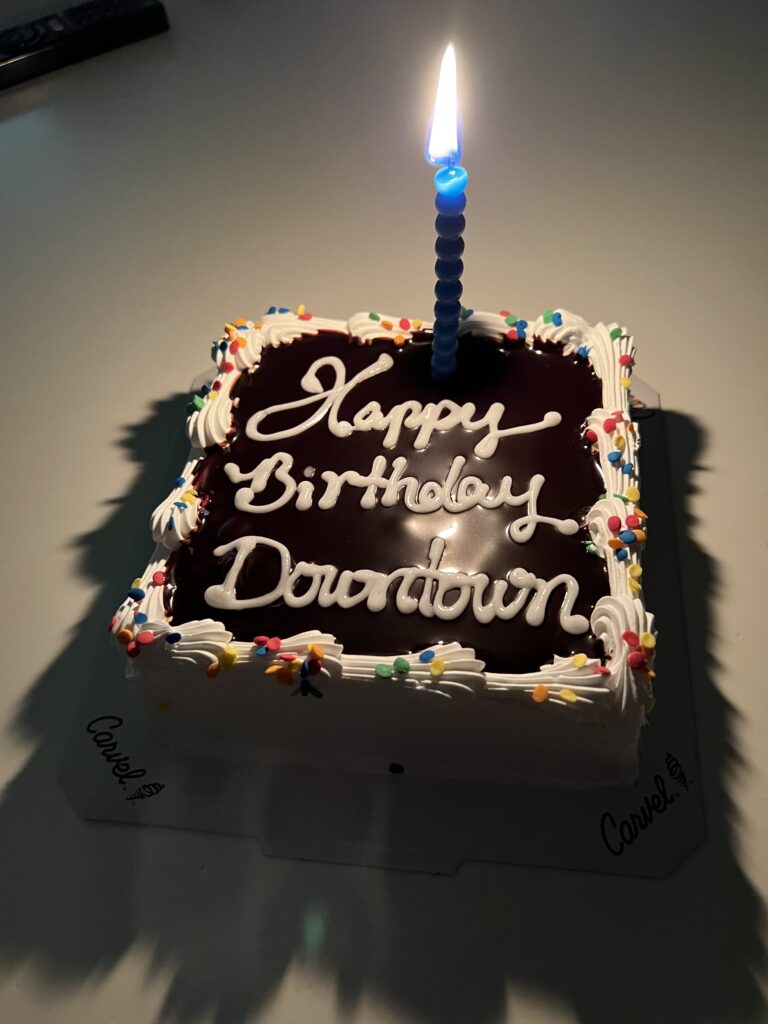 First of all, thank you so much to everyone for the birthday wishes, I really appreciate all your notes and tweets and emails and everything else. Right back at ya! 
Thanks for checking out the new What Are Your Thoughts this week. See you Tuesday night for the next episode, show up for the live broadcast at 5:30pm ET if you can. Subscribe to the channel for the alert.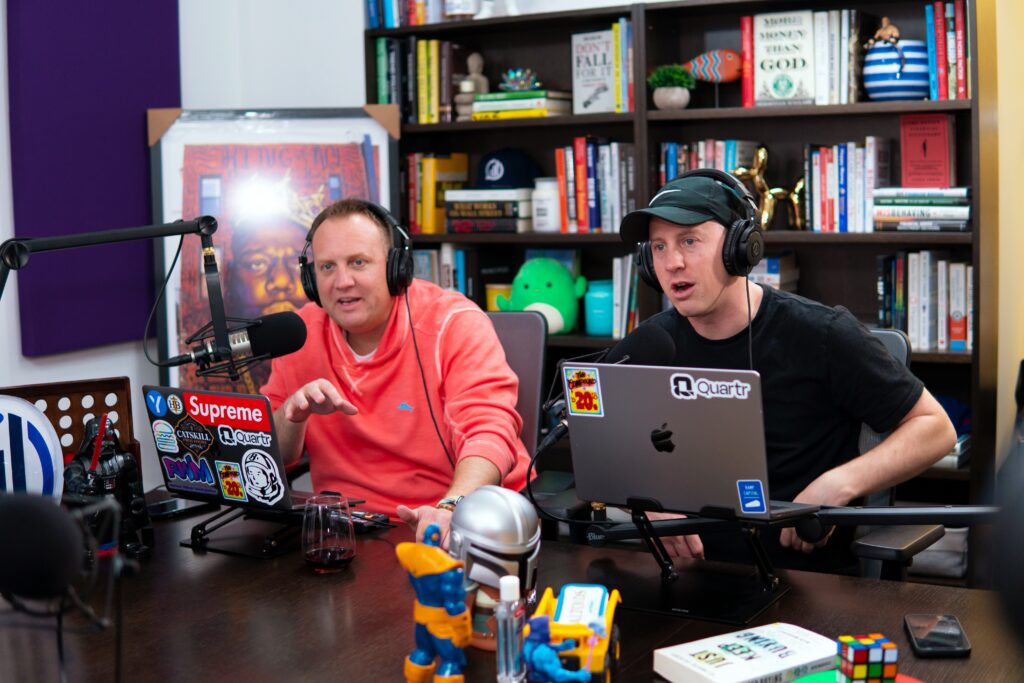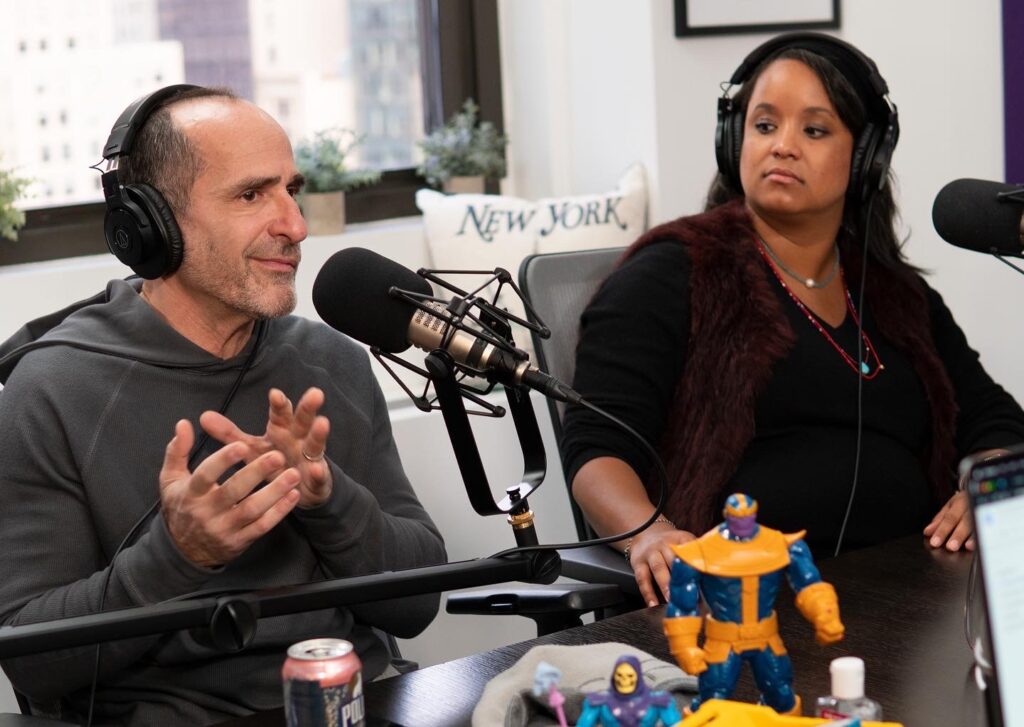 Thank you to Linette Lopez (Insider) and Dr. Phil Pearlman (Osprey Digital) for coming by this week for the all new episode of The Compound and Friends. You can watch it here or listen to the podcast at the link below: 
And if you haven't subscribed yet, don't wait. Check it out below or wherever fine podcasts are played. 
These were the most read posts on the site this week, in case you missed it: