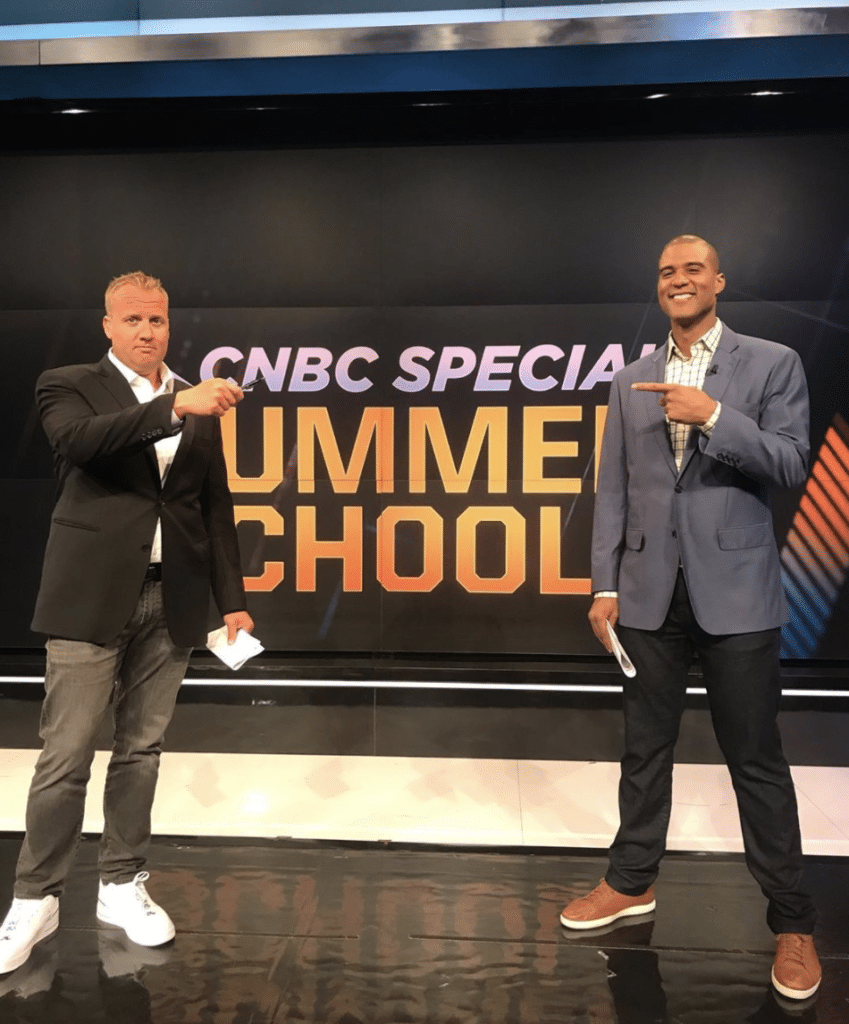 Shout to my "Summer School" co-host on Friday nights Frank Holland. We've been having a lot of fun filling in for Jim Cramer all summer, talking to the next generation of investors and bringing on talented financial advisors from all over the country to help answer their questions. Two more episodes left! Fridays at 6pm ET. 
An all-new episode of What Are Your Thoughts, now live at The Compound channel on YouTube!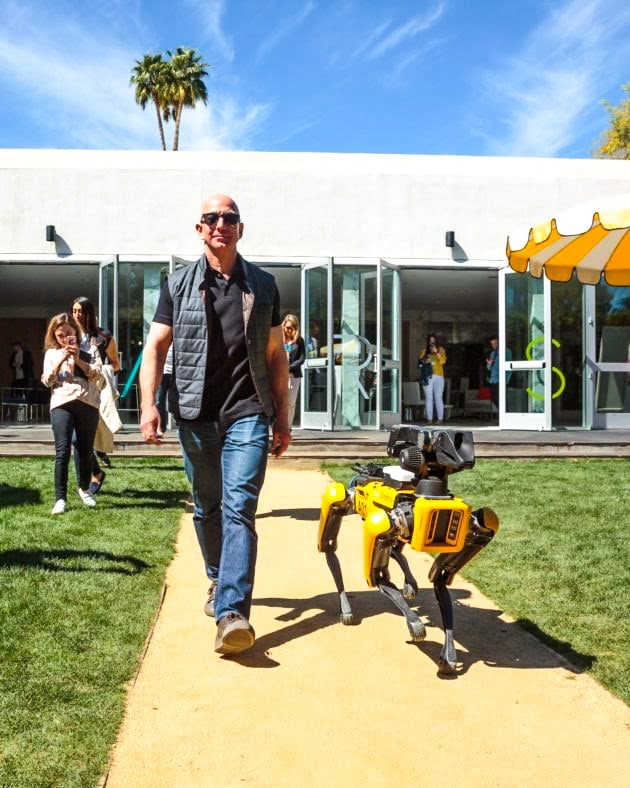 Spoke to Ed Yardeni for my podcast about the potential for a Roaring 2020's decade. You can listen here or find it on your favorite podcast app. 
These were the most read posts on the site this week in case you missed it: