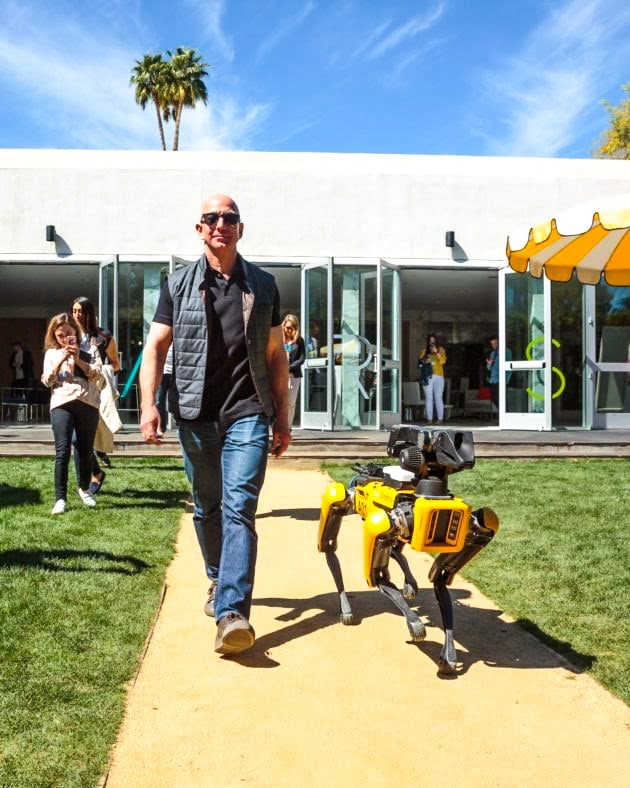 As World War I came to an end, the Spanish Flu pandemic of 1918 raced around the globe, infecting as many as 500 million people and killing an estimated 50 million. Shortly after it ran its course, the United States experienced one of the biggest booms in history, the Roaring 20's. Could it happen again? Another boom decade fueled by high productivity and an onslaught of technological innovation?
Listen to the newest episode of my podcast, The Compound Show, below!
or wherever you stream your favorite podcast!
Dr. Ed Yardeni is the President of Yardeni Research, Inc. He's served as a chief strategist on Wall Street as well as an economist at both the New York Fed and the Treasury. He's been writing about the parallels and contrasts between the 1920's and the 2020's and I've asked to come on and talk to us about it.
Plus, Michael Batnick returns to play What Are Your Thoughts – all of the biggest topics of this week in money and investing.
Don't forget to download and subscribe. Your ratings and reviews go a long way, so leave them for me if you get a moment!
***
Resources: 
What Are Your Thoughts on YouTube