Big shoutout to CNBC for allowing me to bring my Summer School special back to the air last night for the third straight week. I had so much fun bringing financial planning topics into the mix and taking live questions from young investors. Frank Holland is the man, btw.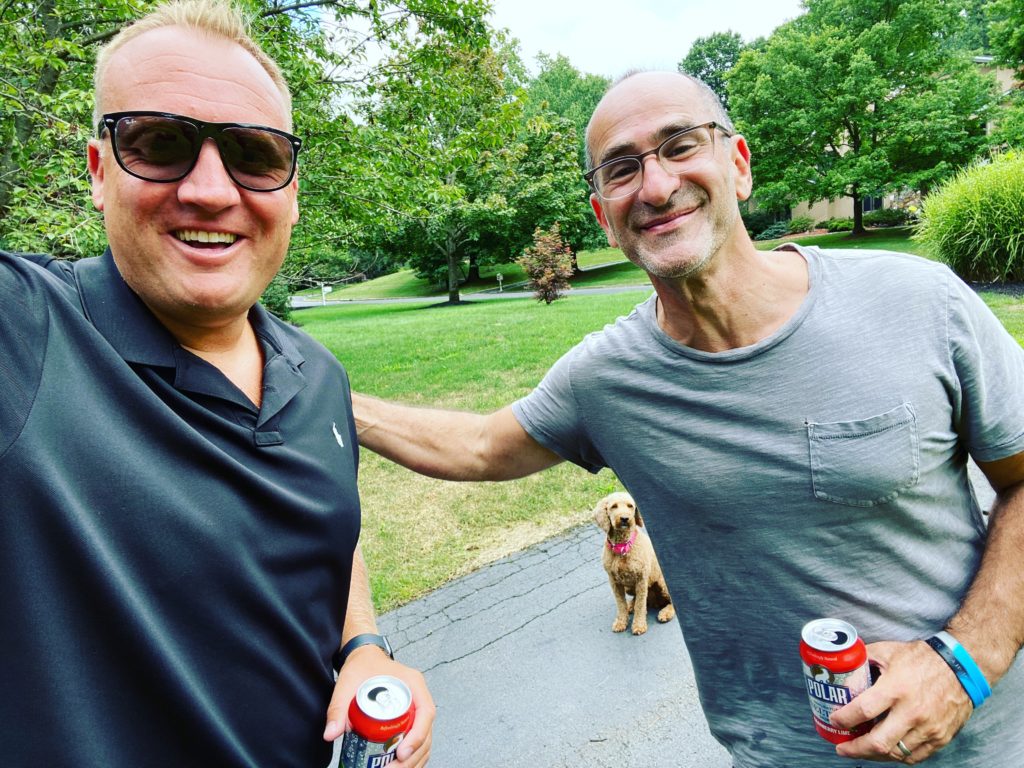 Drove up into the country yesterday to spend the day with my pal Phil Pearlman aka the Doctor, who has been one of the most inspirational, supportive people in my life. Phil was telling me in 2009 that I was going to make it when no one even knew my name or cared about what I had to say. His mentorship has meant everything to me. Whenever I'm not sure what to do next or find myself at a crossroads, he's the guy I talk to first. I hope you find someone like that who can serve this role in your own life and career.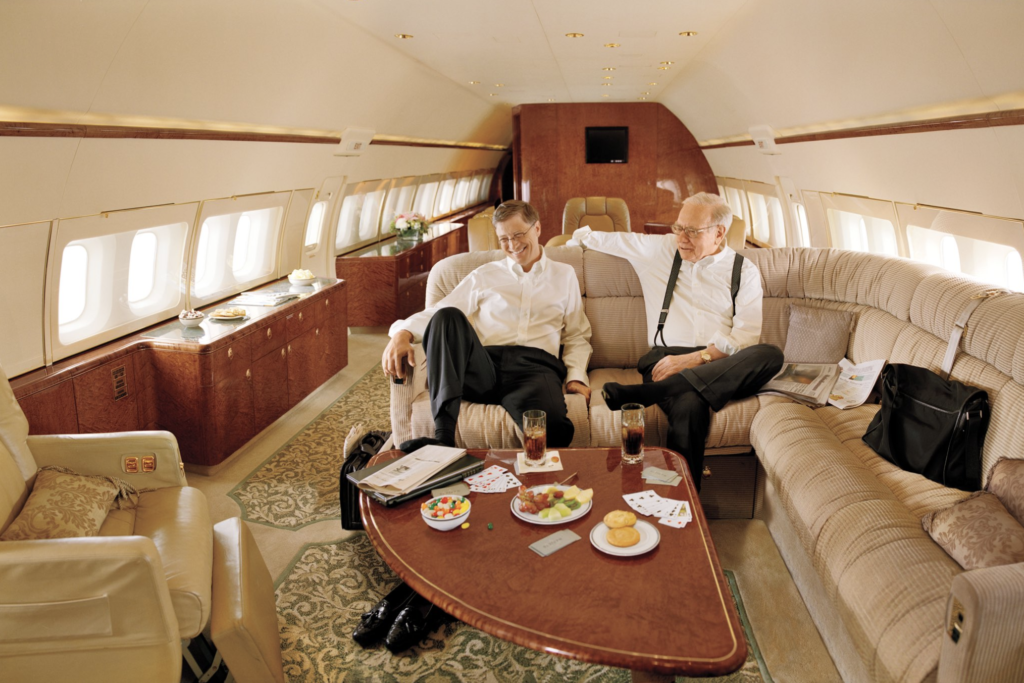 Lastly, just want to thank everyone who checked out the podcast this week, in which we explore what happened to stock splits. It's blowing up, your encouragement and reviews have been amazing! Listen here. 
These were the most read posts on the site this week in case you missed it: