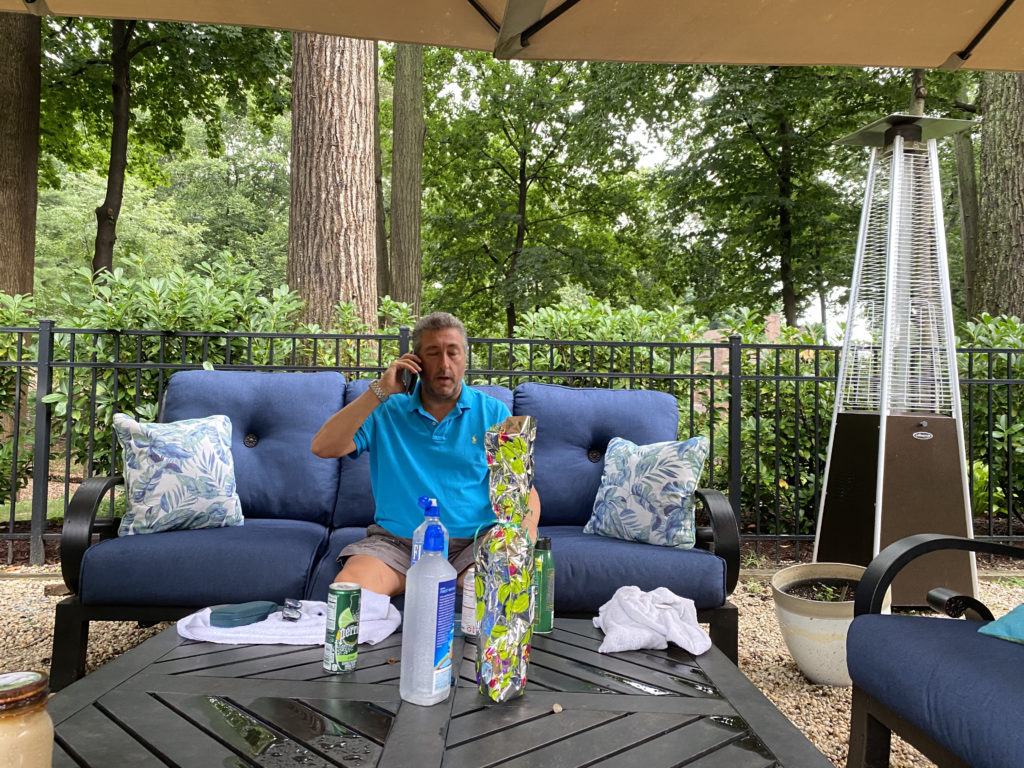 Drove up to the north shore to see Barry this week. I got the "Full Ritholtz" – career advice, economics, Netflix recommendations, recipes, restaurant reviews, anecdotes, tangents, history lessons, business updates, marriage counseling, health tips – just epic.
This has been a transformative year for the firm and we've managed it almost entirely from remote working conditions. It hasn't been easy, but I'm proud of everything we've accomplished so far, all of the upgrades to client service we've made, the great strides in compliance and operations, the onboarding of dozens of new households each month, the hires and promotions, and our inclusion on the Financial Times's FT 300 list of top RIAs. 
Someday I'll look back on 2020 as The Year Everything Happened. For all my uncertainty and anxiety, Barry never doubted our capabilities for a moment. It's good to be in business with people who are indefatigably enthusiastic. People like me need that in our lives. 
These were the most read posts on the site this week, in case you missed it: