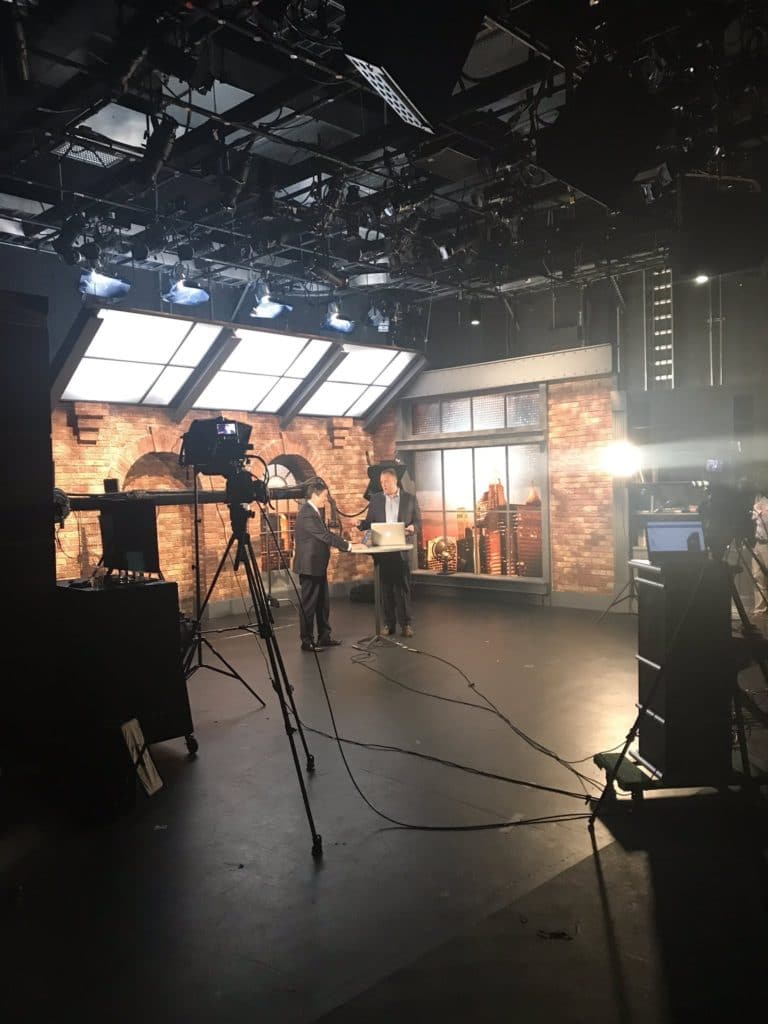 We tried this new thing yesterday on CNBC's Twitter feed – a live Q&A show with me and Dominic Chu taking questions on things like the revitalized IPO market, how long-term investors should think about earnings season and much more. Maybe we'll do it again, who knows. You can watch the whole thing in the embedded tweet video below, skip to the 4:45 mark.
We are LIVE with @ReformedBroker and @TheDomino talking IPOs, earnings and more! Reply to this tweet with your questions! #investinyou https://t.co/LQcIcecidG

— CNBC (@CNBC) April 18, 2019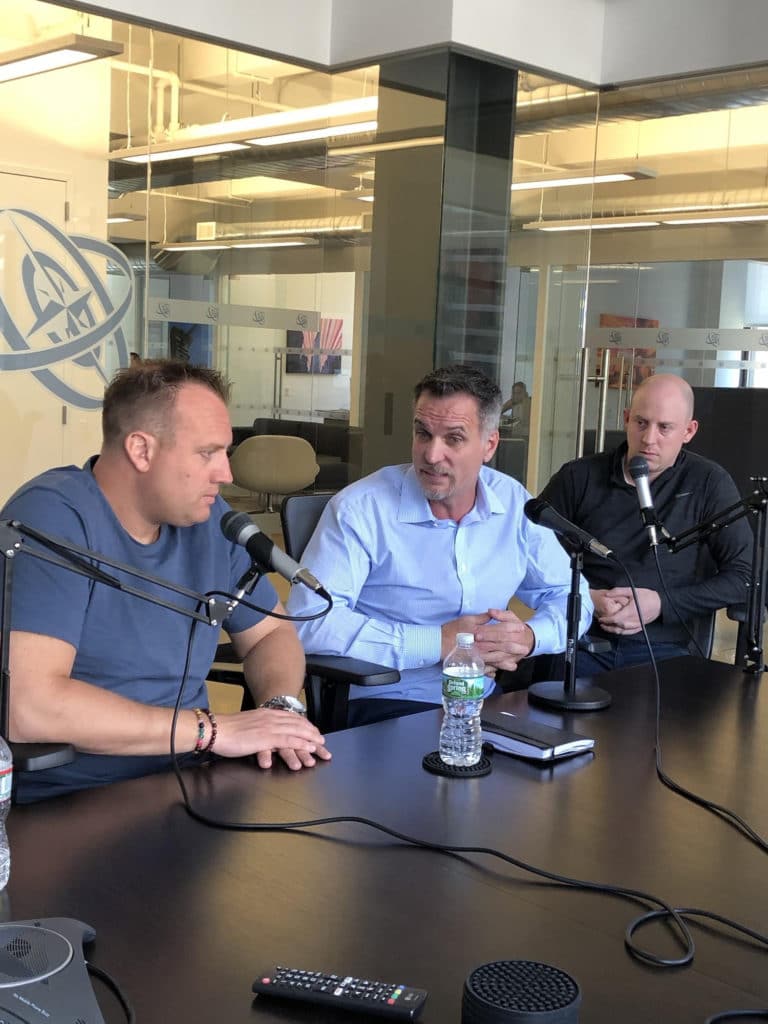 Sean Brown from YCharts came by this week. We filmed something cool with him, look for that on The Compound sometime next week.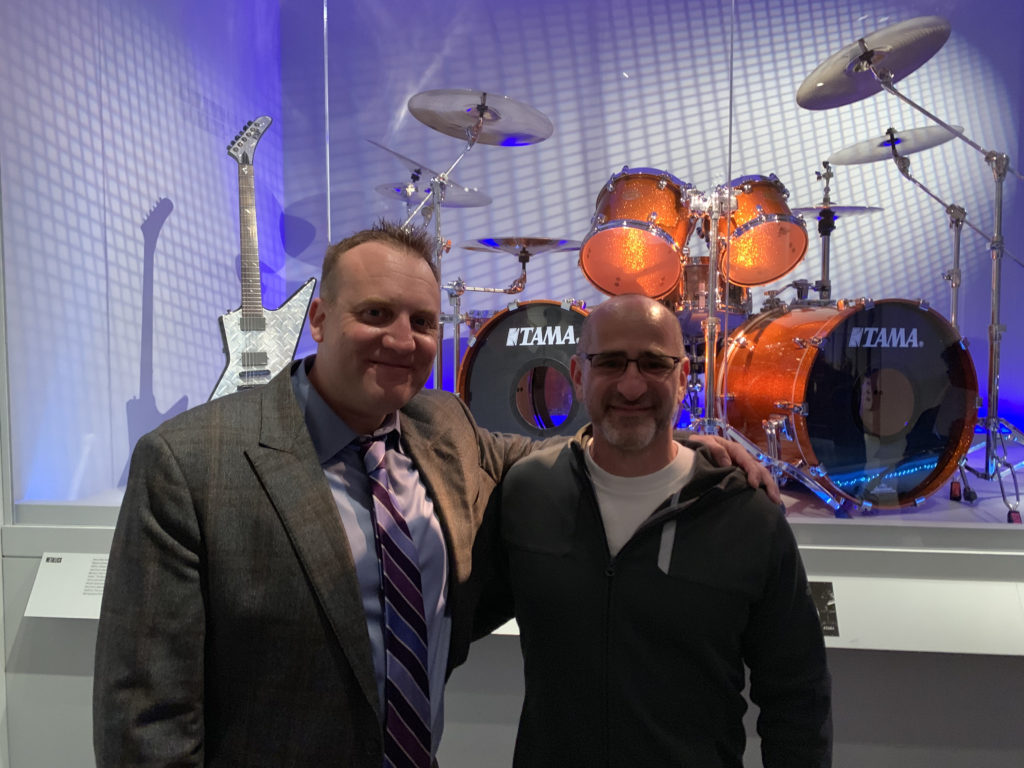 Phil Pearlman and I checked out the Play It Loud exhibit at the Metropolitan Museum of Art this week. It's BANANAS. If you're a music fan or a history buff or both, the Met has collected hundreds of the most important instruments ever. Some of the biggest hit songs have been recorded with these guitars, and some of the most famous musicians have used them on the largest stages. Kurt's smashed guitar, the Les Paul Signature that Jimmy Page had stolen from him at an airport in 1970 and then returned three years ago, all sorts of basses played by Entwistle and McCartney, the mandolin Peter Buck played on Losing My Religion, Jimi guitars, Eddy guitars, Jerry Lee Lewis's home piano, and on and on. It runs til October, you really need to go. 
Check out some more of my pics from Play It Loud here.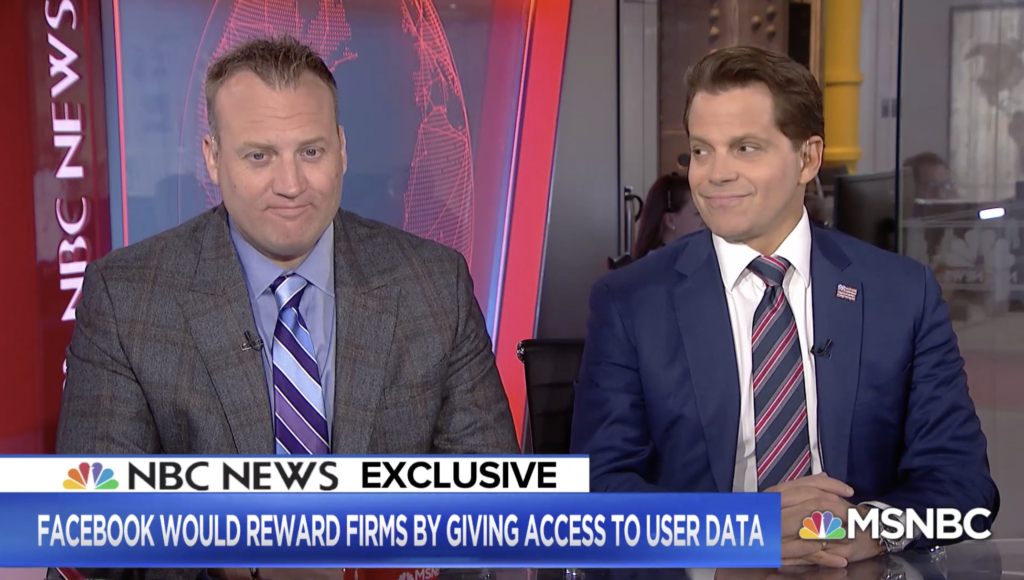 We did a segment on Facebook's biggest problem – which is PR, not financial in nature. It was me, Stephanie and my old friend Anthony Scaramucci. The Mooch has been through some shit, it's nice to see him coming out the other side. Told him I may be #nevertrump, but I'm also #alwaysanthony. Life goes on, we don't have to agree on everything with everyone. Watch the clip here. 
These were the most read posts on the site this week, in case you missed it: