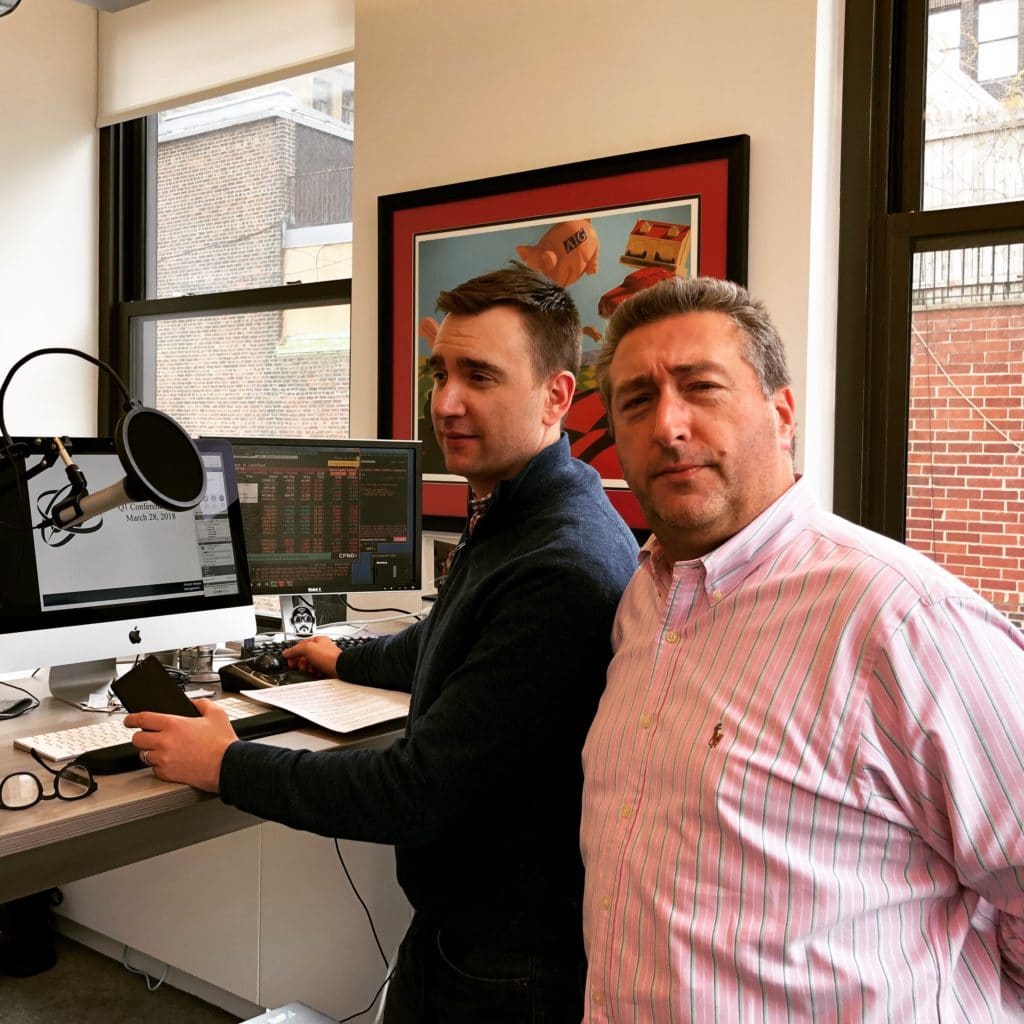 Thanks to the growth of the firm, we are in a position to bring on another trader in our New York City headquarters. The firm is rockin right now and our Bryant Park location is where everything is happening. If you fit the below qualifications or know someone who might, get in touch! – DTJB
via Michael Batnick:
Ritholtz Wealth Management is a registered investment advisor headquartered in New York City with advisors and clients across the country. The firm launched in 2013 and in just over five years amassed more than $1 billion in client assets under management, working with over 700 families.

RWM will be hiring an assistant trader to work in concert with our head of trading. The right candidate will have experience working at an RIA or brokerage/custodian firm, having performed basic trading and rebalancing functions. They will be familiar with the trading platforms at multiple custodians, as well as reporting software. This is an operational, non-client facing role in the firm

Initially, day-to-day responsibilities will include raising cash, allocating new deposits, rebalancing accounts, and reporting all activities to management.

As an assistant trader, you will have the opportunity to work with one of the fastest growing firms in the country. Reach out to hiring at Ritholtz Wealth dot com with "Assistant Trader" in the subject line for more information.
What are you waiting for?
Look, if you had one shot, or one opportunity
To seize everything you ever wanted, in one moment
Would you capture it, or just let it slip?
– Thomas Jefferson