Last night I went to the Patrice O'Neal benefit show, where all of his comedian friends do their sets in honor of the late, great comic and raise money for his family. I went last year too, it's an awesome event and the crowd is totally into it. Bill Burr was the headliner, Michelle Wolf crushed, Rich Vos was adequate as the evening's emcee and some of the other comics, whom I had never seen before, were absolutely killer.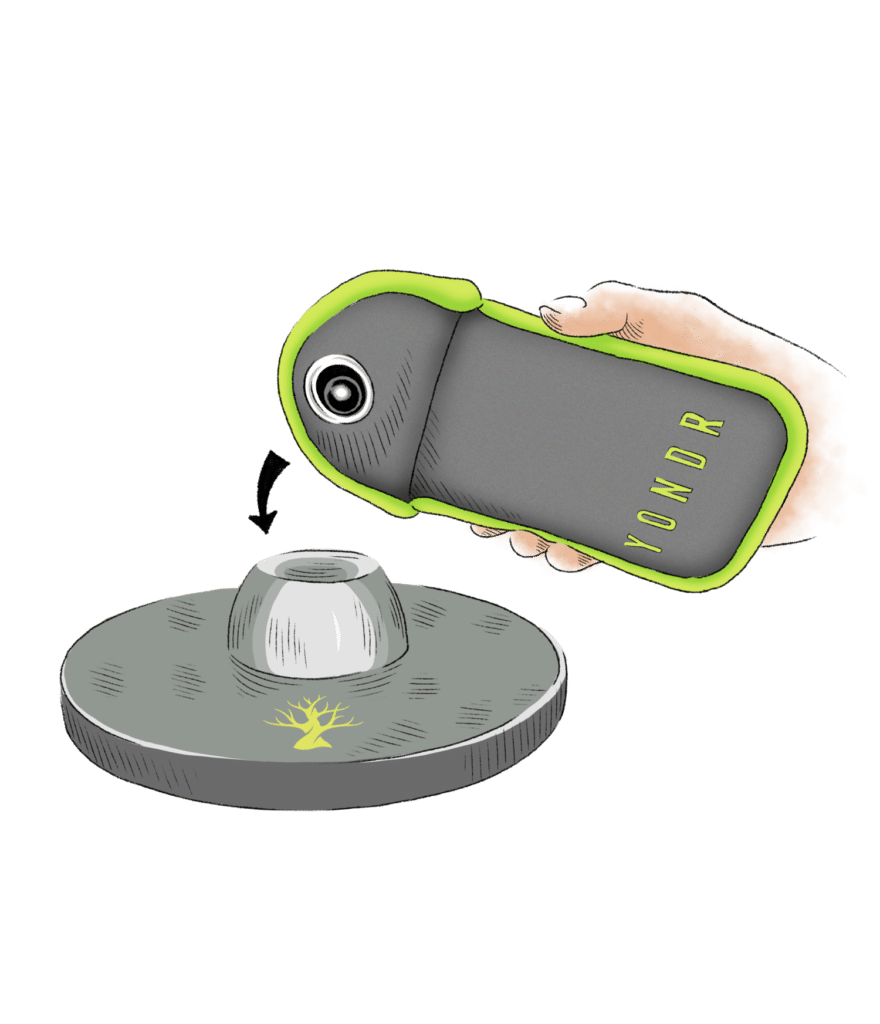 Before walking into the show, attendants had every single attendee place their phone inside one of those Yondr pouches in the entryway. The pouch becomes locked until you exit the theater, whereupon an attendant will unlock the magnet and let you have your phone back. They did this when I saw Tracy Morgan at Caroline's on Broadway too. It's becoming the only way these people can put on a show. Otherwise, recordings of their material, in various forms of undone-ness, make it onto the web and social media, where it will there be set upon by the far left, the far right, social justice warriors, the rolling outrage mob and everyone else who supplements their real life with an extreme online persona looking for things to become momentarily furious about.
At first, when they locked our pouches, me and Michael Batnick looked at each other like "Now what do we do?" Neither of us is accustomed to  standing around without scrolling through something, responding to texts, emails, etc. Joe Fahmy knew what to do. "What we do now is get some drinks." Good call, Joe.
Within ten minutes, the absence of the phone wasn't on anyone's mind. Twenty minutes in I might as well have never had a phone. I grew up without one until I was 20, so I guess you could say "the training kicked in." F*** the phone, we're having fun. The comics are killing. Everyone's laughing. No one is standing in front of the stage taking selfies or instagramming their seat. It's a comedy show, removed from whatever screaming and yelling is happening among the 3% of US adults who are on Twitter. What a pleasure.
And almost every joke told, every story relayed from the stage, was in some way, shape or form "problematic." The kids like that word. No group or sex or race or denomination left the building having not heard something hilariously nasty about themselves. And still everyone is smiling. They get it. It's all problematic at some level.
That iconic photo of a Navy man kissing a nurse in Times Square at the announcement that we'd won the second World War is problematic – we don't know if he had consent. The logos for half the baseball teams and scores of college mascots are problematic – they traffic in the racial stereotypes of 100 years ago and are offensive to Native Americans, Spanish missionary Padres, Fighting Irishmen, Hoyas (whatever those are), etc. Columbus Day celebrates a mass murderer, the TV show Friends has several problematic plotlines, The Simpsons was insulting to Indian Americans for almost 30 years, Family Guy did a thousand gay jokes, it's all problematic. It all needs to be stricken from the record and spat upon now that we – almost all of we – know better.
Michelle Wolf's whole set was about how maybe people need to chill out. If her name rings a bell, she did the White House Correspondents Dinner and tore the roof off the place with unvarnished, blinding hatred of the Trump administration's assault on the Constitution and the American people and truth and facts, etc. She's the anti-Coulter, hard left, period full stop. And even she's had enough of outrage culture and the PC wars.
We got our phones back after Bill Burr closed out the show with a shredding of Elvis's cultural appropriation as well as those who are overly sensitive about it.
And I waited a half hour before checking any of my apps.