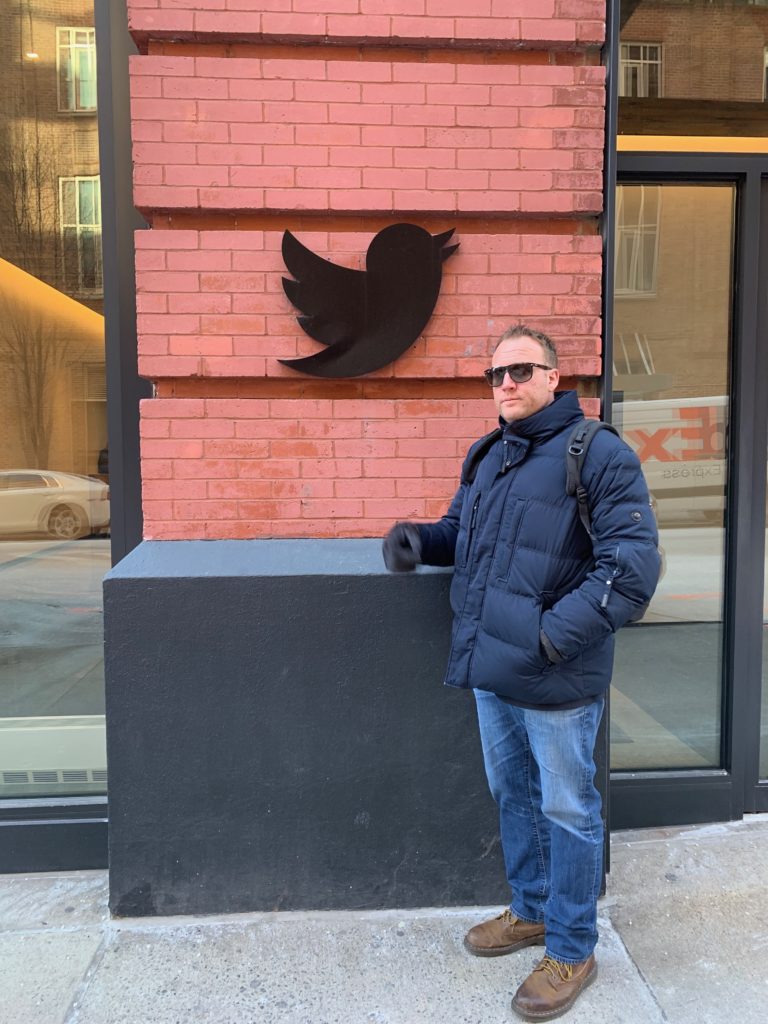 This week Michael Batnick and I were invited down to Twitter's New York City headquarters for a tour and a chat about financial twitter and all of the interesting things happening on the stream for markets and market participants. This March will be my tenth anniversary as a daily user of Twitter and it's been an incredible platform for me – for learning, making connections, broadcasting, sharing and, yes, laughing out loud.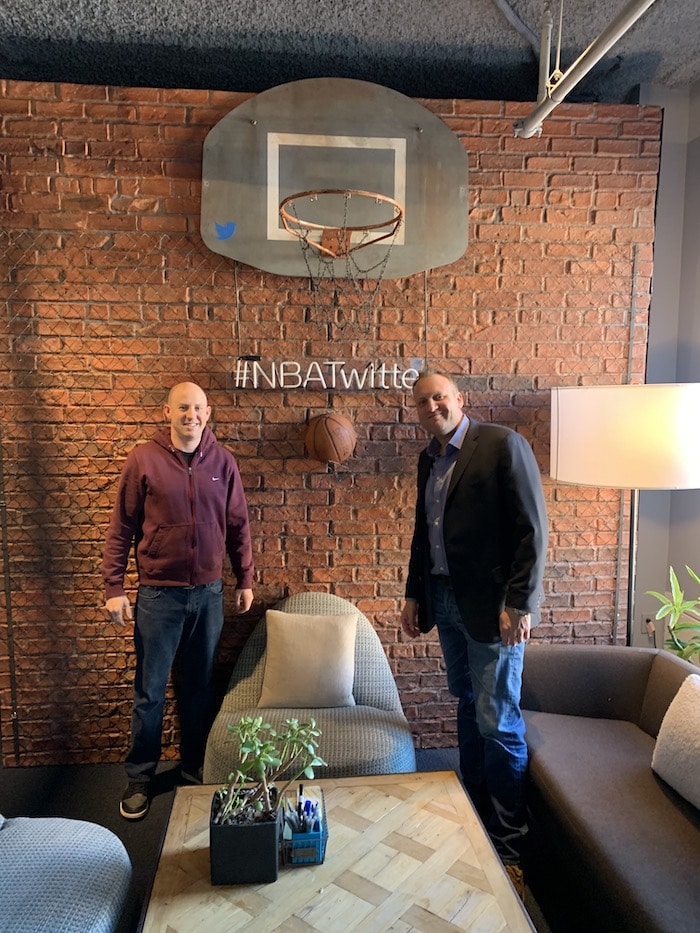 NBA Twitter is by far the very best community on the service. The NBA was early to the concept of allowing fans to share images and videos from the games without restriction. On top of that, the NBA players themselves seem to be obsessed with it as well. And it runs 12 months a year – from the season open in late October through the All Star Break in February, the playoffs in June, the drafts and free agency signings all summer and then the start of fall training – we can't get enough and Twitter is where it all happens.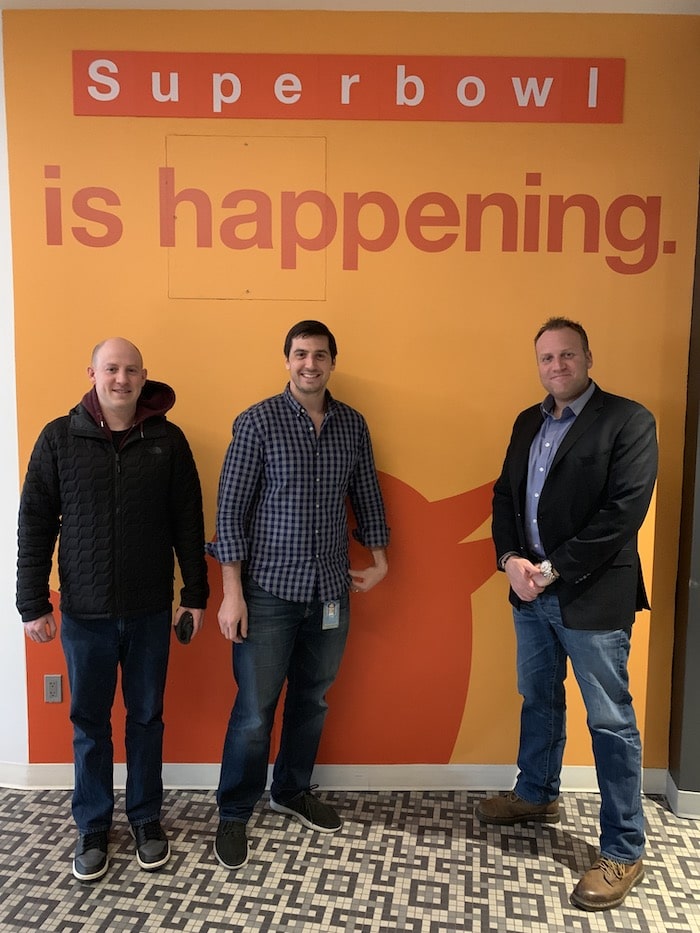 This is my friend Jared Podnos, who is in charge of the finance vertical for Twitter and he knows everything that's going on. Jared and his team have done an outstanding job at understanding who's who, making sure when big names sign on they are verified and made to feel comfortable and just generally supporting the dialog happening each day. Twitter understands the financial vertical better than Google, better than Facebook and even better than LinkedIn. As a result, virtually every substantial conversation about markets takes place there. Even the bigshots who don't have their own accounts are certainly lurking or being informed about it. 
These were the most read posts on the site this week, in case you missed it: