Not much posting here on TRB this week as I was swinging through the south all week with my partners Michael and Kris. Some shots from the trip below…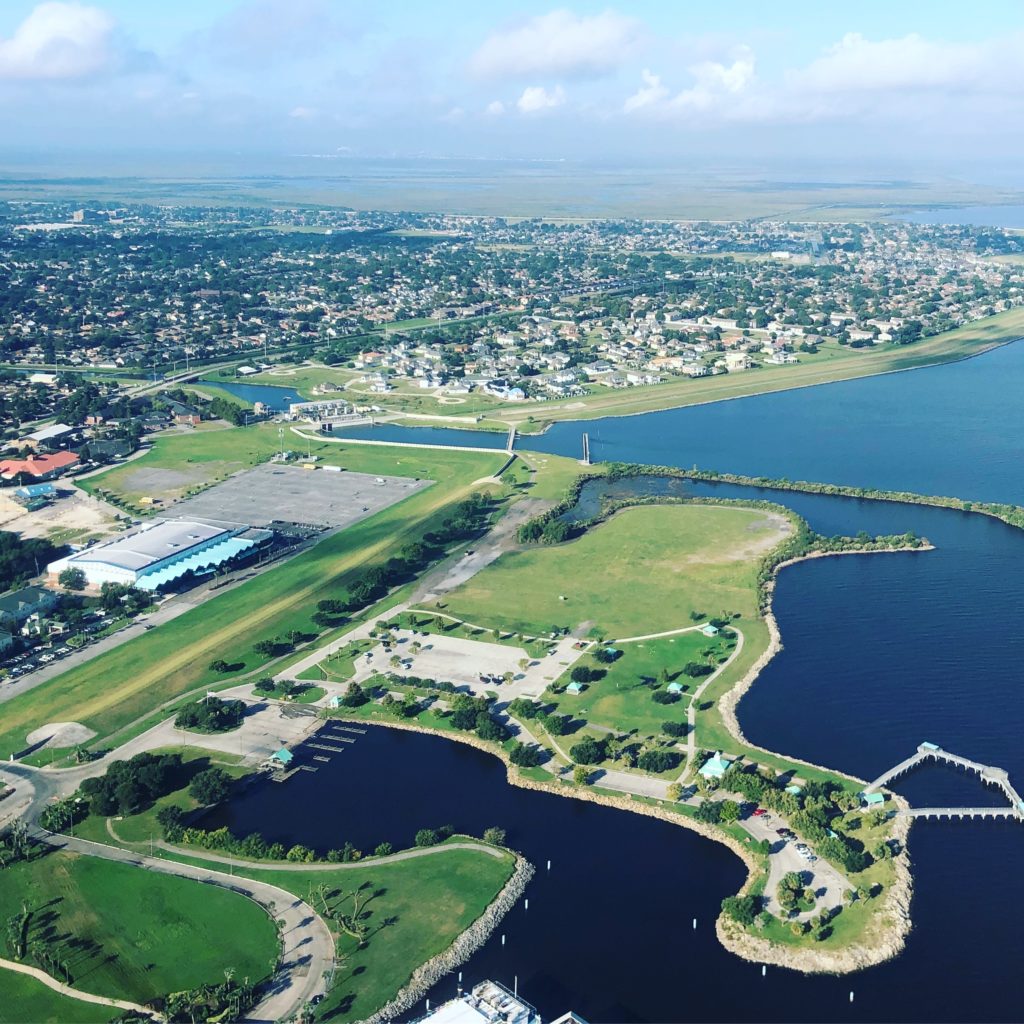 Landing in New Orleans, flying over Lake Pontchartrain to the east of the city.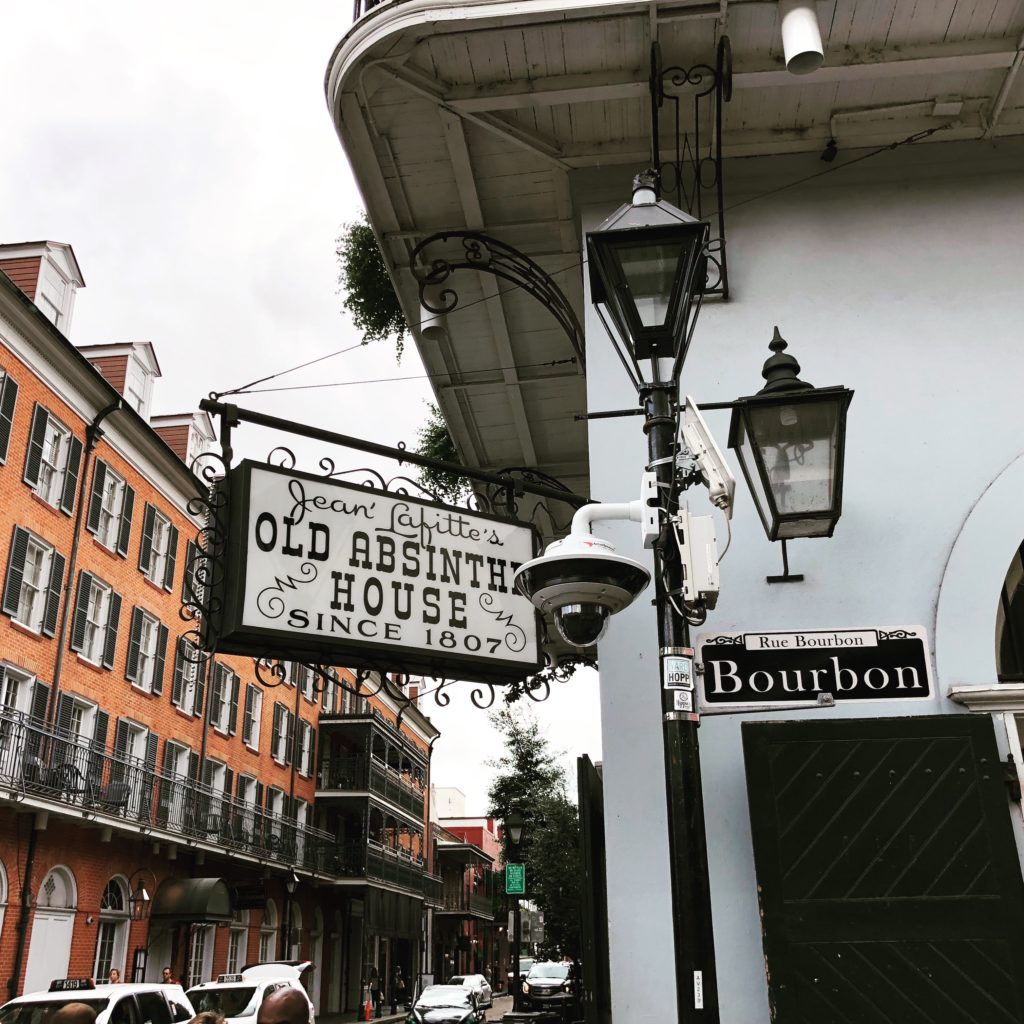 Obligatory – we were walking around the French Quarter within an hour or so of checking in.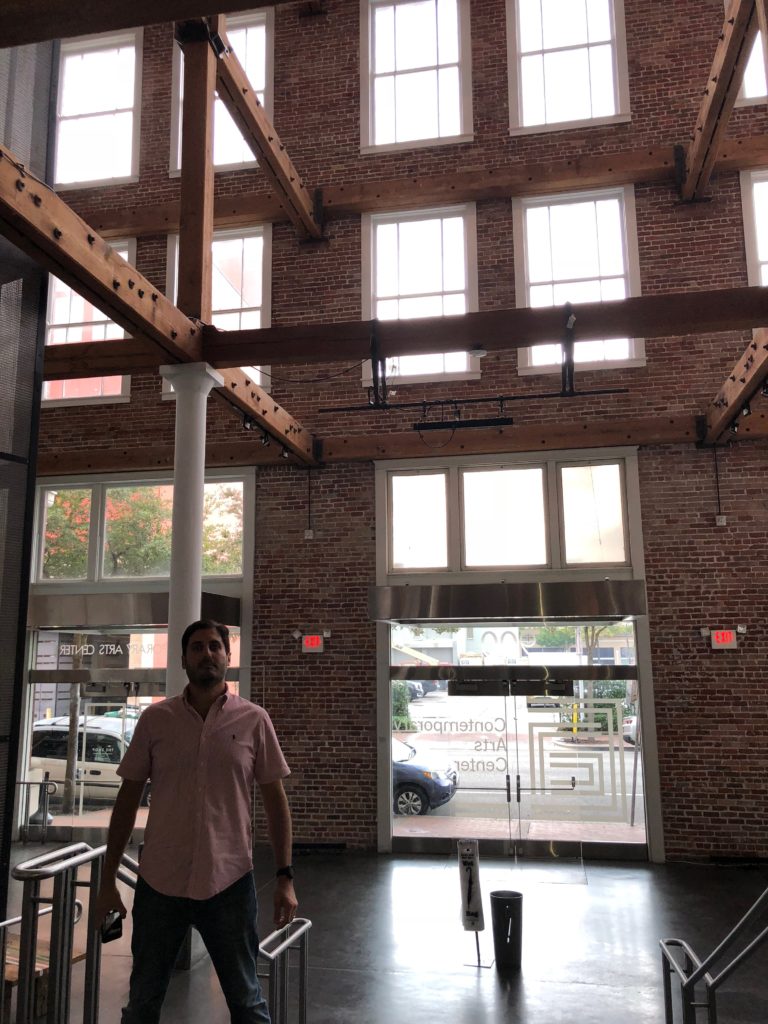 Our office space in NO is amazing. Here's Kris in the lobby. This is an old building that was put through a multi-million dollar refurbishment and renovation to become the most cutting edge shared workspace office in the city. Drop dead gorgeous, see the next few pics…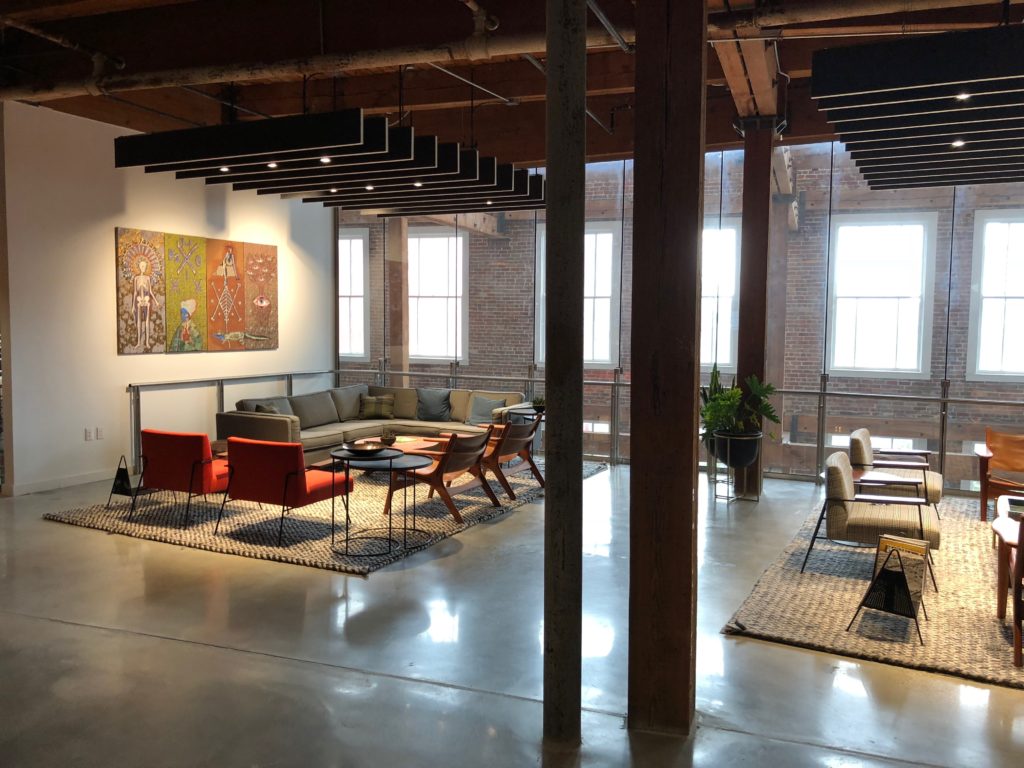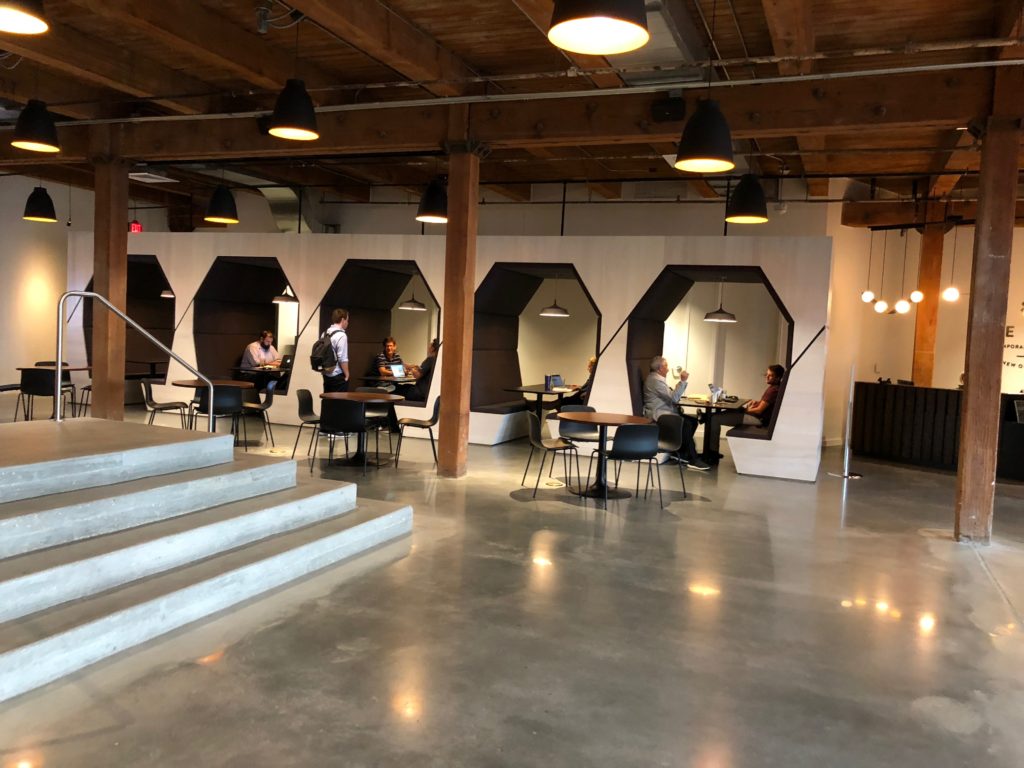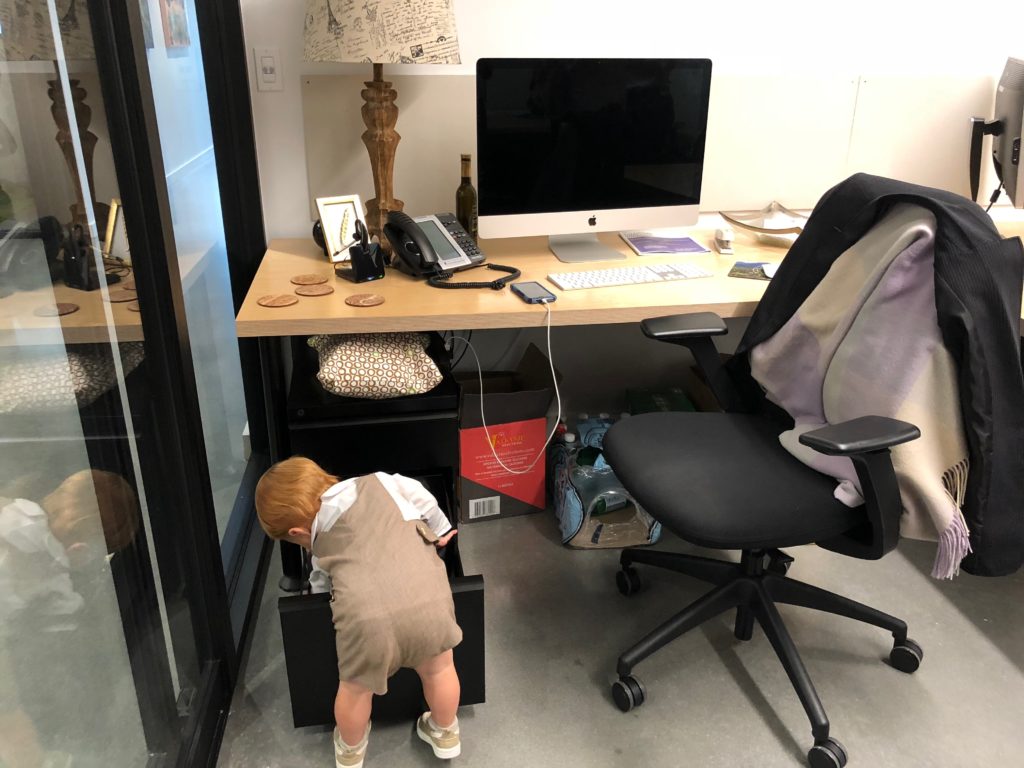 That's Blair's little boy, beyond adorable.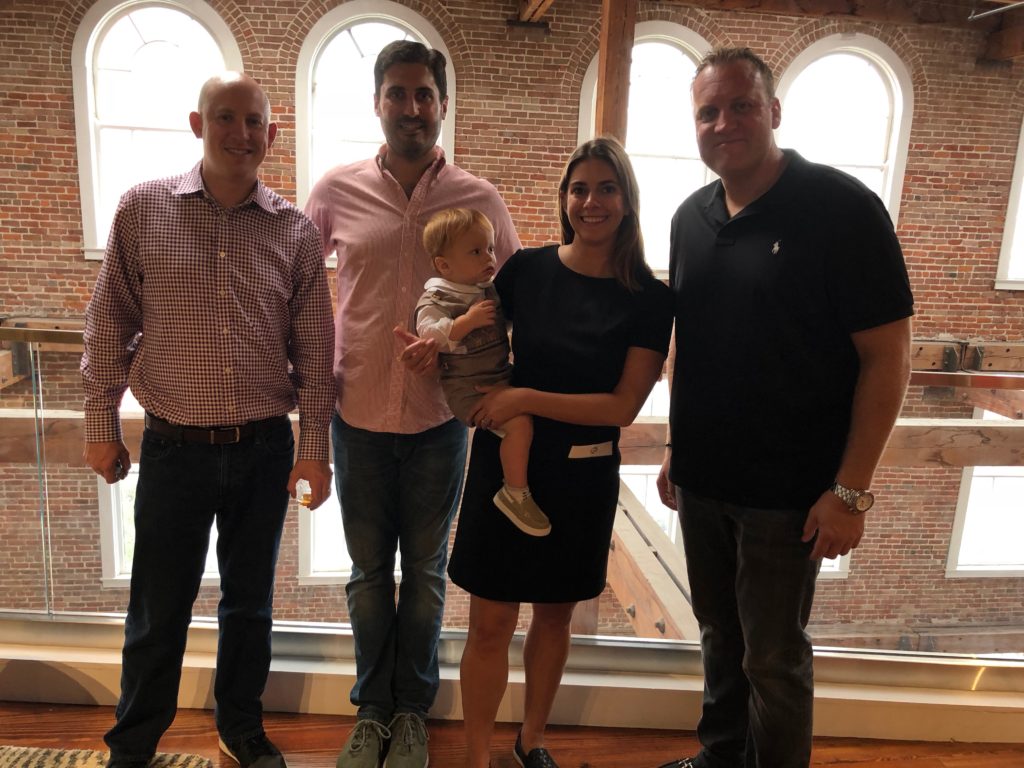 Blair duQuesnay is our advisor in New Orleans. We're building our southern presence around her because she is an absolute rock star (read more about us hiring her here). It was so cool to see how much her clients appreciate her and trust her. Getting to meet them was a really great experience. Her husband made the snacks and her in-laws were pouring the wine. You've never met nicer people in your life.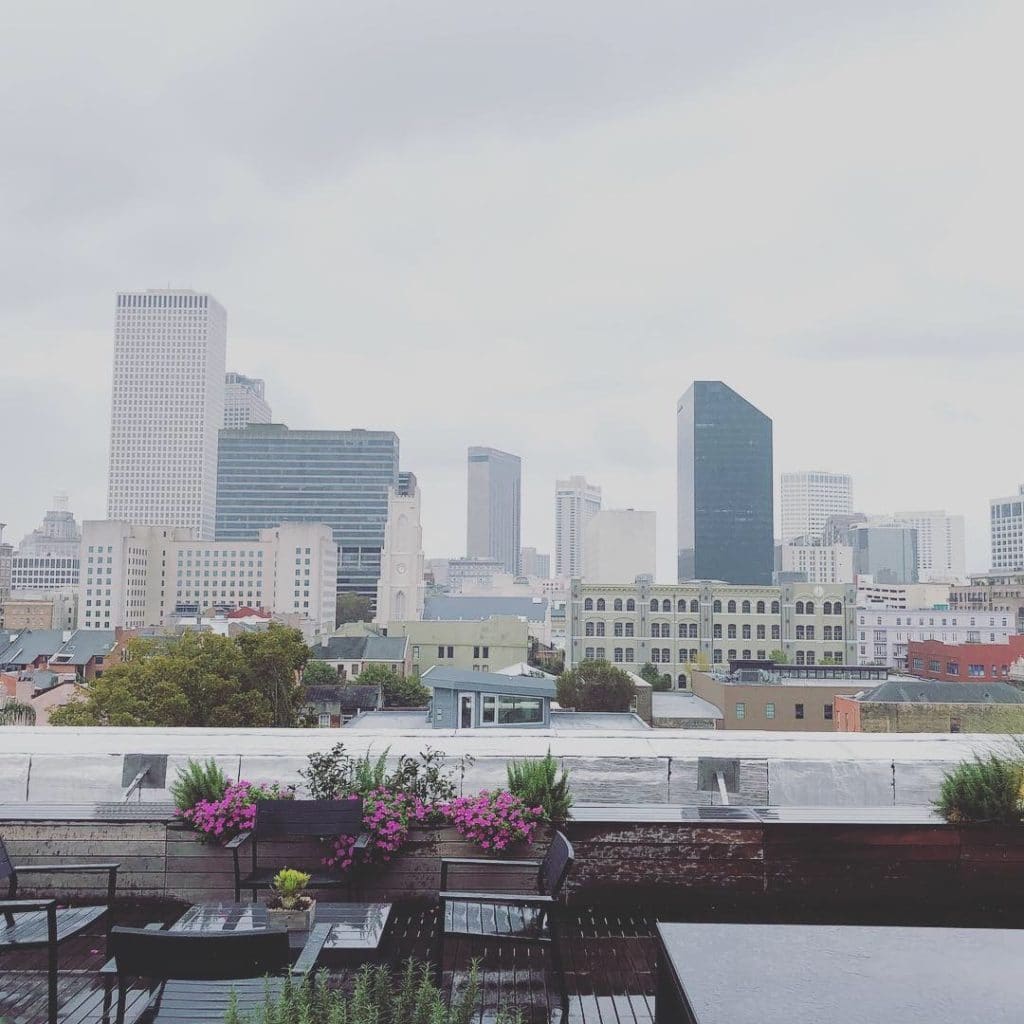 This is the view from her office's rooftop. Encroyable!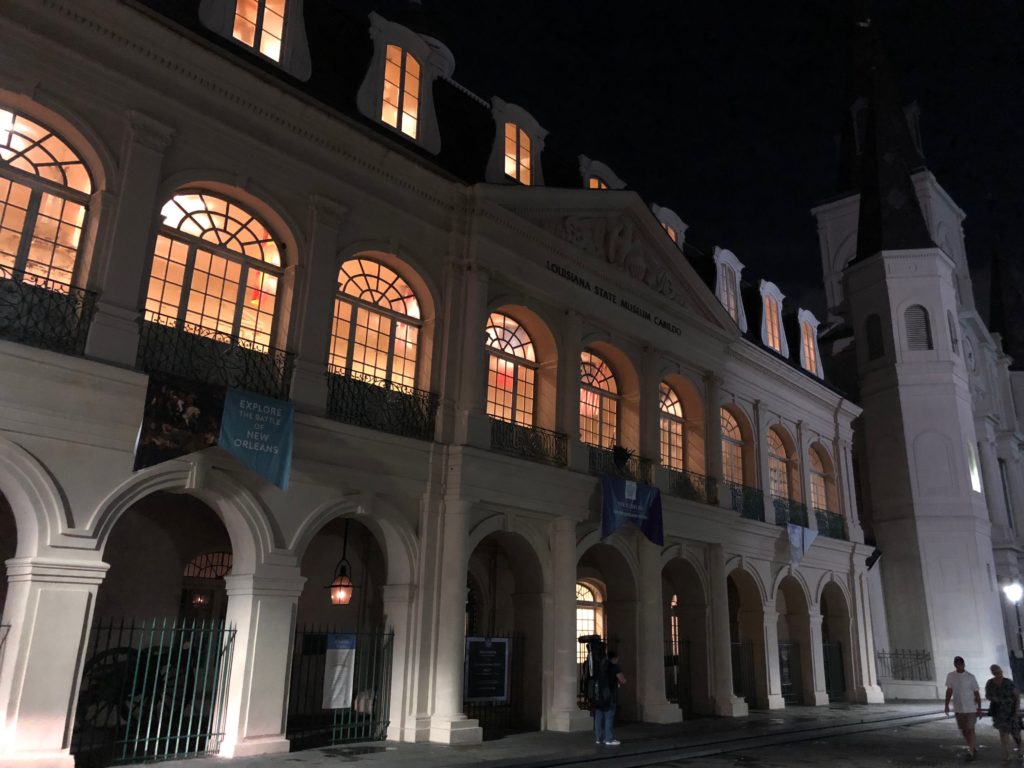 We walked around Jackson Square that night…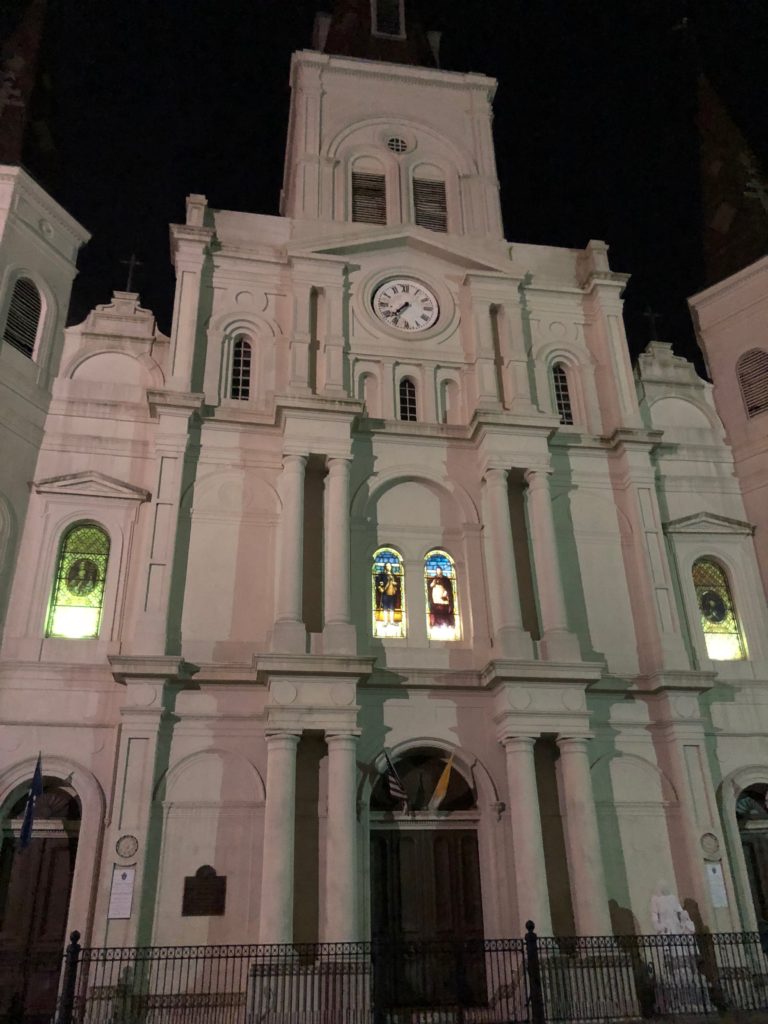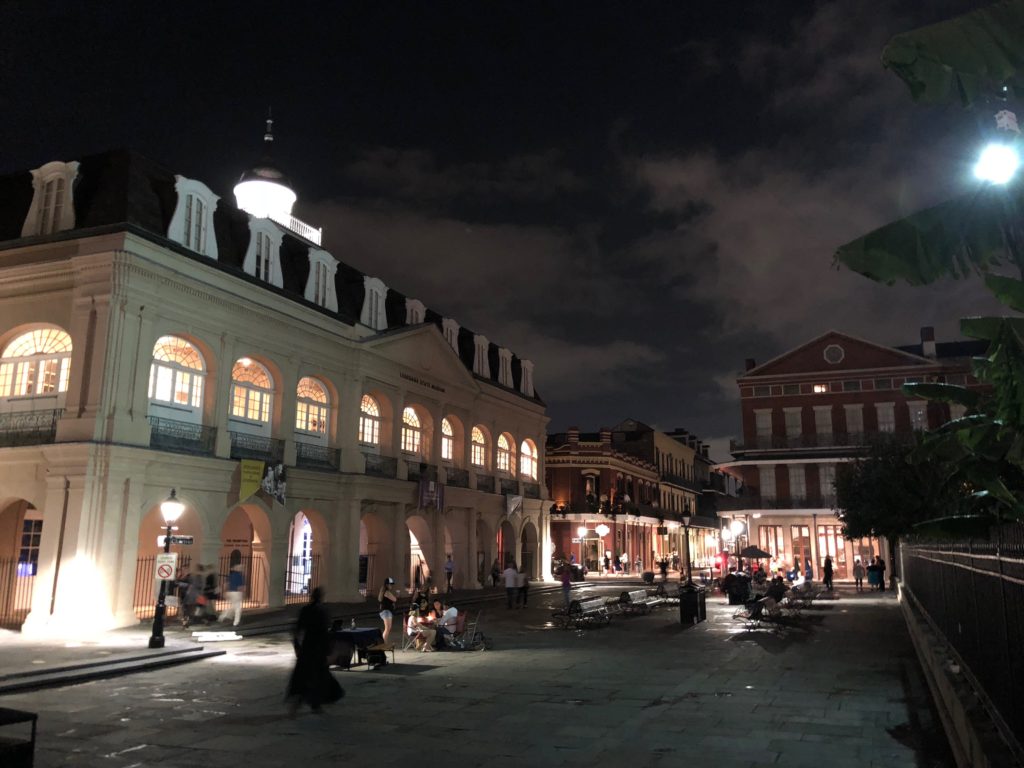 It looks like a Disney ride, amazing place.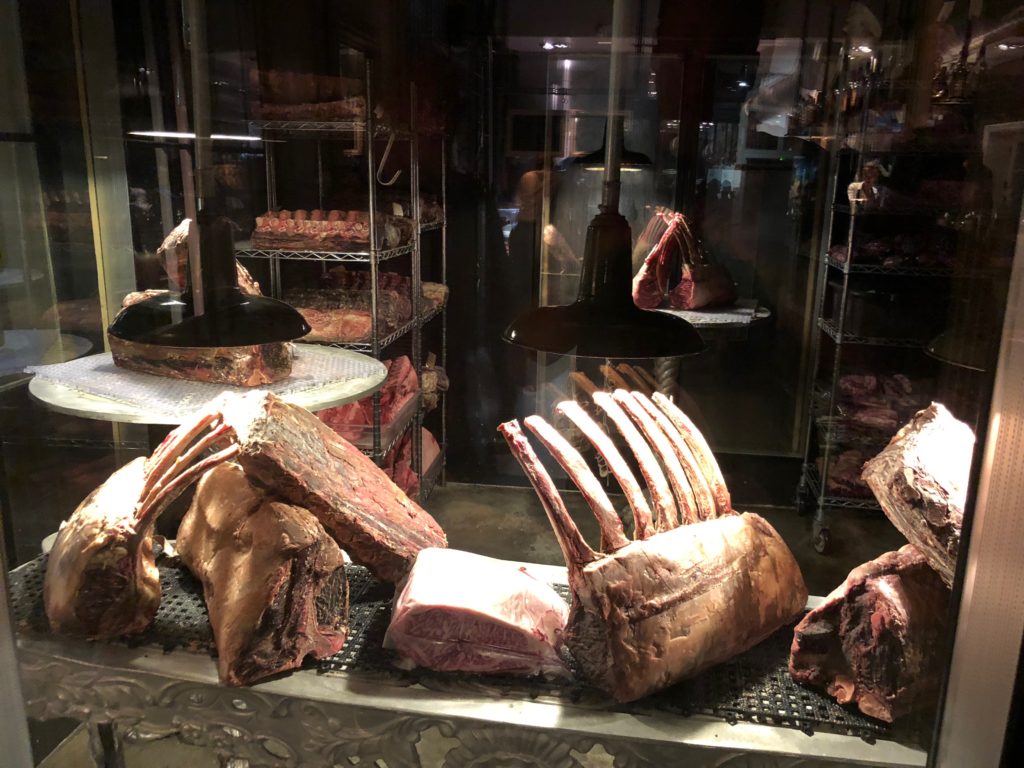 This is the first thing you see walking into the Doris Metropolitan Steakhouse in the Quarter…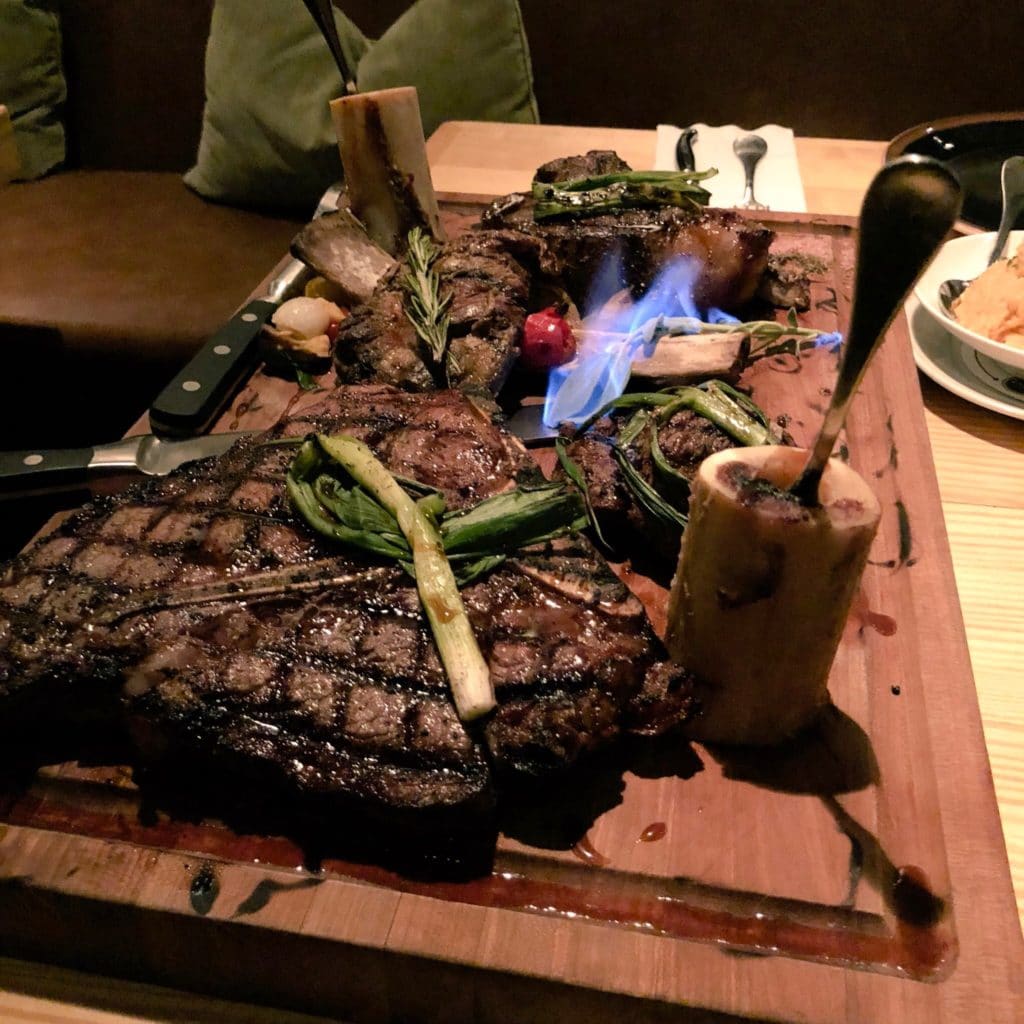 …and then this is the last thing you see, before blacking out 🙂
Here we are in front of the third oldest bar in America – Lafitte's Blacksmith Shop, which dates back to the 1720's! Order the Purple Stuff, which has everclear in it. Or do yourself a favor and maybe don't.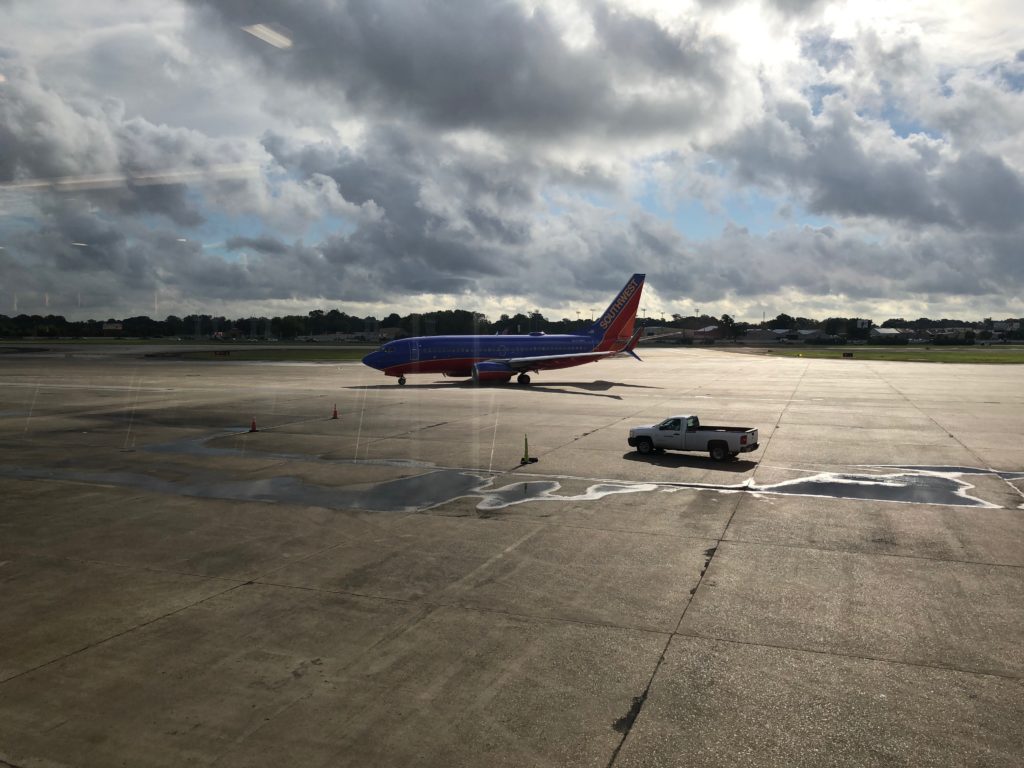 Next stop: Austin, Texas! We took a quick flight on Southwest (my first time). Pretty cool how they let the passengers take turns flying the plane.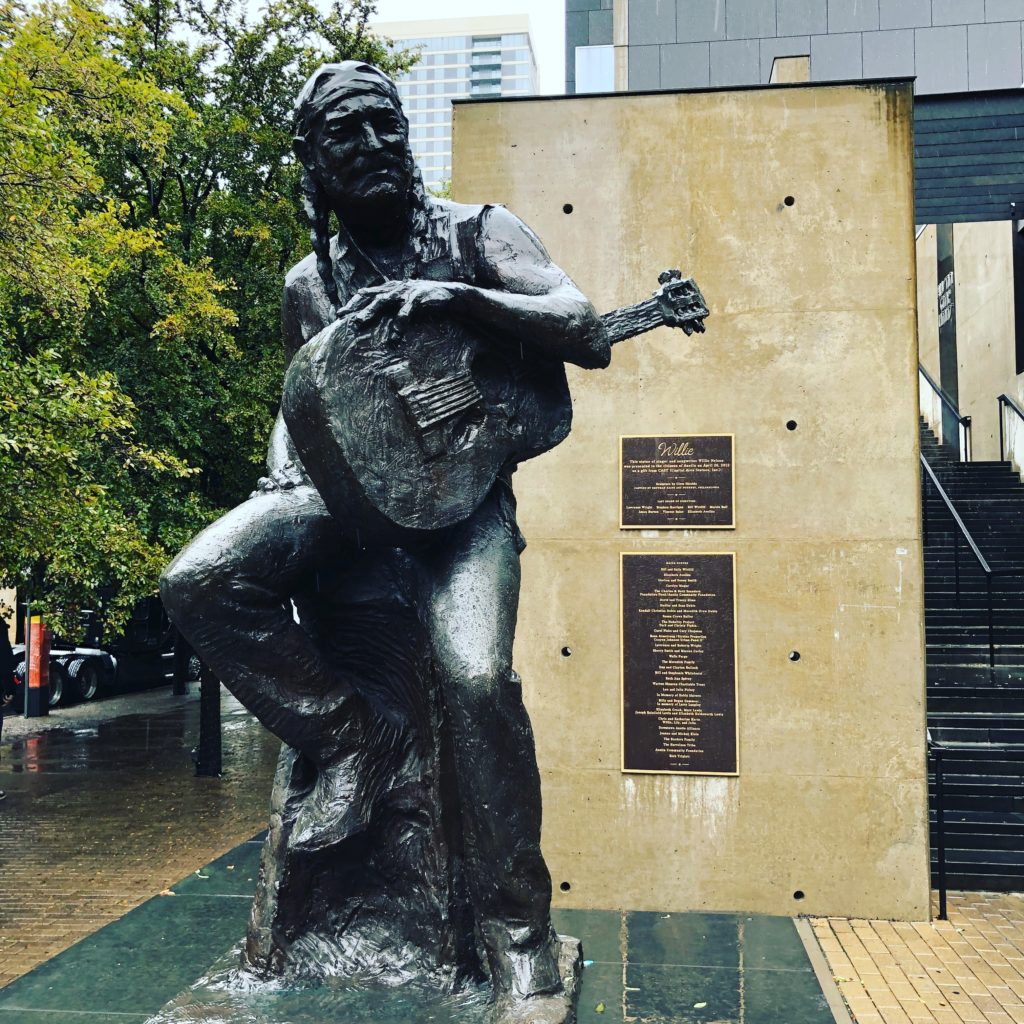 Here's Willie in front of Austin City Limits, which is actually connected to the W Hotel where we stayed.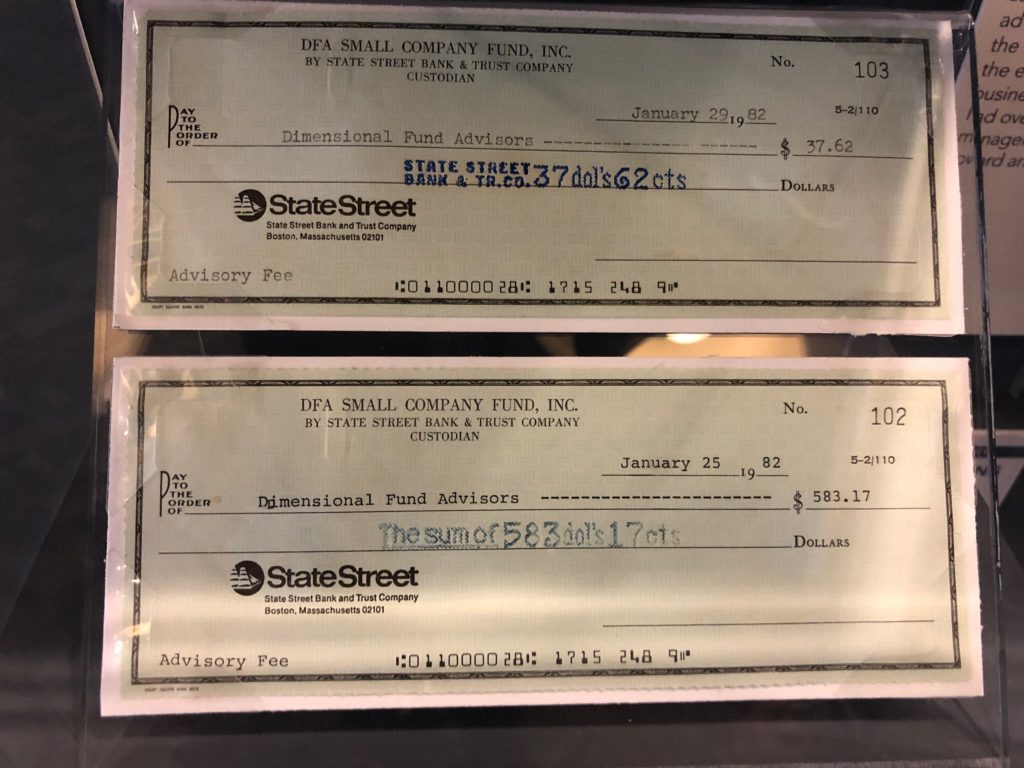 Our friends at Dimensional Fund Advisors gave us the tour of their amazing headquarters in Austin. Above, the first check founder David Booth ever recieved for management fees – 37 bucks! The fund company now manages over $600 billion!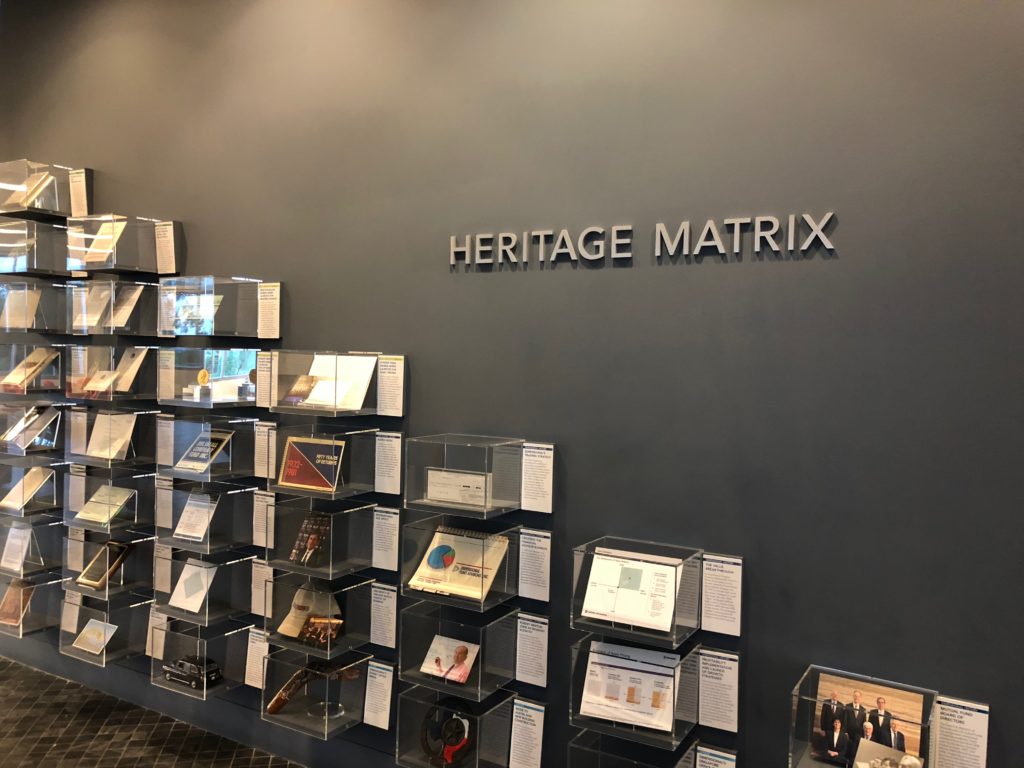 DFA's Heritage Matrix inspired me to do something like this for Ritholtz Wealth Management someday. We'd need a few more decades of heritage to build up, though.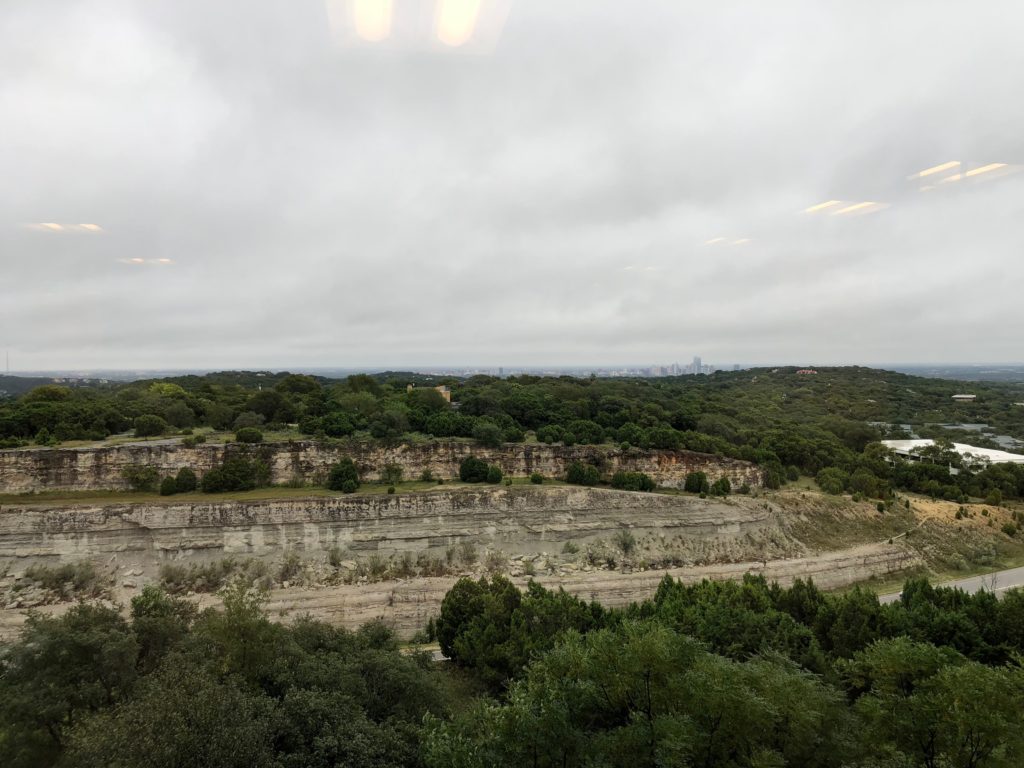 Here's the view from their office building, you can see the Austin skyline in the distance.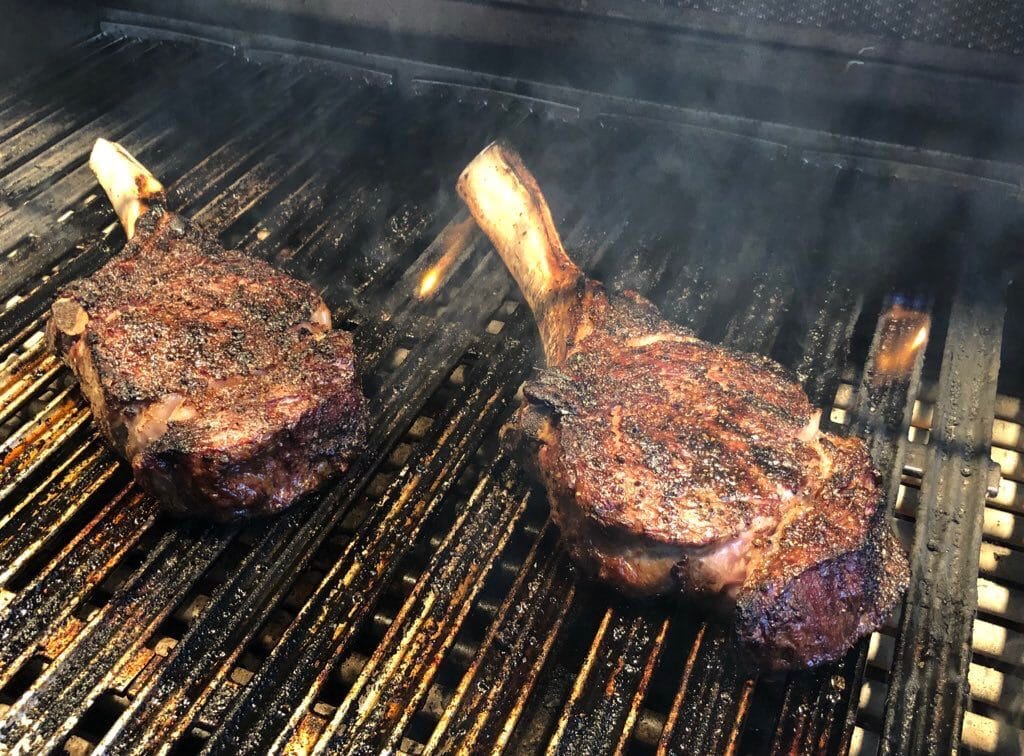 And here's the view from an hour later, grilling at a friend's house just outside the city. These are massive bone-in ribeyes (my favorite). Not pictured: Wagyu chateaubriand cuts (cylindrically shaped) and some of the thickest strips ever cut. It was almost too good.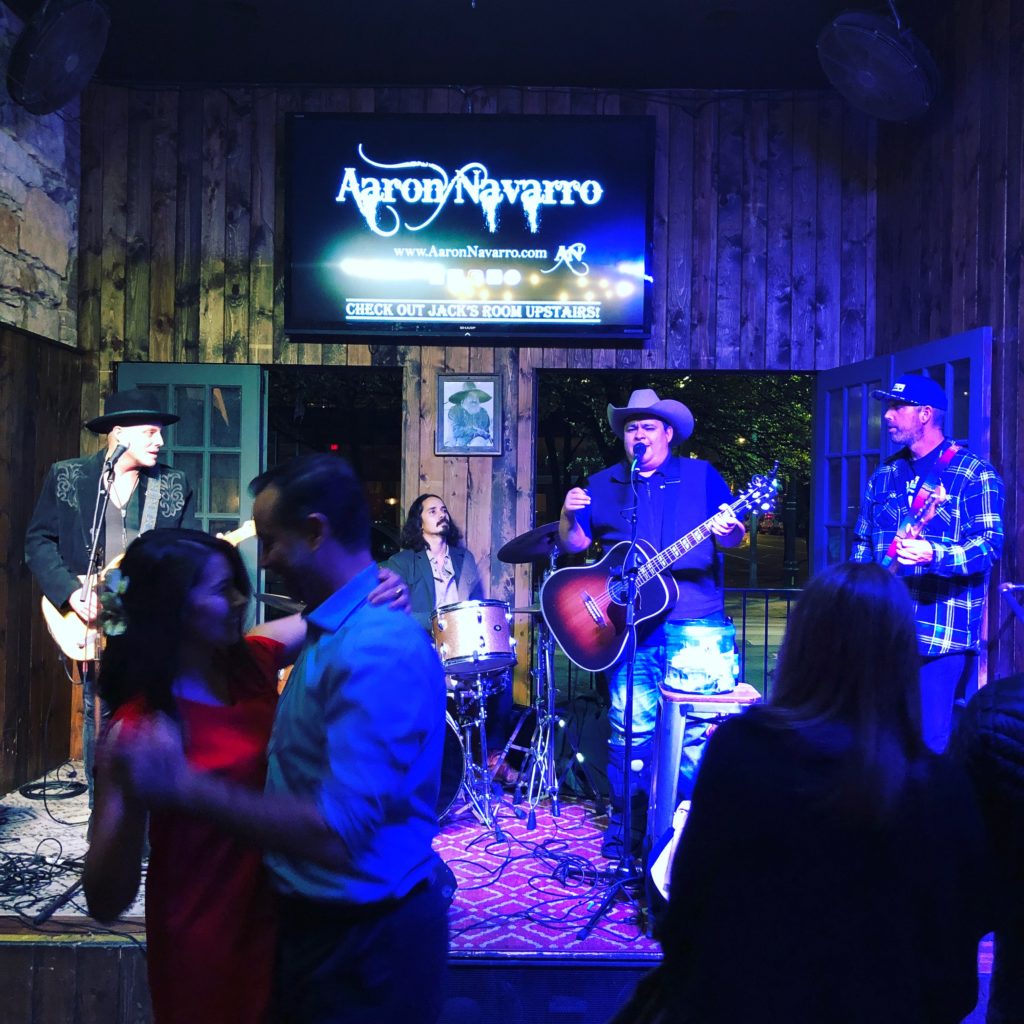 Later on – Sixth Street is one of my favorite places in America. I love live music and almost every storefront is a bar with a stage. You gotta get there if you haven't yet.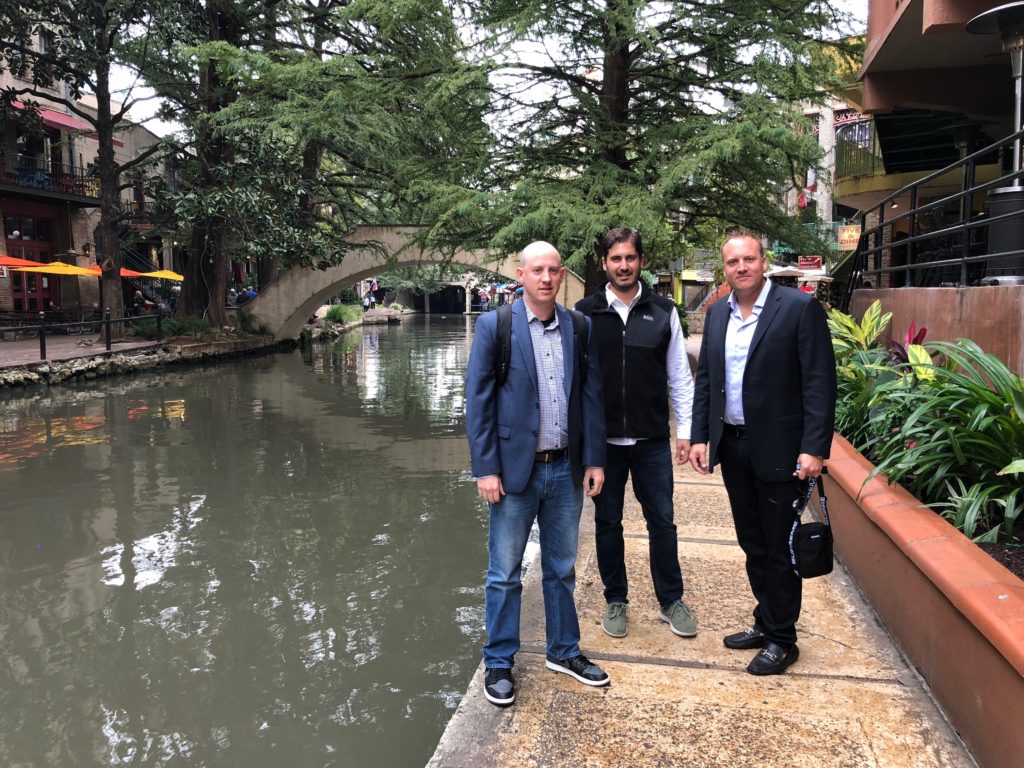 We made the hour and a half drive down to San Antonio in time for my keynote address at the Riskalyze Fearless Investing Summit on Wednesday. This is the famed RiverWalk, which is actually a labyrinth of bridges, underpasses, overpasses and tunnels. We only got lost in both directions, to and from.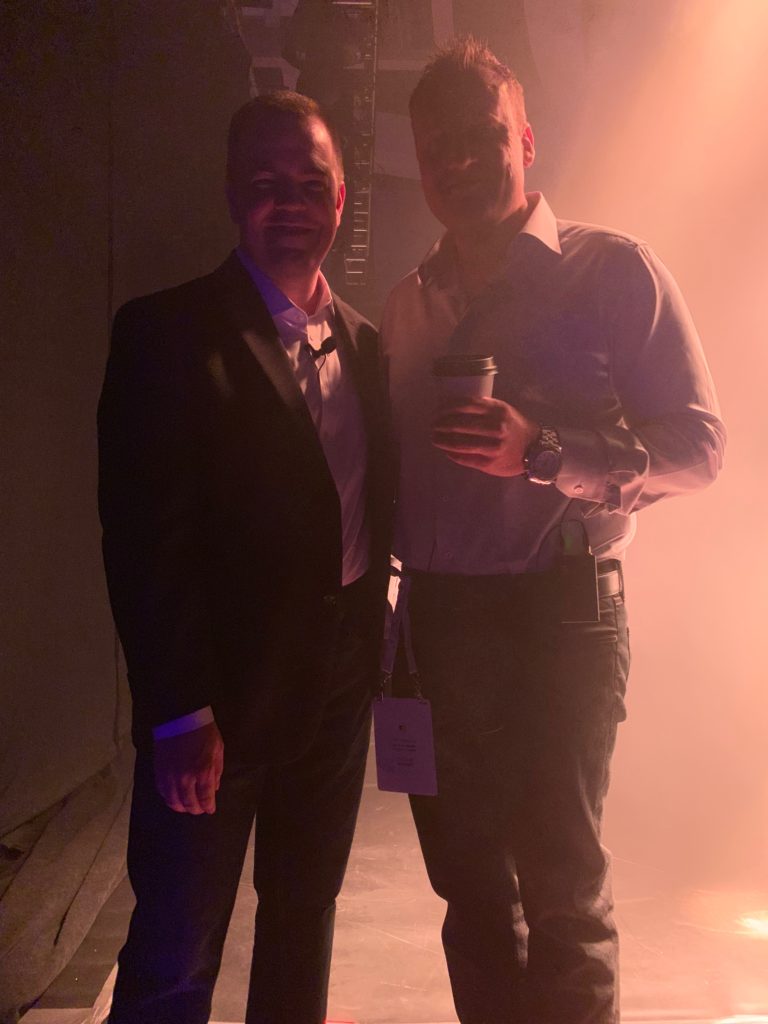 Here's Riskalyze founder and my friend for six years Aaron Klein. I met him when he was all alone, with a software product in beta and no one who had ever heard of it. Now he's got hundreds of employees around the country and thousands of customers. I'm proud to have been one of the very first advisors using the software and a member of the company's advisory board.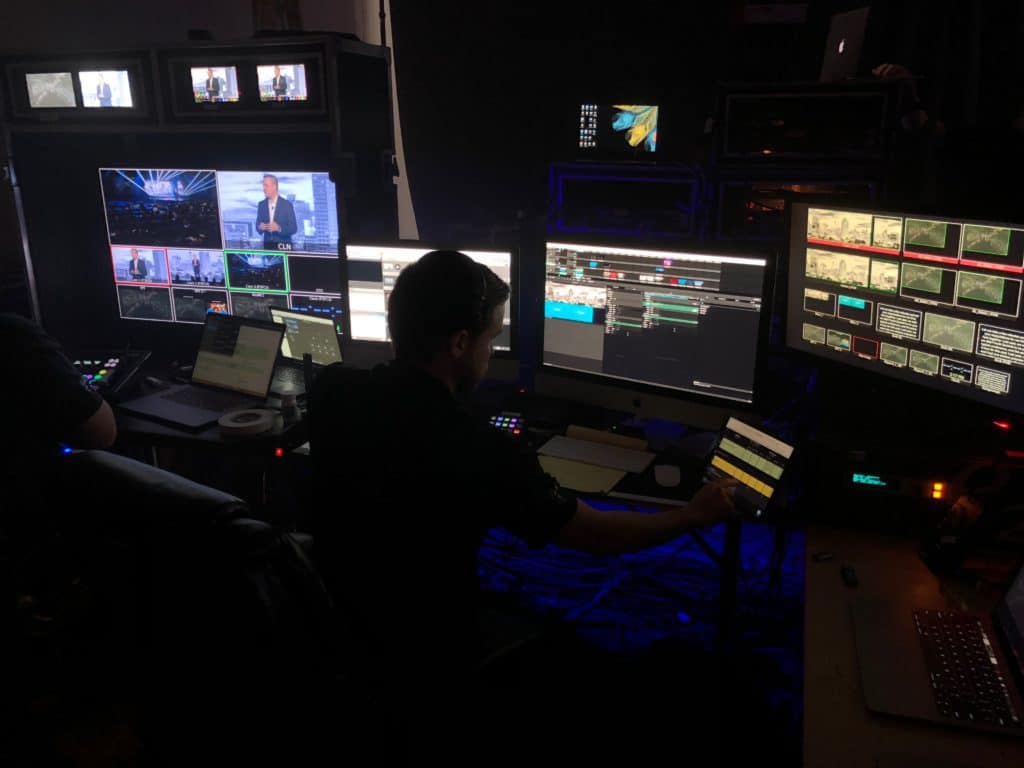 Mission Control backstage at Fearless. I did my talk about wealth management, Bitcoin and the Blockchain to a packed house. 600 attendees this year!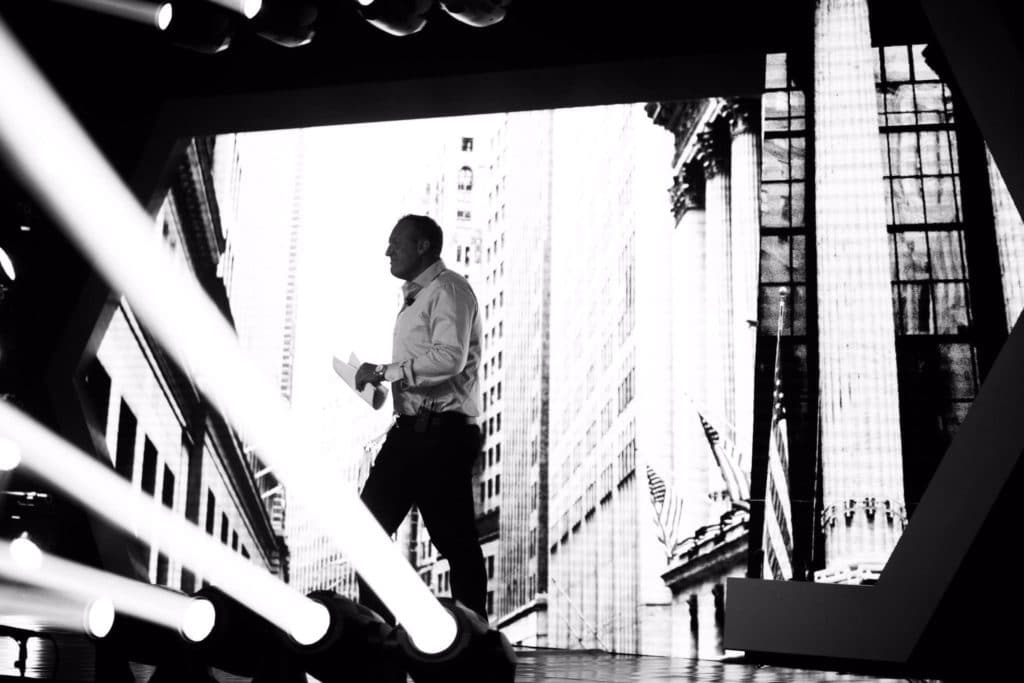 They pulled out all the stops for my intro – smoke machines, a light show, a video introduction. It was more like a software conference than a financial conference.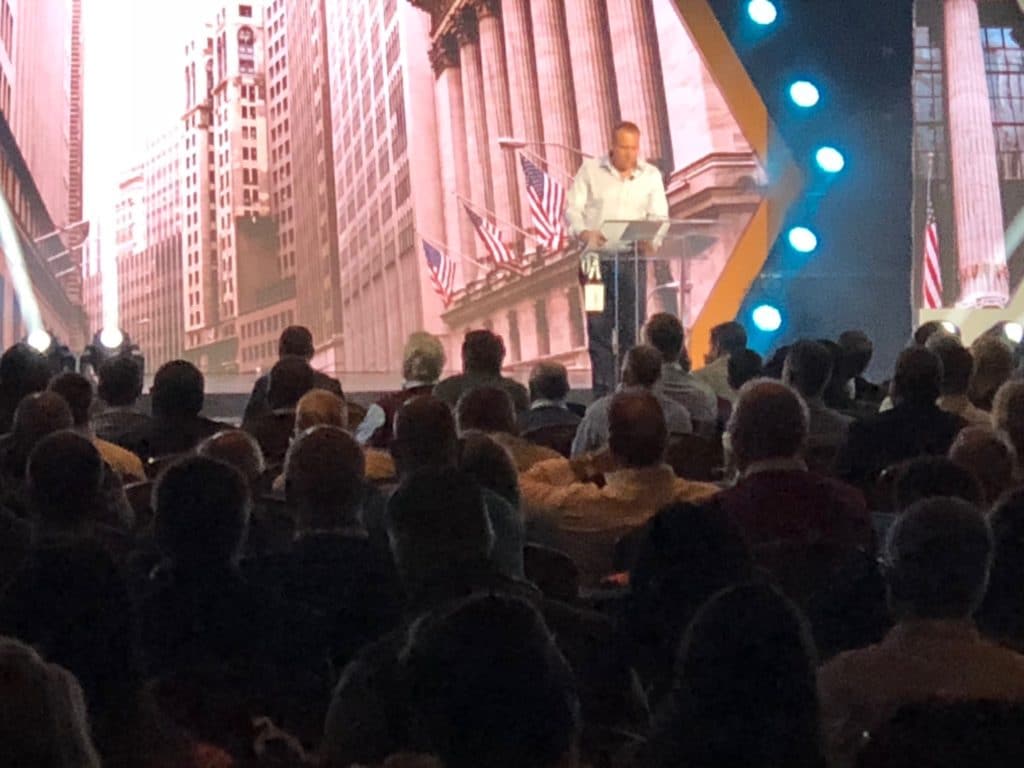 I did my thing. The audience had great questions after. I really enjoyed the experience.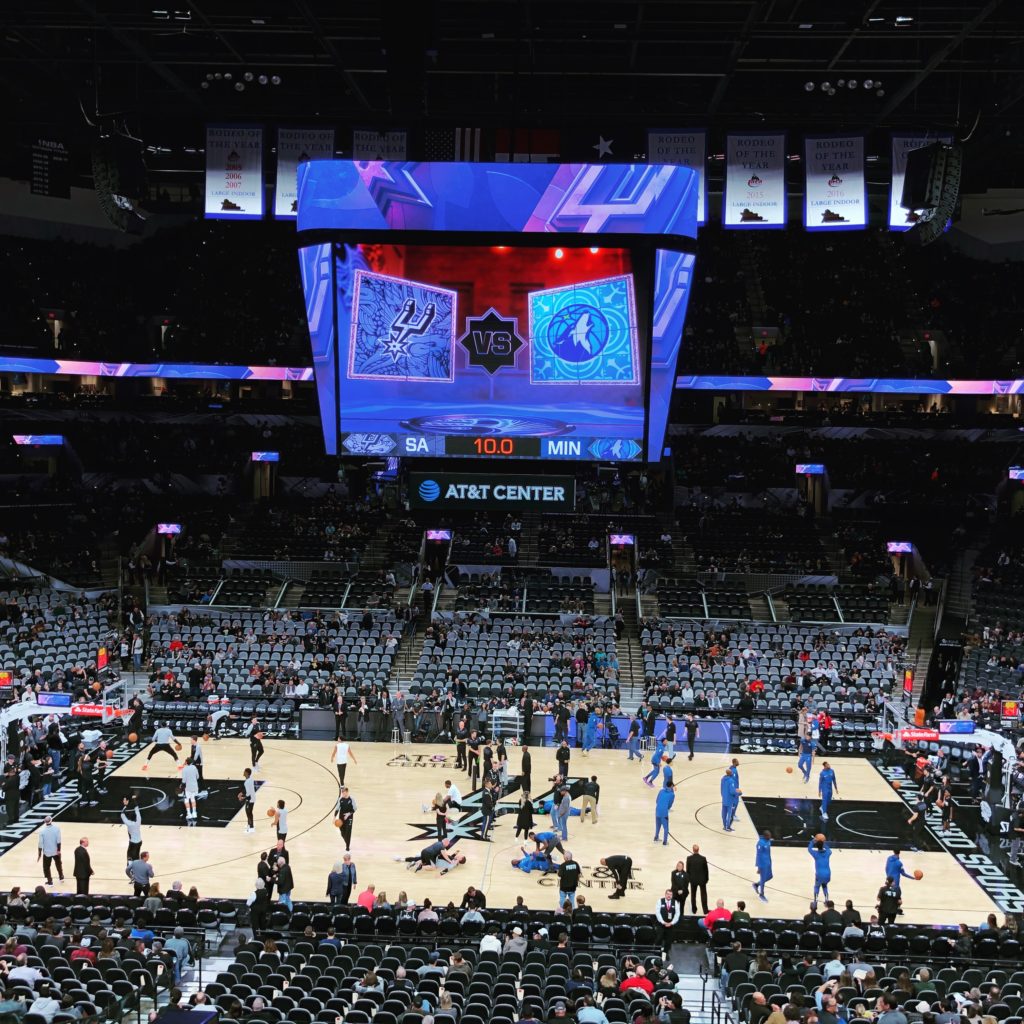 That night we hit the Spurs opener against Minnesota. The vibe at AT&T Center is really cool. The Tex-Mex and BBQ concessions are no joke.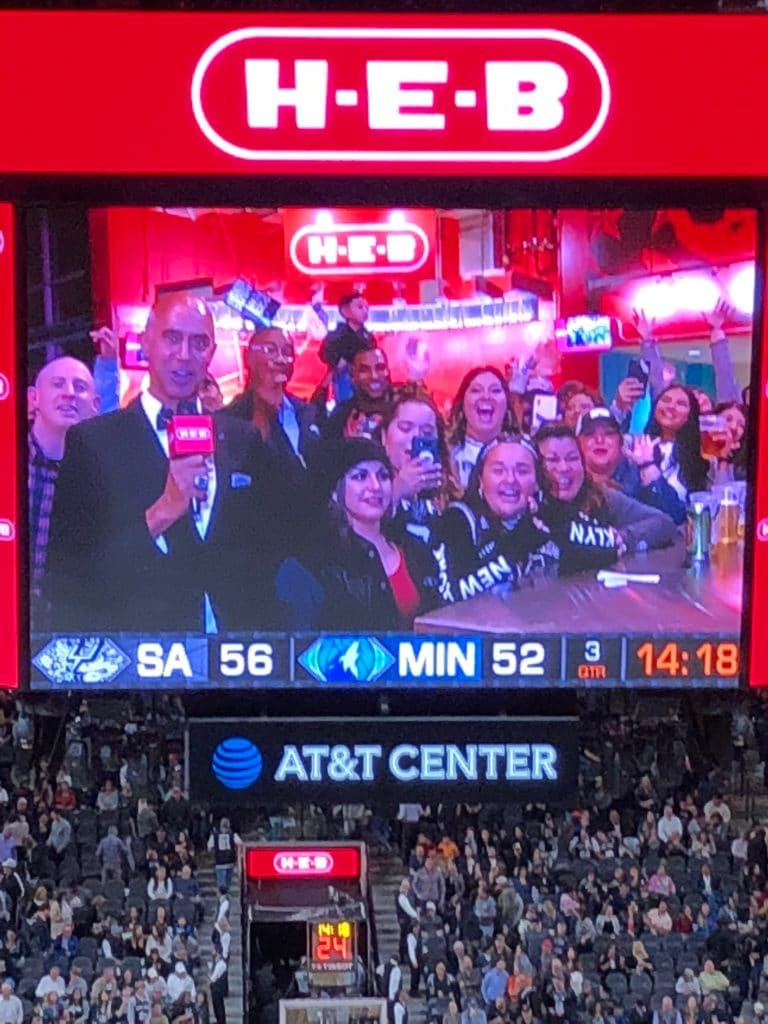 Honestly, this was the hardest I've laughed in a long time. Michael is hilarious.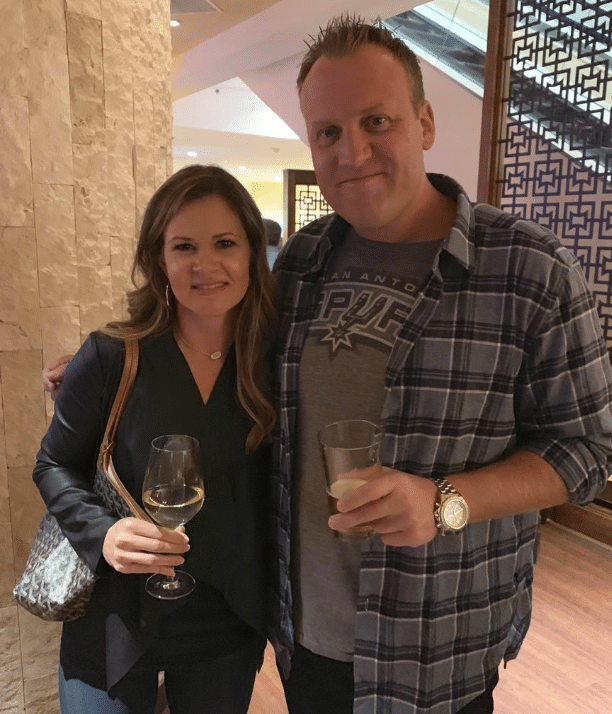 This is my friend Nina O'Neal, an advisor from North Carolina. So many of our colleagues we know and respect from around the country made it to town for this event. It was great to catch up with everyone. The future of advice in America is safe and sound with this much talent and passion from coast to coast.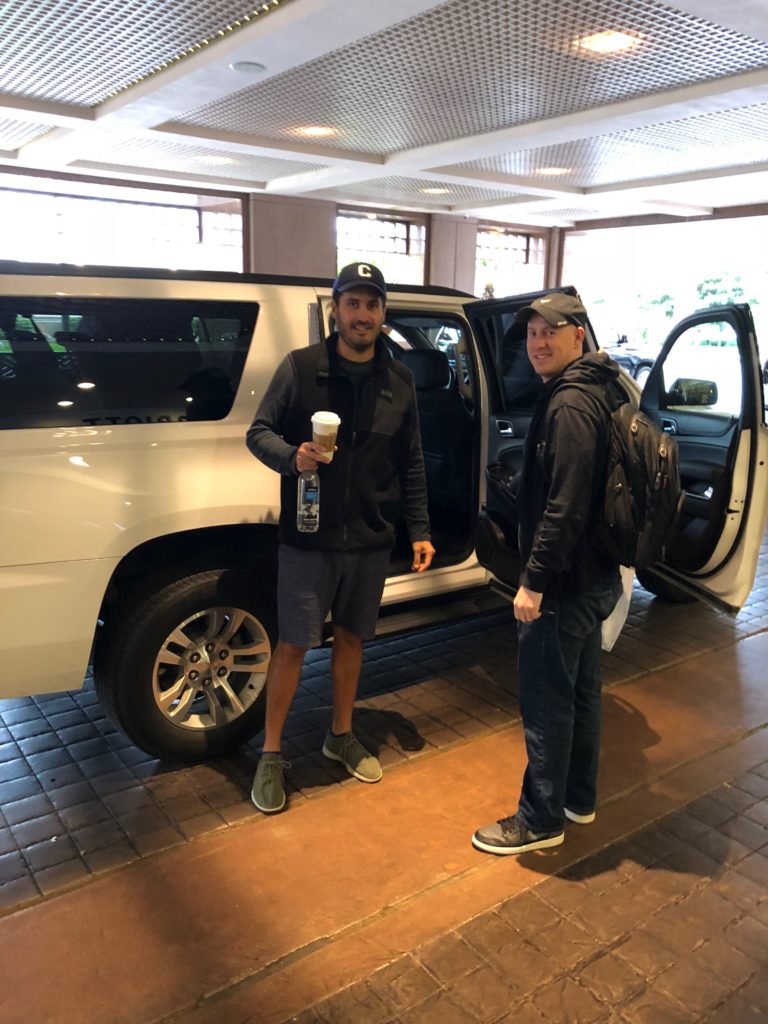 Time to go. Kris and Mike load up this monster Suburban we rented for the journey home. 
I'm done with business travel for the year now. In addition to this trip, we saw clients and colleagues in LA, Orange County, Minneapolis, Chicago, Denver, Ft Lauderdale and more in 2018. It's so much fun to spend time with the people we for and with, seeing them in their hometowns and checking out the local sights, business districts, restaurants and, yes, the bars.
But now I'm done til 2019. At least, that's what I promised my wife and kids 🙂