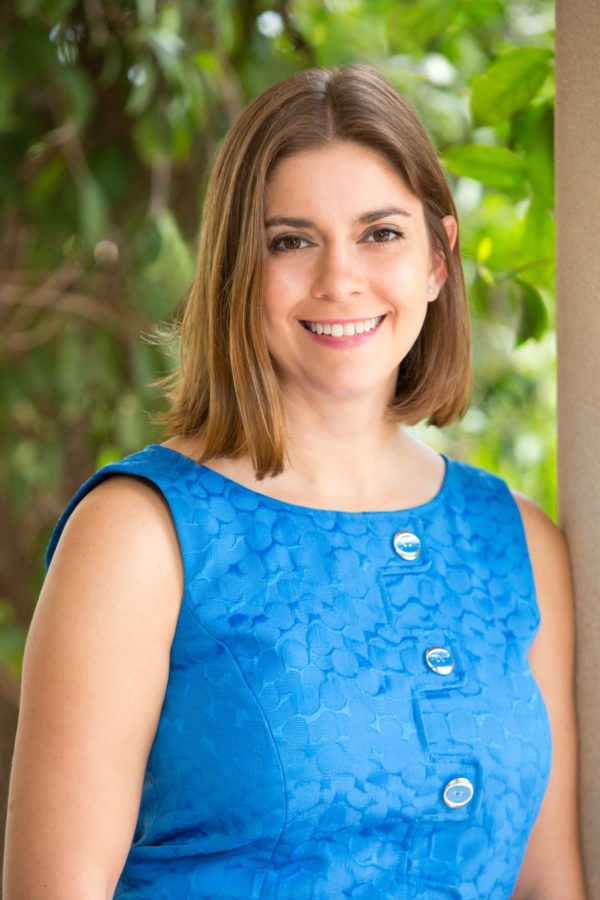 Today is a very special day for the firm and I have exciting news – my friend and colleague Blair duQuesnay, has joined Ritholtz Wealth Management as our newest financial advisor! She's a triple threat – a Certified Financial Planner (CFP), a Chartered Financial Analyst (CFA) and an Investment Advisor Representative (IAR) working directly with households and families.
In addition to being an exceptional writer, industry speaker and researcher, Blair is also one of the most respected up and coming FAs in the industry. Back in 2015, she and I were in the same 40 Under 40 class for Investment News…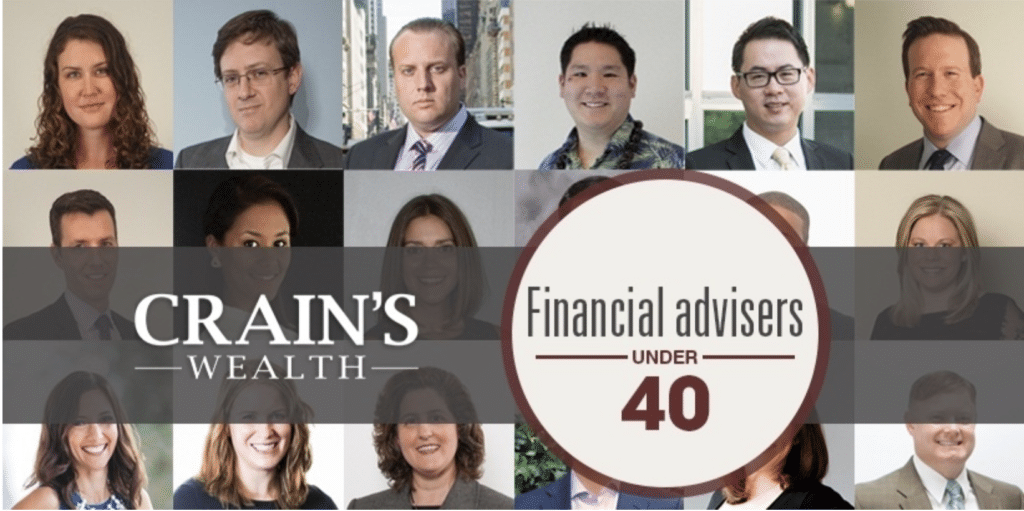 Since then, she's chaired her previous firm's investment committee, created portfolio strategies and contributed to the research about the impact of women on corporate boards. You can see the white paper she co-authored here.
Blair and I have been friends for years and I am so excited to be adding her expertise to our team. In addition to serving clients, she will also be joining the Ritholtz Wealth Management investment committee, working alongside our CIO Barry Ritholtz, our Director of Research Michael Batnick, our Institutional Asset Management head Ben Carlson and our Corporate Retirement Plan head Dan McConlogue. The addition of Blair to this committee is going to bring a new perspective to what we're doing and the team is thrilled to welcome her. She will be based out of her new office, in her hometown of New Orleans, Louisiana.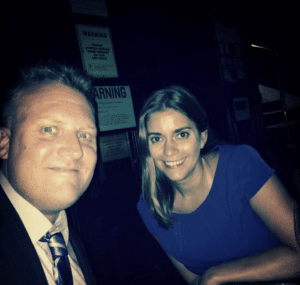 If you'd like to talk to Blair duQuensay about your portfolio or your financial situation, get in touch here.
And to follow her on Twitter, go here.
We are so excited to have you Blair, welcome aboard!