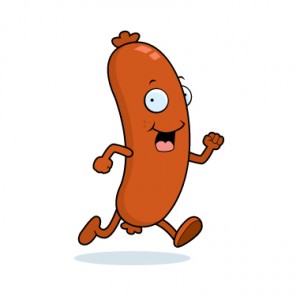 What I'm reading this morning: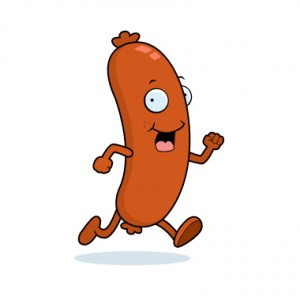 Stuff I'm Reading this Morning…
Everything you need to know about the current asset allocation of professional investors.  (FatPitch)
Great primer: What investors should know about the repo market.  (WSJ)
The state of activist investing – sweet charts / graphs here:  (ValueWalk)
Life after Pimco: how bond manager Seidner beat his old boss Gross (Reuters)
5 takeaways from Japan's GDP report.  (WSJ)
Larry Swedroe: Investors may be overly focused on dividends  (ETF)
How JC uses microcap stock trends to gauge investor risk appetite.  (AllStarCharts)
"The market is correcting"  (IrrelevantInvestor) and (RyanDetrick)
Rich Bernstein's "why average investors suck" chart is making the rounds.  (TheTell) and (RBA)
Vanguard CEO Bill McNabb weighs in on the latest in ETFs, innovation.  (Vanguard)
You might want to get to know Tencent, a Chinese social / ecommerce giant that's smashing earnings estimates.  (WSJ)
Former MIT prof and his son please guilty in hedge fund scam. (pay attention, pedigree-obsessed investors – it just doesn't matter)  (Bloomberg)
Not sure how to feel about this development – European corporations have gone from hating the junk bond market to loving it.  (DealBook)
Get excited America! Your Boomer advisor wants to leave his wirehouse so he can use your assets as his retirement plan!  (BusinessInsider)
The WSJ made an awesome multimedia tribute page to the career of Robin Williams.  (WSJ)
Fightin' Joe Donahue: Be different  (UpsideTrader)

The new book – Clash of the Financial Pundits – now on sale!