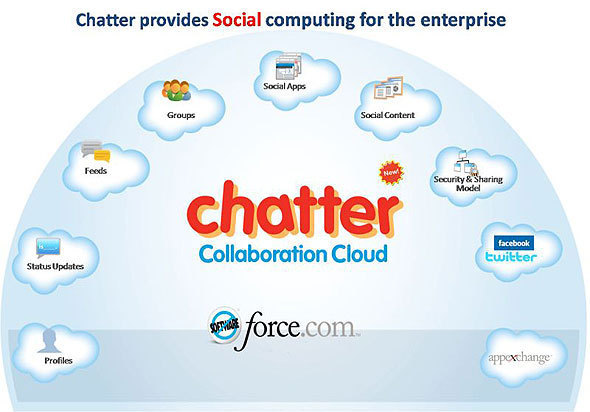 InformationWeek's Alison Diana has a nice compendium of the biggest cloud computing stories of the year that was.
The top ten developments in the cloud involved Oracle ($ORCL), Salesforce.com ($CRM) and Google ($GOOG).  Technology traders and investors looking to play this theme into 2011 should heed the words of Bob Marley, "If you know your history, then you would know where you're coming from" and head over to get up to speed…
Top 10 Cloud Stories Of 2010

Everybody's head was in the cloud, or so it seemed in 2010. Both well established and startup vendors developed solutions and strategies designed to extend their reach or provide entry into this booming market. After all, IDC estimated the cloud market will be worth $55 billion by 2014; Gartner predicted the cloud world could be valued at $148 billion at that time, in part because Gartner included Google AdWords advertising revenue in its figures, said Gregor Petri, adviser, lean IT and cloud computing, at CA Technologies. Whether cloud computing reaches $55 billion, $148 billion, or a completely different figure, all research firms appear to agree that public and private sector organizations increasingly are adopting the technology. With each proven test site, cloud implementations also are expanding in scope and complexity, as businesses depend on the technology to support their multi-national operations.
Source: