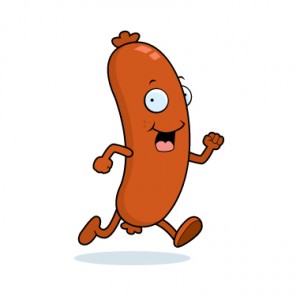 What I'm reading this morning: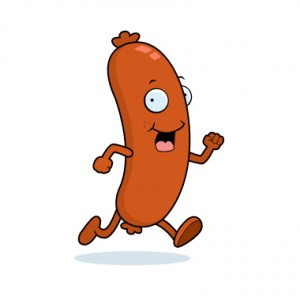 Stuff I'm Reading this Morning…
Greg Harman: Europe stocks are about to bounce here.  (DragonflyCapital) and (ValueAct)
You bet your ass wages are going to head higher.  (BusinessInsider)
Ryan Detrick's 2014 in Charts piece is a good reminder about the presidential cycle.  (YahooFinance)
Shareholder yield has been a crazy-good factor to invest based on over the long haul.  (JimO'Shaughnessy)
Matt Levine: How the f*** did Kinder just reverse-engineer itself an extra $12 billion in market value.  (BloombergView)
World Wrestling Entertainment is about to grapple with a hedge fund activist. No holds barred. Sorry, couldn't be helped.  (Buzzfeed)
Here's how Hilary's going to sell herself and separate from Obama.  (Vox)
Barry goes H.A.M. on Alan Greenspan's legacy.  (BloombergView)
Josh Barro explains why no one steals cars anymore.  (Upshot)
LOL – Uber's fighting dirty with Lyft, flooding its system with fake driver requests.  (CNNMoney)
Envy has no place in financial planning or investing.  (CarlRichards)
Some key lessons about life and debt from Marcus Aurelius.  (FarnamStreet)
Rest In Peace, Robin Williams.  (NYT) and (Buzzfeed)

The new book – Clash of the Financial Pundits – now on sale!