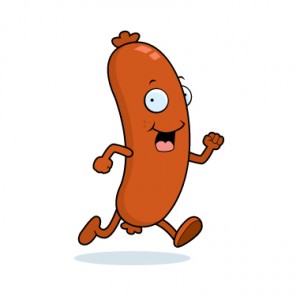 What I'm reading this morning: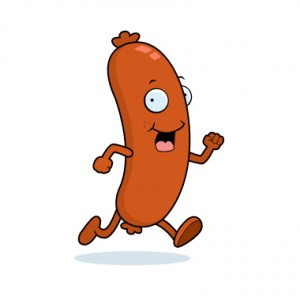 Stuff I'm Reading this Morning…
Quick one this morning because I'm on the run…
Junk Bond Exodus Accelerates (WSJ)
…But don't worry too much about it.  (ETFTrends)
Correlations between sectors, asset classes have shot up in the last 30 days.  (TRB)
The airstrikes over Iraq have begun as Obama comes to the aid of the world's most obscure group of refugees you've never heard of.  (Buzzfeed)
McDonald's sucks.  (USAToday)
So do the star mutual fund managers of 2013.  (ETF)
Abandon any hope of precision you have in the investing arena.  (WealthOfCommonSense)
Beyonce and Jay-Z's marriage is literally falling apart.  (NYP)
My friends at StockTwits pulled off a major coup for their board of directors. (BusinessInsider)

The new book – Clash of the Financial Pundits – now on sale!