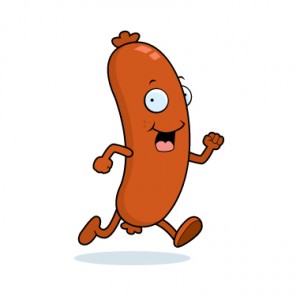 What I'm reading this morning: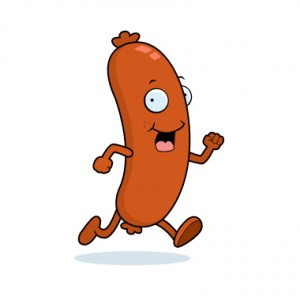 Stuff I'm Reading this Morning…
That on-air blowup I was involved with went mega-viral.  (BusinessInsider) and (TIME) and (Vox) and (Barrons) and (MarketWatch)
JPMorgan's earnings report sucks.  (WSJ)
But Goldman's doesn't.  (Reuters)
Is deleveraging working? Barry investigates!  (BloombergView)
Three surprising findings from the joint Morningstar-Barron's survey on alternative funds.  (Morningstar)
Simon Lack's disgust with fund managers who don't invest heavily in their own strategies.  (SLAdvisors)
Corporate America is pulling the ol' Reverse Robin Hood on the US economy.  (FiveThirtyEight)
Jeff Saut: Here's where the 1% are putting their money.  (ValueWalk)
PIMCO: Still a shitshow internally.  (WSJ)
Mark Cuban on why everyone should be concerned about the student loan bubble and its effect on the economy.  (WashingtonWealth)
Speaking of, the rich are even richer than we thought…  (BloombergView)
Some skepticism about the Larry Summers secular stagnation thesis.  (WaPo)
Wall Street's trading floors are empty.  (WSJ)
The new Dubai property bubble is totally out of control.  (MoneyBeat)
Consumers of mediocre web content are super-excited about the possibility of a Yahoo-AOL merger.  (Recode)
Can the Knicks ever win with Carmelo? Bill SImmons on the "star" who stayed put this season.  (Grantland)
Billionaire street style – what the moguls are rocking at Sun Valley.  (GQ)

The new book – Clash of the Financial Pundits – now available for pre-order!