Check this out.
Josh here – just a quick announcement from me and my friend Anthony Stich of NaviPlan about what we're about to unleash in Scottsdale, AZ next month for the first annual Wealth/Stack Conference.
Tony is an expert in throwing monster parties at wealth management events and this time he's pulling out all the stops. Over the last few years, NaviPlan has become a leading provider of enterprise-class financial planning software, and this has them in the mood to celebrate.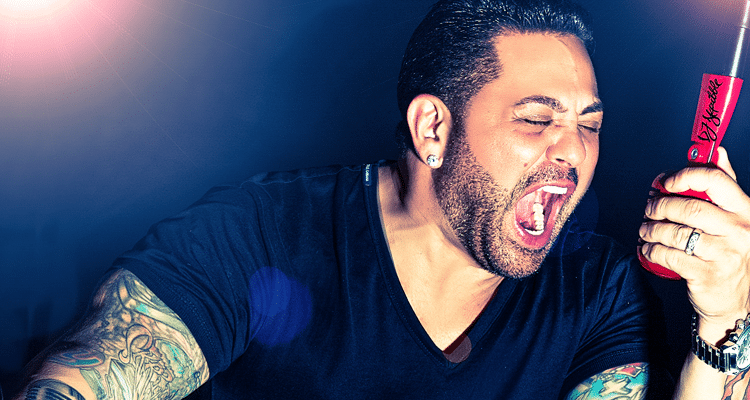 Tony's bringing one of the most legendary DJ's in hip hop history, DJ Skribble, and renting out the famous Mint nightclub on Monday night, 9/9, to help us kick off the event. Skribble has been rocking parties around the world for decades, although you're probably familiar with him from MTV's Beach House or his years on Hot 97 and WKTU is you're from the New York Area. We're so excited for this.
If you're a financial advisor or work with the industry's participants and want to come, space is limited so register now:
***
Be sure to subscribe to our channel so you never miss an update
Talk to us about your portfolio or financial plan here