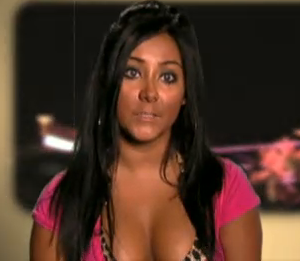 Just an aside here, I find it hilarious that of all things, the Health Care Bill had a tanning salon tax tacked onto it just in time for the vote.  Here's CNNMoney on why:
To help fund the $940 billion health care overhaul, a 10% tax on individuals receiving indoor tanning services was tacked on, and the initiative is expected to generate $2.7 billion over ten years.

As a result, many salon goers and owners are outraged by the so-called "tanning tax" and think they're being unfairly targeted by the bill.
Yes, tanning salon patrons and owners, you ARE being targeted.  Why?  Because this government is going to tax anyone who is too stupid or weak to defend themselves and unfortunately, you just weren't organized enough to mount a real fight.
There will not be any popular uprising or media advocating in defense of your vanity.  You will just eat it and like it.
Sorry, but it's Survival of the Fittest now that trillions in entitlements need to be funded.  It was just your turn.
Source: