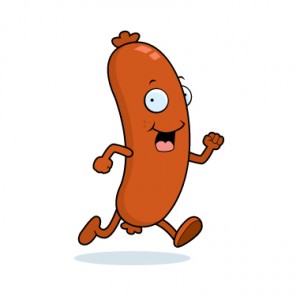 What I'm reading this morning: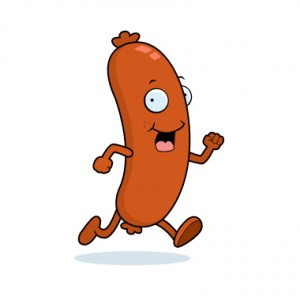 Stuff I'm Reading this Morning…
Globally, retail investors have raised their cash allocations from 31 per cent in 2012 to 40 per cent in 2014.  (FT)
If investors are so overweight cash, what are they underweight? (Horan)
What to make of Friday's "inside day" on the S&P 500.  (PriceActionLab)
Andy Thrasher's weekly technical tour of the major averages is great, as usual.  (AThrasher)
Should the unemployment rate mean anything to stock market investors?  (WealthOfCommonSense)
Hilarious – it's a $100 trillion global bond market, but the only liquidity to be found is in debt derivatives.  (Bloomberg)
ISIS terror group claiming it executed more than 1700 Iraqi soldiers this weekend.  (NYT)
…this may be the most well-financed terror organization in history, with more than $2 billion in cash allegedly.  (Guardian)
JPMorgan's bringing its first-ever ETF to market this week and it's a smart beta me-too fund.  (ETFTrends)
The low-cost investing revolution is just getting started…  (Morningstar)
Rich people have a different idea of what numbers make them feel that they're rich.  (Upshot)
Instacart, the Uber of Grocery Shopping, raises $44 million led by Andreessen Horowitz.  (Recode)
Michael Lewis: A bazillionaire's guide to stress relief.  (BloombergView)
Health care coverage is exploding, but health care costs are not!  (Vox)

The new book – Clash of the Financial Pundits – now available for pre-order!