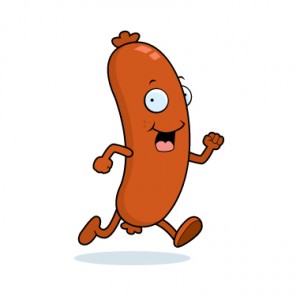 What I'm reading this morning: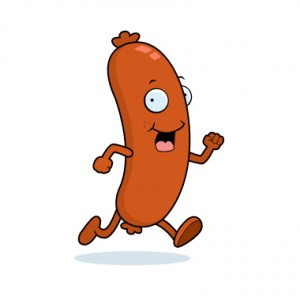 Stuff I'm Reading this Morning…
China reports its best PMI number in five months, Japanese stocks rally.  (WSJ)
Ominous headline of the day: Unstoppable $100 Trillion Bond Market Renders Models Useless  (Bloomberg)
Some wild advice for Microsoft's new CEO – like, how about giving away Windows for free and eschewing the $20 billion a year it brings in.  (WSJ)
Dan Primack: Icahn has nothing to worry about (probably).  (Fortune)
I have a quote in this NYT story about Icahn's legacy.  (DealBook)
Roubini: Here comes the Great Globalization Backlash.  (ProjectSyndicate)
and then the King of Spain was like "later, you guys."  (BusinessInsider)
David Merkel demolishes Modern Portfolio Theory.  (AlephBlog)
Is Google getting into the home electricity business?  (BusinessWeek)
Great business lessons from Jim Barksdale.  (25iq)
How economists are using Google to figure things out in real-time.  (WaPo)
Some super-secret pics from the set of Star Wars VII  (TMZ)

The new book – Clash of the Financial Pundits – now available for pre-order!