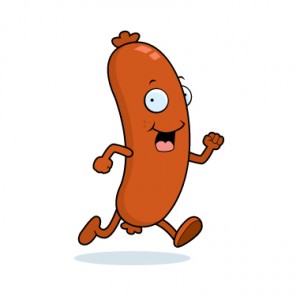 What I'm reading this morning: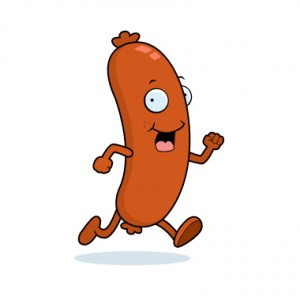 Stuff I'm Reading this Morning…
NY Fed Prez Dudley speaks on how the tapering will go down.  (BusinessWeek)
Jamie Dimon unveils $100 million investment for the city of Detroit. He says it's not a PR stunt, which is why he made the announcement on the Today Show to Matt Lauer.  (Today)
Target making Sears look like the Apple Store right now.  (BusinessInsider)
Google shoves aside Apple to become the world's most valuable brand.  (TheTell)
Bernanke: Time to get paid, bitchez.  (DealBook)
Barry: What kills you and your investments  (BloombergView)
Once upon a time (1997), Microsoft put a $150 million mercy-f**k investment into Apple, then sold it. Had they held it to this day, it'd be worth $22 billion.  (TUAW)
Here's the note JJ Abrams read to his cast and crew before shooting of Star Wars VII got underway.  (MovieFone)

The new book – Clash of the Financial Pundits – now available for pre-order!