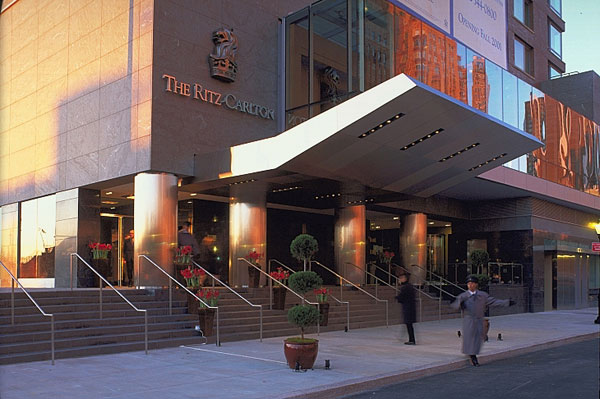 In 2013, I attended my first ever Tiburon CEO Summit, an event that is widely considered to be the most prestigious annual gathering in the wealth management business. It's invite-only and the room is filled with C-level executives from every corner of the financial advice world.
As I sat in the audience that day, watching Chip Roame and Ric Edelman and Rich Bernstein go through their presentations for the industry elite, I could not have imagined being on that stage myself someday. Three years ago, I was just another financial advisor at someone else's firm trying to figure out my next step. Sure, I had a blog and had done some TV hits, but this was a room filled with people that owned firms managing hundreds of millions and billions of dollars.
Fast-forward to today, I make my first appearance on stage at the 30th annual Tiburon CEO Summit, literally a dream come true for me. The event is held at the Ritz-Carlton in Battery Park City, which, coincidentally, is where my wife and I stayed for our wedding in 2003. I'll be talking about the present and future of the industry in a roundtable panel with some other great guests.
This is a big one for me, I'm really pumped to be a part of it and to watch the rest of the day's events.
I'll be off the blog for today, but I'll definitely be sharing with you some of the intel I pick up at today's event, as always. You can read more about the Tiburon CEO Summit and today's agenda here.