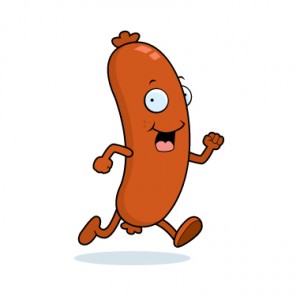 What I'm reading this morning: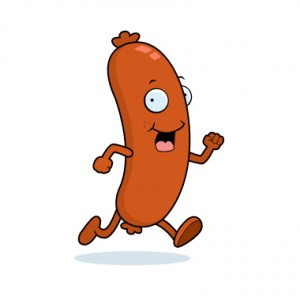 Stuff I'm Reading this Morning…
They faked the jobs number to get Obama elected last year – John Crudele  (NYP)
Financial TV Wars Heat Up: Maria Bartiromo to Fox Business! Someone keep an eye on Cramer!  (NYT)
A masterful thrashing of the "Stocks are a Bubble" argument.  (MacroMan)
How Rob Bennett became the most hated financial blogger on the internet.  (ValueWalk) and (JoeTaxpayer)
Hot software stock Workday has had a juicy pullback, is this a good entry?  (RiskReversal)
BernankeCare is causing pockets of the market to act strangely.  (Bloomberg)
Five years of QE and the distributional effects.  (SoberLook)
The "alternative currency" that is Bitcoin has just crashed again. I'm converting my savings now…  (BusinessInsider)
…but what if the Bitcoin Bubble is just beginning?  (MebaneFaber)
Another strike against actively managed mutual funds: The Payout.  (RickFerri)
Wal-Mart's running a food drive for its own employees is easily the most disgusting thing I've seen all year.  (TheAtlantic)
James Surowiecki: Okay but seriously, how are all these web businesses going to keep giving the product away for free?  (NewYorker)
Oxford names its Word of the Year for 2013:  (MentalFloss)
Cindy Crawford at age 47. Get down on your knees, boy, you're in the presence of a goddess.  (Egotastic)
REMINDER: Backstage Wall Street is now on Kindle!