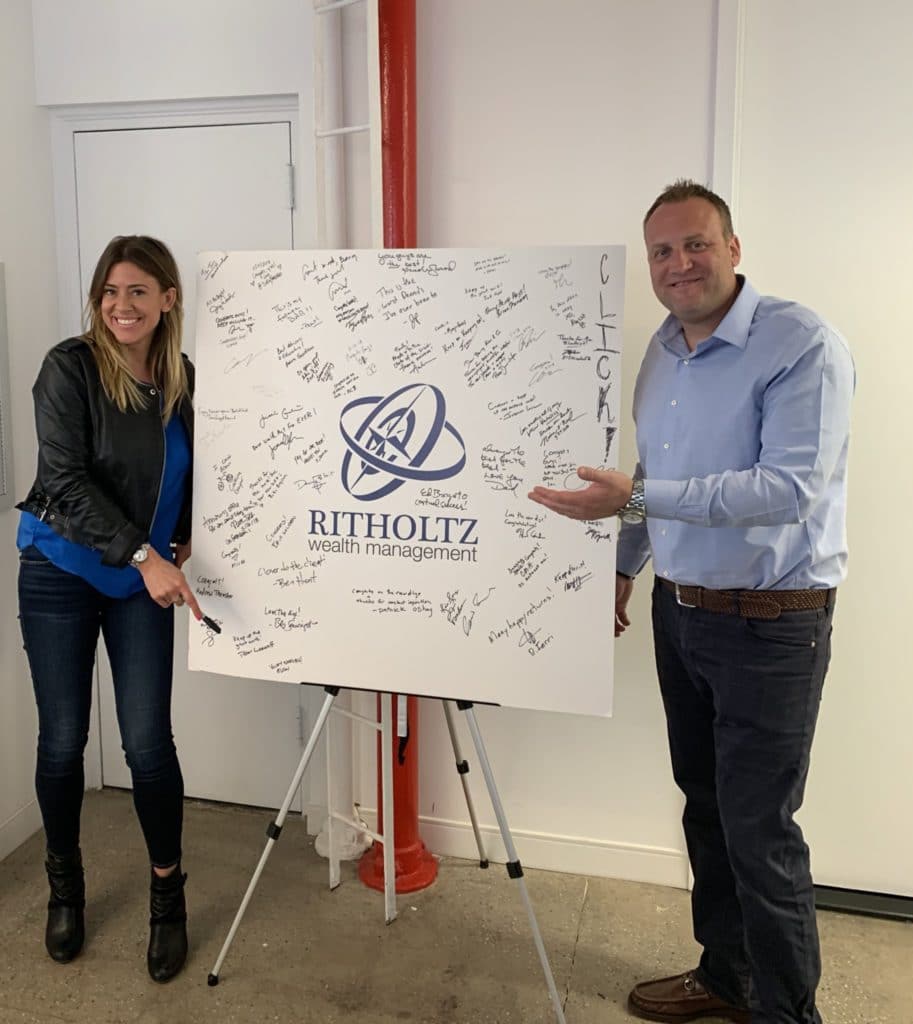 Had so much fun hanging with my friend Alison Forns in our NYC headquarters this week. It's always a blast telling the story of our firm and why it's special to people who work outside of the financial industry, especially cool people who totally get it right off the bat.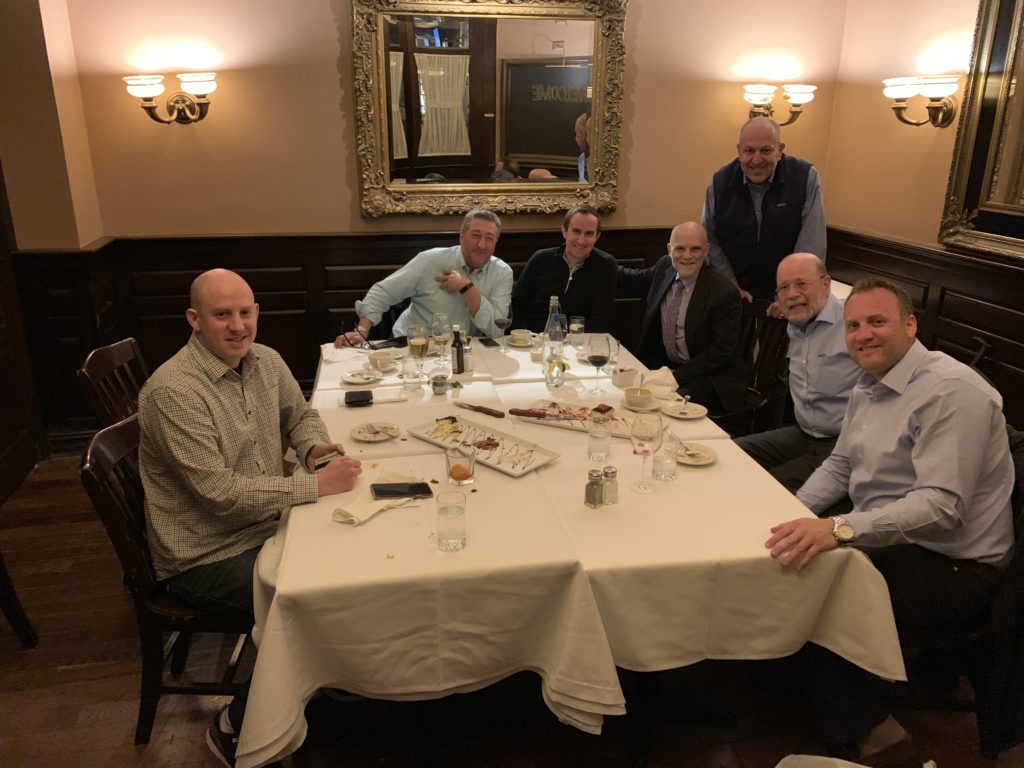 For a certain kind of investor (the educated, rational kind), this is quite a dinner table. From left, Michael Batnick, Barry Ritholtz, Morgan Housel, Jason Zweig, Josh Frankel, William Bernstein (yes, THAT Bill Bernstein!) and me. We had an amazing conversation. Once in a lifetime get together.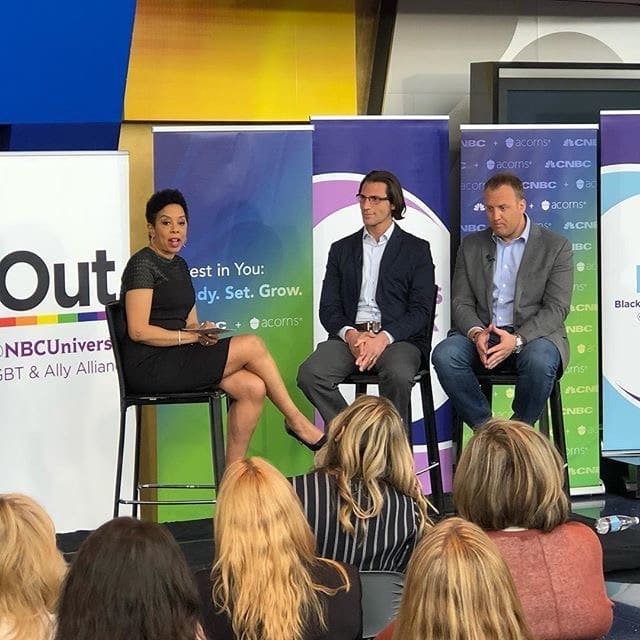 On Thursday I spoke to a few hundred employees of NBC Universal about the importance of investing early, the challenges of asset allocation, the amazing tool that is the modern 401(k) and lots more. Special thanks to the CNBC Make It crew and to Sharon Epperson, CNBC's personal finance correspondent, who is an amazing person, so inspiring.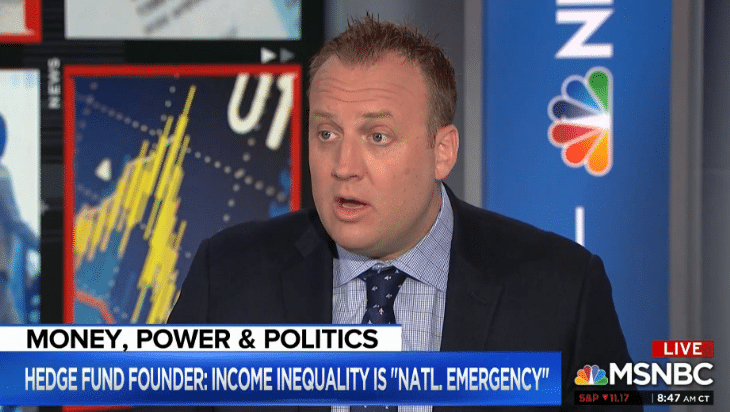 Stephanie Ruhle and I talked about Ray Dalio's economic inequality fears this week on MSNBC. Video is linked below, hope you like my rant 🙂
These were the most read posts on the site this week, in case you missed it: