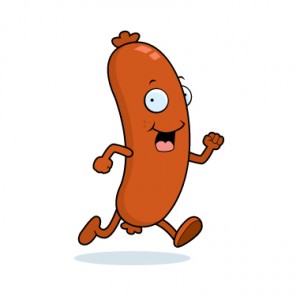 What I'm reading this morning: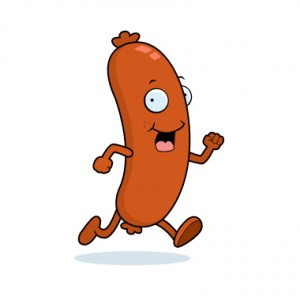 Stuff I'm Reading this Morning…
Beijing's plans to liberalize the Chinese economy send Asian markets soaring.  (Guardian)
Mark Hulbert: Five ways to know you're in a bubble.  (MarketWatch)
Farhad Manjoo: Good luck using 20-year-olds as reliable predictors of tech trends.  (WSJ)
John Hussman explains how risk-managed strategies can be very wrong for a long time and still outperform over a cycle.  (HussmanFunds)
What happens to stocks when disaster strikes?  (CrossingWallStreet)
Shelly Adelson (Las Vegas Sands) readies for the battle of his career as internet gaming makes in-roads.   (WaPo)
Buzzfeed chief Jon Steinberg: Having a Mobile Strategy is Like Having a Laptop Strategy 20 Years Ago (Medium)
Jason Zweig on floating rate funds – they're good except when they're bad.  (WSJ)
Expect the Bitcoin mania to go into overdrive now that US agencies are expected to be cool with it.  (Bloomberg)
The Barron's ETF Roundtable is must-read for asset allocators and advisors.  (Barrons)
Superhero movies save Hollywood.  (BusinessWeek)
REMINDER: Backstage Wall Street is now on Kindle!