This past Tuesday was one of our biggest live audiences yet for What Are Your Thoughts. See you Tuesday night for the next episode, show up for the live broadcast at 5:30pm ET if you can. Subscribe to the channel for the alert.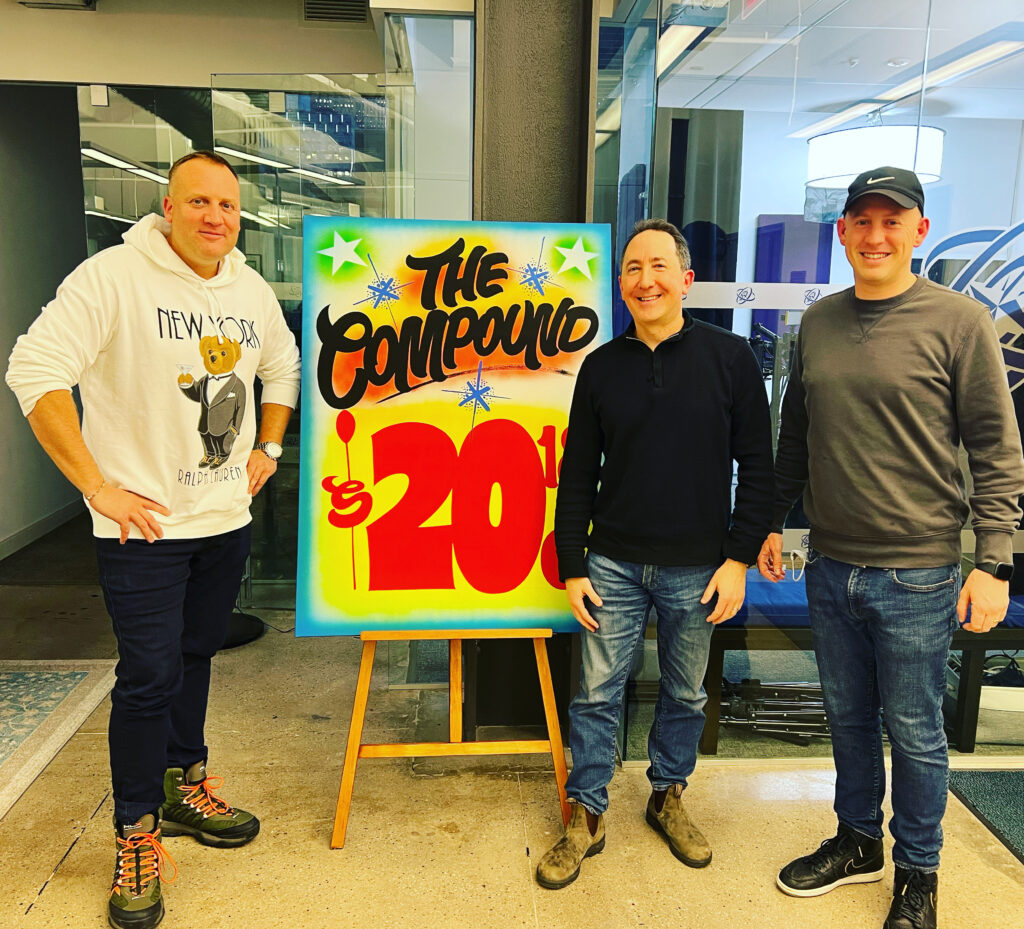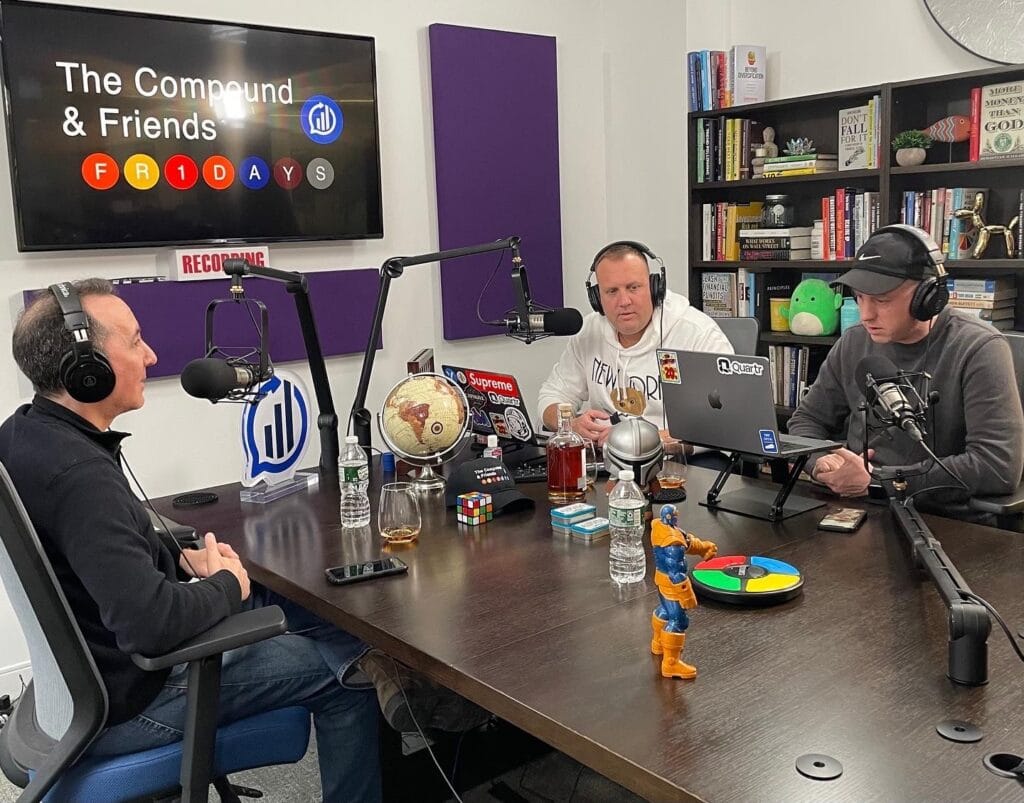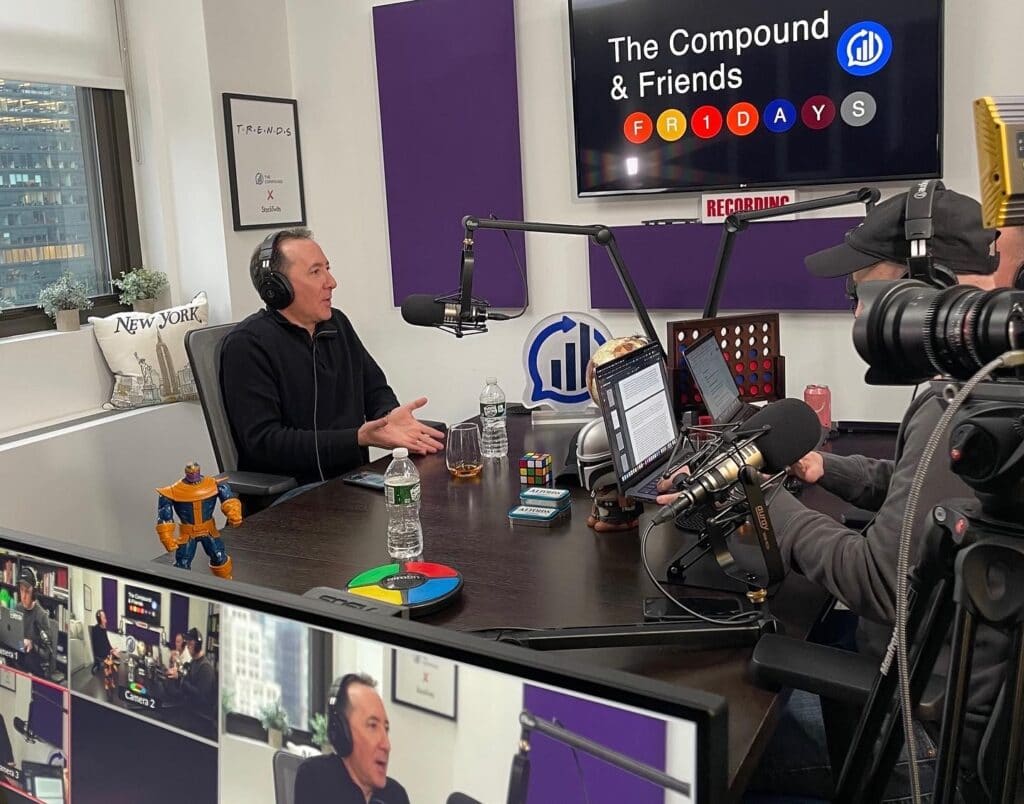 Thanks to my friend Peter Boockvar for being an awesome guest on The Compound and Friends this week. You see me cite Peter's work on TRB all the time, now you can hear from the man himself. We went deep on the state of the markets, the re-rating happening in the stock market, the future course of interest rates and inflation and a whole lot more. Peter had some great book recommendations too!
Watch it below as a video or listen to the podcast version.
Check it out below or wherever fine podcasts are played. 
These were the most read posts on the site this week, in case you missed it: