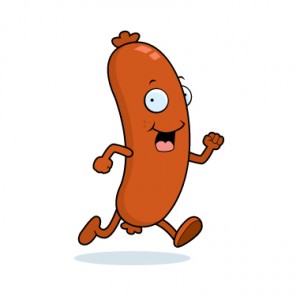 What I'm reading this morning: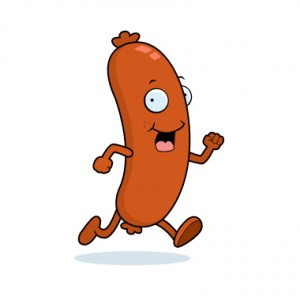 Stuff I'm Reading this Morning…
Both the earnings and revenue beat rate for Q3 are running behind historical averages  and analysts haven't even begun cutting Q4 numbers yet.  (FactSet)
Signs of legit recovery around the world.  (MoneyBeat)
The day Congress struck a deal to end the shutdown (10/17), investors came screaming into ETFs – $7 billion in 24 hours.  (ETFTrends)
Where would JPMorgan's $13 billion settlement rank on the all-time greatest list?  (Bloomberg)
A dozen investing lessons from Michael Price.  (25iq)
Why the efficient market hypothesis is basically circular logic at its worst.  (PhilosophicalEconomics)
Silicon Valley's wealth is rescuing the news business – and along with the money come its ideas and ideology.  (NYT)
Steve Pearlstein dismantles Alan Greenspan's new book, which is written in a similar style as OJ Simpson's 'If I Did It'.  (WaPo)
LOL, Spain is rethinking it's four-hour-lunch-then-naptime working hours policy.  (ValueWalk)
Vanity Fair's cover story this month – Jay-Z runs the world.  (VanityFair)
Bully forced to apologize after his target's family and friends activate.  (Buzzfeed)
REMINDER: Backstage Wall Street is now on Kindle!