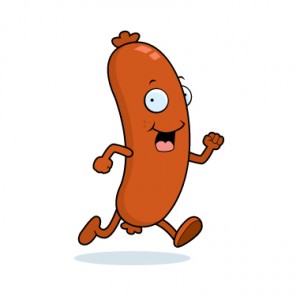 What I'm reading this morning: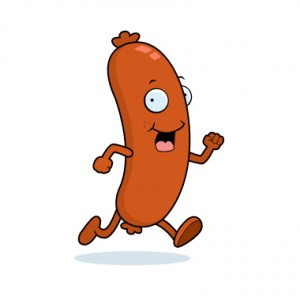 Stuff I'm Reading this Morning…
This time I think Wall Street should be concerned." – Barry O to Maria Bartiromo yesterday.  (CNBC)
A statistical dive into October seasonality for traders and investors.  (Paststat)
GS: Large cap mutual fund managers are up 20% this year while hedge fund managers are up 3.5%.  (BusinessInsider)
Is Mary Jo White considering ripping  self-regulated status away from the exchanges?  (WSJ)
Some choice nuggets from the just-released Bill Ackman dear investor letter.  (FTAlphaville)
You can basically come up with an estimate for dividends and calculate where the S&P 500 will trade in the future.  (CrossingWallStreet)
The Reign of Morons is here.  (Esquire)
36% of workers don't expect to retire until past 65 these days…and retirement could mean twenty years or more. Are they investing properly?  (BlackRock)
Krugman: CEOs may mean well, but they're really not helpful in the budget battle.  (NYT)
Dan Loeb's "Dear Sotheby's Management…"  (SEC.gov)
re: Carl Icahn's plan for Apple, this may not be the best thing for a technology company trying to maintain its edge.  (Slate)
"among the ultra-affluent investors, who are worth $5 million to $25 million, 47% own ETFs due to the investment vehicle's low fees"  (ETFTrends)
Time to bring out the Reverse September Barometer?  (StockTradersAlmanac)
The Feds busted the mastermind of Silk Road, an online drug-and-gun e-commerce site fueled by billions of dollars in bitcoin transactions.  (Verge)
Cave discovered in China that's so huge it has its own weather system. When do the highrise condos go up?  (DailyMail)
Don't miss The Big Picture Conference 2013, click here to register today!
REMINDER: Backstage Wall Street is now on Kindle!