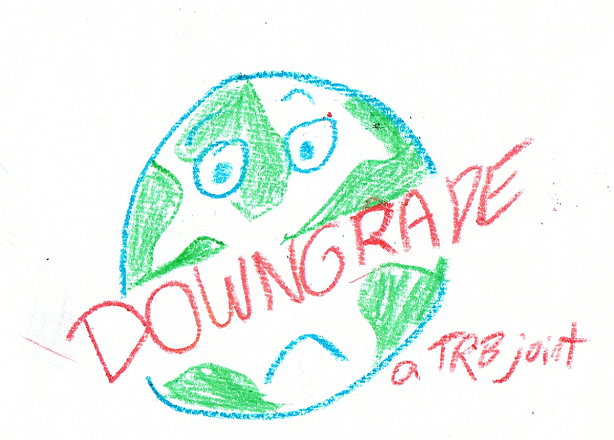 Or most of it anyway…
Here's USA Today with the latest Developed World growth forecasts from the IMF:
The IMF expects the U.S. economy to grow just 1.5% this year and 1.8% in 2012. That's down from its June forecast of 2.5% in 2011 and 2.7% next year….

The IMF has also lowered its outlook for the 17 countries that use the euro. It predicts 1.6% growth this year and 1.1 percent next year, down from its June projections of 2% and 1.7%, respectively.
The spiel goes something like this:
"Don't do too much austerity or it will kill any chance of recovery, but, ya know, also cut debt because debt is too high and what we need is more pay raises and hiring but we all know that no one is likely to do that in such a challenging atmosphere so maybe don't hire or something"
Thank goodness we have the IMF.
Source:
IMF: World economy enters 'dangerous new phase' (USA Today)