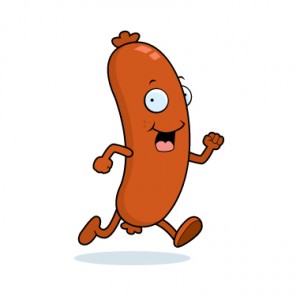 What I'm reading this morning: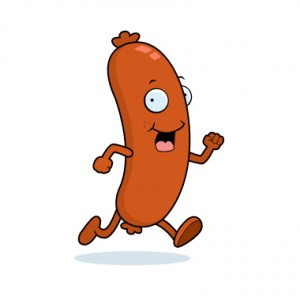 Stuff I'm Reading this Morning…
Optimism on European Economy Continues to Rise  (NYT)
…but hold off on the celebration, Greek problems are back on the front burner and the IMF is stuntin'  (WSJ)
…anyway, WisdomTree is pushing euro small caps as the best way to play the recovery (if you believe in it).  (WisdomTree)
The macro bull vs bear debate rages on…  (PragCap)
The Nasdaq releases a report on the Flash Freeze incident – and they blame the NYSE (not even joking).  (Guardian)
Adam Warner: Never mind the out-month Vix term structure – it's always afraid of something.  (Schaeffers)
The case for small cap dividends.  (Morningstar)
So you want to dress like a Goldmanite…  (BusinessInsider)
Joe Terranova's interactive September market calendar is awesome!  (Virtus)
Can Microsoft avoid extinction?  (BusinessWeek)
Can lululemon make the transition to a new CEO?  (Fortune)
Chess: Rate sensitive stocks still look like ass.  (iBankCoin)
These are the seven fastest growing publicly-traded tech companies.  (Fortune)
David Merkel's word to the wise: It's not what you earn, it's what you keep.  (AlephBlog)
Everything you need to know about the supervillain Ultron before the new Avengers film.  (Wired)
The evolution of Jay-Z's chain.  (GQ)
Don't miss The Takeaway, my daily linkfest for financial advisors (InvestmentNews)
REMINDER: Backstage Wall Street is now on Kindle!