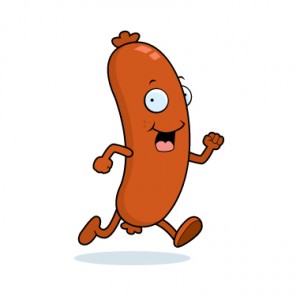 What I'm reading this morning: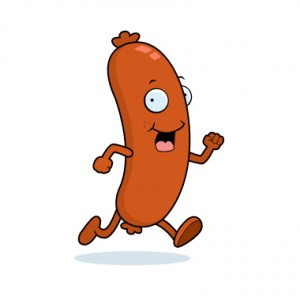 Stuff I'm Reading this Morning…
Just for fun, let's say you actually could forecast recessions and recoveries – how would you investment returns be?  (CalculatedRisk)
The Most Inevitable Headline of All Time  (Motley Fool)
Chicago Sean: Guess what all of the heroes in the Market Wizards hedge fund book have in common?  (minimalisttrader)
Hedge funds at their lowest net long commodity exposure in four years – but Goldie says Buy.  (Bloomberg)
Dr. Shiller wrestles with why we're so confident right now, a must-read.  (NYT)
So you want to be a bigshot investment banker…here are the steps you must take:  (EpicureanDealmaker)
Why white males are disproportionately rewarded for risk-taking.  (Buzzfeed)
MTV names its eighth annual Hottest MC list. I like Kendrick for #1, not sure why Rick Ross is on this list.  (MTV)
REMINDER: Backstage Wall Street is now on Kindle!