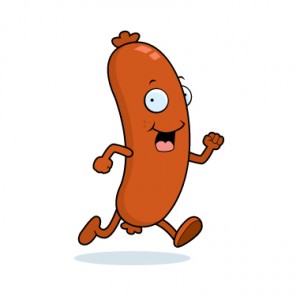 What I'm reading this morning: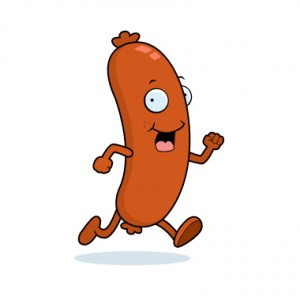 Stuff I'm Reading this Morning…
Euro Zone PMIs positive for the first time in two years. Shhhhhh!  (BusinessInsider)
Has Euro Zone unemployment finally peaked?  (CNNMoney)
Citi downgrades JC Penney to sell after rumors of CIT dropping financial support for their supplies.  This is getting ugly…  (ZeroHedge)
Brad DeLong makes a pragmatic case for Larry Summers taking the Fed Chairmanship.  (DeLong)
Mohamed El-Erian's take on yesterday's Fed statement – and what was absent from it.  (Fortune)
Everyone's talking about the new Michael Lewis piece on Goldman.  (VanityFair)
Happy two-year blogiversary to my pal and colleague Bob Seawright.  (AboveTheMarket)
John Paulson goes on offense…  (InstitutionalInvestor)
Chinese PMI jumps in July.  (WSJ)
On people or companies that act impulsively.  (SethsBlog)
Upworthy is like Buzzfeed but for important stuff.  (BusinessWeek)
Don't miss The Takeaway, my daily linkfest for financial advisors (InvestmentNews)
REMINDER: Backstage Wall Street is now on Kindle!