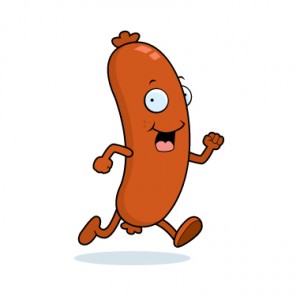 What I'm reading this morning: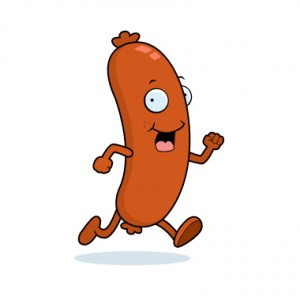 Stuff I'm Reading this Morning…
Revisiting Meb Faber's 10-month moving average tactical signal.  (MutualFundObserver)
Greece has three days to deliver on reforms or something or Belgium fires ballistic missiles directly at the capital city.  (Reuters)
Tren Griffin: A dozen things I've learned about the psychology of investing.  (25iq)
Goldman: Get out of stocks with BRIC exposure. Ummm, isn't that, like, all of them?  (ValueWalk)
Chinese landlords are letting big retail chains slide on rent given the emptiness of their malls.  (Bloomberg)
Quick chat with BlackRock's fixed income boss Rick Reider.  (Investment News)
David Merkel: Only one way to protect yourself from the future…  (AlephBlog)
The Winklevoss twins are innovating! Here's our reaction to the news of their forthcoming Bitcoin ETF (true story):  (Storify)
Prices at the pump hit their lowest levels in five months. Good, no?  (Bloomberg)
On buzz hunters and bottom feeders.  (SethsBlog)
Richard Mosse's infrared photography of the Congo will blow your mind…  (Wired)
Don't miss The Takeaway, my daily linkfest for financial advisors (InvestmentNews)
REMINDER: Backstage Wall Street is now on Kindle!