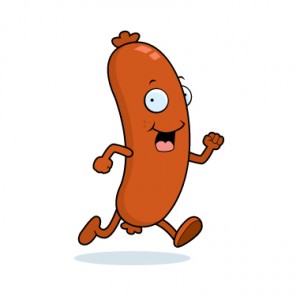 What I'm reading this morning: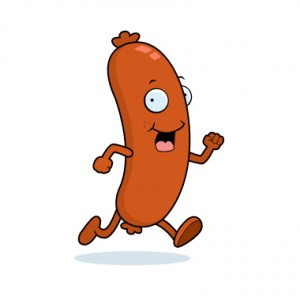 Stuff I'm Reading this Morning…
The Sarge: "Maybe people, being unsure of where we are going, are taking more of a map and compass approach, and less of a GPS 'tell me where to go approach.'"  (MarketRecon)
WOW: "Corporate creditworthiness in the U.S. is deteriorating at the fastest pace since 2009 with earnings growth slowing as yields rise from record lows."  (Bloomberg)
This is great – old school 60/40 portfolios taking all the risk parity PhDs to school this year.  (InvestmentNews)
Oh my god – Buzzfeed explains how "Risk Parity" funds are just like the 40 Year Old Virgin.  (Buzzfeed)
Might be a good time to start thinking about playing emerging markets ex-BRIC.  (AllianceBernstein)
Barclays coins a phrase for the shitshow policy being pursued by China – Likonomics. Yea, I don't know.  (TheTell)
If you have "Janet Yellen" in your office's next Fed Chair pool, you may want to know that in 100 years the Number 2 has never made it to the top spot.  (Bloomberg)
Bill Gross: I ever tell you about the time I almost killed one hundred sailors in the Navy?  (PIMCO)
Whoa – "U.S. Bond Funds Have Record $61.7 Billion in Redemptions"  (Bloomberg)
Barry Ritholtz: Why I Write.  (TBP)
Erick Erickson wakes up every day and re-earns that spot in the Derp Hall of Fame.  (NYT)
As long as there are human beings in the market, stocks and bonds will behave in irrational ways – especially when investors grow confident.  (Yahoo)
Richmond Fed Prez Jeffrey Lacker on communication: Sorry we've may have f*cked that up a bit (I'm paraphrasing).  (Reuters)
Morningstar: Our energy stock outlook and names to keep on your radar.  (Morningstar)
That girl from Robin Thicke's Blurred Lines video (stop pretending you don't know) also has an Instagram account and, well, jeezus.  (Esquire)
Don't miss The Takeaway, my daily linkfest for financial advisors (InvestmentNews)
REMINDER: Backstage Wall Street is now on Kindle!