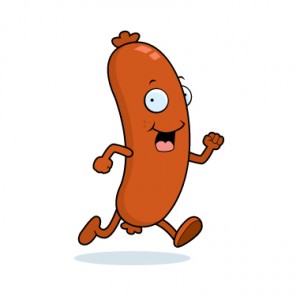 What I'm reading this morning: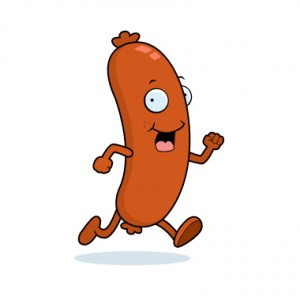 Stuff I'm Reading this Morning…
Enis Taner: "In the current market, I think PRICE is the catalyst more than the news.  You can parse all the economic data, central bank commentary, and earnings data that you wish, but if the SPX breaks 1600, there are likely many stops lurking below that send us to even lower prices."  (RiskReversal)
Really?!? with Ben and Janet.  (TBP)
David Levine: The bond market now feels like the housing market circa 2007.  (Medium)
Why Fed rate hikes are more important than the taper.  (Bloomberg)
Mark Mobius: When is the best time to invest?  (BusinessInsider)
LOL – let's play Financial Would You Rather  (CassandraDoesTokyo)
How to fix improve financial television, finance bloggers weigh in.  (AbnormalReturns)
Bill Gross says the markets have interpreted Bernanke all wrong.  (TheTell)
Interbank lending rates in China blow out overnight – not a great sign.  (ZeroHedge)
These are the best clashes taking place on Wall Street right now.  (Buzzfeed)
David Remnick on the passing of James Gandolfini  (NewYorker)
Tony Soprano's 20 best lines.  (Telegraph)
Don't miss The Takeaway, my daily linkfest for financial advisors (InvestmentNews)
REMINDER: Backstage Wall Street is now on Kindle!