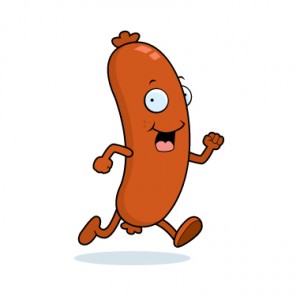 What I'm reading this morning: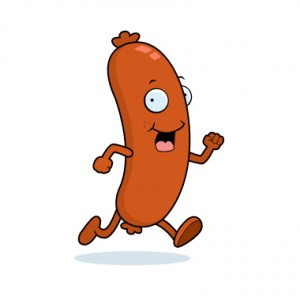 Stuff I'm Reading this Morning…
"Many have a long term view that the market goes higher but want to see a 'healthy' pullback first. This has been going on since November."  (DragonflyCapital)
Japan Macro in perspective: 20 years of dollar vs yen – great chart.  (RiskReversal)
STING: "Federal agents secretly photographed a former senior KPMG executive accepting a cash payment in exchange for secret information"  (DealBook)
Could JCP be the trade that ruins Ackman for good?  (247WallStreet)
Meb: The sharks are circling Greece investment opportunities.  (WorldBeta)
Sector relative strength by market cap.  (Bespoke)
Hedge funds inexplicably take in $15 billion in the first two months of the year.  (HedgeWeek)
Lil Weezy: The Incredible Rise And Unprecedented Decline Of Gold ETFs  (BusinessInsider)
Here's how to think about emerging market debt for your portfolio.  (AllianceBernstein)
The new Made in the USA manufacturing trend is real.  (CuriousCapitalist)
"Individual investors are an emotional wreck and it is astonishingly bullish."  (PhilPearlman)
Gentlemen: Allow Vampire Weekend to demonstrate how they pull off this spring's "faded colors" trend.  (GQ)
REMINDER: Backstage Wall Street is now on Kindle!