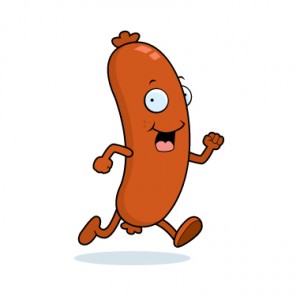 What I'm reading this morning: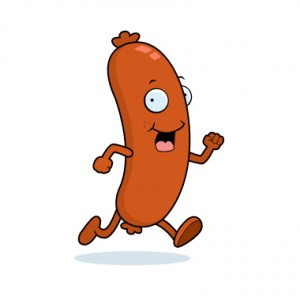 Stuff I'm Reading this Morning…
David Weidner: 3 ways to save the rally.  (MarketWatch)
Brilliant: The entire monetary policy debate in two tweets.  (FelixSalmon)
Is Main Street ready for quant trading strategies? Sure, why not. Let the Muppet Olympics Commence!  (Fortune)
Here are the top ten stocks of the "ultimate" stockpickers.  (Morningstar)
The Vix is now in the building – get used to it.  (RiskReversal)
Hedge funds are net sellers on a a rolling average over the last four weeks after buying new highs throughout the spring.  (TRB)
Obama dropped a hint last night that Bernanke is Audi 5000.  (Bloomberg)
Do US citizens need a mandatory savings program to ensure retirement? Your favorite financial bloggers weigh in!  (AbnormalReturns)
Don't miss The Takeaway, my daily linkfest for financial advisors (InvestmentNews)
REMINDER: Backstage Wall Street is now on Kindle!