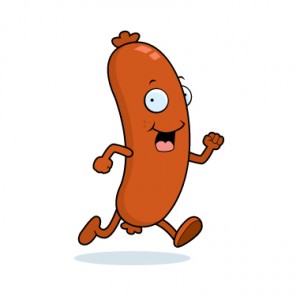 What I'm reading this morning: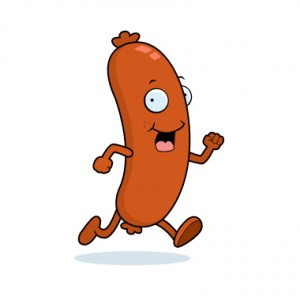 Stuff I'm Reading this Morning…
Gold and silver in "liquidation mode"  (BusinessInsider)
Seth Masters: The Dow is still going to 20,000 and I'll accept your apologies now.  (MoneyBeat)
Ed Yardeni: No hard landing in China happening here…  (DrEdsBlog)
Don't tell anyone but the budget deficit is actually shrinking.  (CBO)
"If I'm a global investor looking for fixed income, I am closing to running out of areas where I can earn 5% per year."  (RiskReversal)
Mohamed El-Erian: The New Normal is morphing into…something else.  (PIMCO)
Blankfein and Dimon call a truce, meet in an airport lounge once both have gone through the metal detectors. Their henchmen hold bouquets of flowers so as to look as though they're meeting loved ones at the gate.  (DealBook)
Has Mike Harris just invented an indicator to measure the degree of randomness in the stock market each day?  (PriceActionLab)
Bruce Bartlett: Here's the thing about Keynesianism.  (NYT)
Don't miss The Takeaway, my daily linkfest for financial advisors (InvestmentNews)
REMINDER: Backstage Wall Street is now on Kindle!