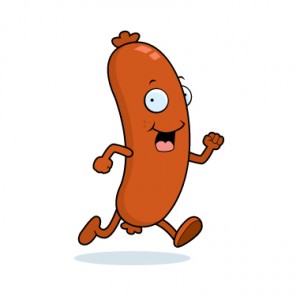 What I'm reading this morning: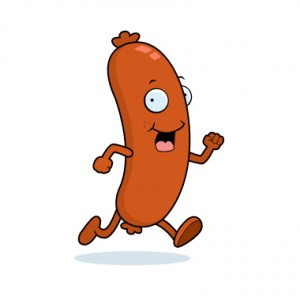 Stuff I'm Reading this Morning…
Whoa – not only is Dan Loeb invested in Japan, he's about to go to war with bloated underperformer Sony.  (DealBook) and (TheTell)
Meanwhile, Greek corporations are tapping the debt market again (and hedgies are buying).  (MoneyBeat)
Josh Barro: On the social front, everything in America seems to be heading toward the Utopian ideal, from crime rates to teen pregnancy.  (Bloomberg)
The difference between smart and dumb stock buybacks.  (YCharts)
Bill McBride: employment will exceed the pre-recession peak around July 2014  (CalculatedRisk)
How do Europeans feel about the EU and other institutions? This is sentiment darker than anything we're seeing in the US…  (FTAlphaville)
Clash of the Chipmakers: Arm Holdings and Intel get new CEOs, prepare to tear each other to pieces.  (Fortune)
Crazy: YouTube now represents 17% of all home internet traffic.  (GigaOM)
But wait – Netflix streaming is eating a third of all internet usage every night.  (AllThingsD)
New study proves that, yes, hedge funds manipulate stock prices for window-dressing purposes. I can't believe it.  (FloatingPath)
All the buy and sell calls and stock ideas from Ira Sohn and SALT in one place.  (Barrons)
Web browsing is soaring – clicking on ads and forms not so much.  (SethsBlog)
Child gambling: "I'm not going to go arrest Chuck E. Cheese in front of a bunch of 6-year-olds."  (CuriousCapitalist)
James Montier says GMO is now holding 50% of their fund in cash, they hand everything.  (MarketFolly)
Michael Wolff on why the Daily Beast is failing as HuffPo, Buzzfeed, BI and Gawker thrive.  (Guardian)
Bill Hader leaving SNL. Hope he becomes the next Jim Carrey.  (NYT)
Don't miss The Takeaway, my daily linkfest for financial advisors (InvestmentNews)
REMINDER: Backstage Wall Street is now on Kindle!