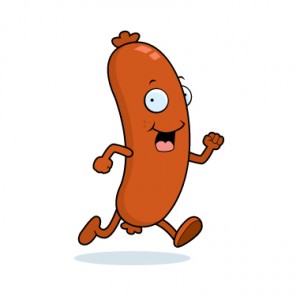 What I'm reading this morning: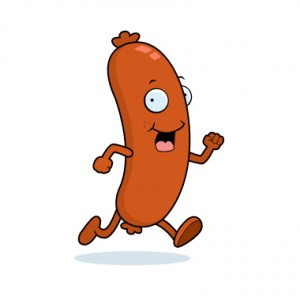 Stuff I'm Reading this Morning…
Bloomberg News chief Matt Winkler apologizes to terminal users. Will it be enough?  (NYT)
Nasdaq comes upon some really critical, old school levels.  (iBankCoin)
Goldman says they now seeing the beginnings of "the fear trade" on Apple  (ValueWalk)
Does the "Rule of 20" make stocks expensive or cheap here?  (PragCap)
Bill Gates on his last visit with Steve Jobs, heartbreaking.  (TheVerge)
Noah Smith: Of course hedge funds lose money, why does this surprise you?  (Noahpinion)
Kevin Roose: …and yet – and yet – people just can't seem to get enough of hedge funds, no matter what.  (NewYorkMag)
The truth about why the old hedge fund managers hate the Fed aka the Washington Super-Whale.  (BradDeLong)
There is zero correlation between the Fed printing and the money supply. Deal with it. (BehavioralMacro)
Our Algorithms Can Predict Future Disasters — Now What? (Wired)
Why do all this summer's movies involved blowing up earth?  (NYP)
ICYMI from the weekend: How I'm thinking about "the end of QE".  (TRB)
REMINDER: Backstage Wall Street is now on Kindle!