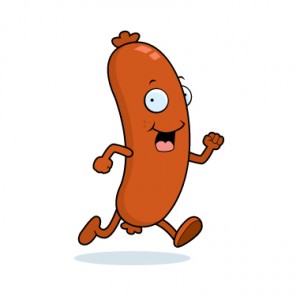 What I'm reading this morning: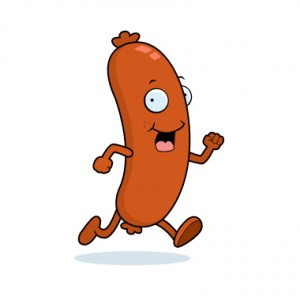 Stuff I'm Reading this Morning…
Here come the Dow 20,000 calls 😉  (DragonflyCapital)
Barry: Okay, show me the exuberance…  (TBP)
Bluff in May and Sell in June.  (PriceActionLab)
And right on cue, the cyclicals kick down the door, a sixer of Schlitz in hand and a girl on each arm. "Is it cool if we party with you guys?"  (RiskReversal)
Hooray! "Hedge funds using debt-trading strategies honed on Wall Street are expanding at a record pace as they profit from risks big banks are no longer taking."  (Bloomberg)
BAML: Hedge funds are the only net buyers of stocks right now.  Really?  (ValueWalk)
Four behavioral biases investors need to recognize and overcome.  (Investopedia)
"The world is going faster. A lot faster. Does that mean that you have to become faster in order to survive and prosper?"
(Ivanhoff)
Adam Warner's ideas for CNBC – some real and some hilarious.  (Schaeffers)
Heir to the Rothschild banking empire finds the new world of global finance to be not so simple.  (Bloomberg)
Slideshow: What would Gatsby drive?  (GQ)
Don't miss The Takeaway, my daily linkfest for financial advisors (InvestmentNews)
REMINDER: Backstage Wall Street is now on Kindle!