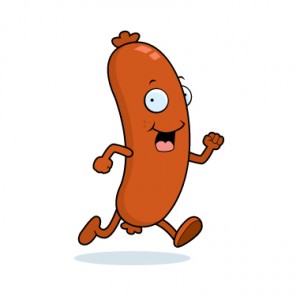 What I'm reading this morning: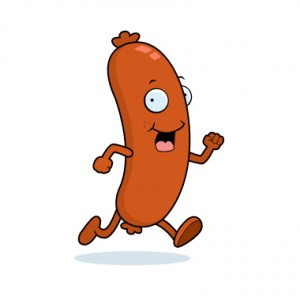 Stuff I'm Reading this Morning…
West, Texas fertilizer plant explodes overnight, viral video of it is unnerving.  (TheAtlantic)
90% of Americans (and 80% of Republicans) wanted tougher background checks for gun buyers. So of course, those corrupt fucking psychos in the Senate voted it down. Gabby Giffords is incensed:  (NYT)
Commodity bloodbath, illustrated.  (Bespoke)
Bob Doll on the abnormally defensive rally.  (Nuveen)
MIT study finds that traders on Twitter have a 10% edge. Bullshit!  (FT)
iShares chief strategist Russ Koesterich answers 7 questions on investors' minds.  (ETFdb)
Enis Taner on the high correlation between rising oil and stocks.  (RiskReversal)
Microsoft earnings preview: What effect will the nasty PC environment have this quarter?  (AllThingsD)
For Google's Founders, What's Cooler Than a Private Jet? A Private Terminal (Wired)
Chess: Disney rally has gotten ludicrous.  (iBankCoin)
4 Reasons for Oil's Recent Volatility.  (PragCap)
Rich art dealer scion gets caught up in Russian Mafia – celebrity poker game bust. Quite a tale.  (NYP)
Justin Fox: The Reinhart & Rogoff dust-up shouldn't surprise you, macroeconomics is kind of a clown show based on small sample sets and unproven assumptions anyway.  (HBR)
Today in 1991 – Nirvana debuts 'Smells Like Teen Spirit" and knocks the world off its axis.  (MentalFloss)
Ladies and Gentlemen…Ms. Rachel Bilson:  (TMZ)
Don't miss The Takeaway, my daily linkfest for financial advisors (InvestmentNews)
REMINDER: Backstage Wall Street is now on Kindle!