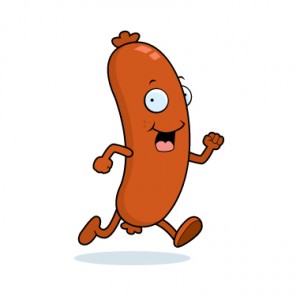 What I'm reading this morning: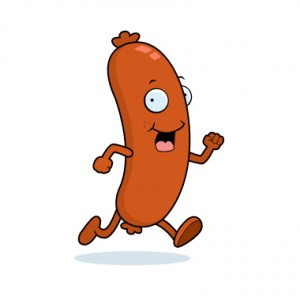 Stuff I'm Reading this Morning…
Felix Salmon Saves Cyprus.  (Reuters)
Russ Koesterich (BlackRock): Here is the most important economic data point now.  (iShares)
BAML: The new hot trade for hedge funds is long USD, out of commodities.  (ValueWalk)
Bloomberg's editorial board says Cyprus is the single worst thing Europe has done throughout the crisis.  (Bloomberg)
Is today. March 19th, D-Day for Apple?  (StreetInsider)
Two trading setups to the long side from Chess.  (iBankCoin)
"If every state in the Union was like North Dakota, the American economy would be growing as fast as China's."  (247WallStreet)
lululemon recalling a huge amount of yoga pants for being too see-through. I fail to see the problem (in most cases).  (MarketWatch)
Phil and Lisa Falcone, everyone's favorite hedge fund couple, have just acquired a lingerie chain.  (NYP)
Guitarist Dave Navarro (Jane's Addiction, Chili Peppers) is a sick f*ck.  (TMZ)
Don't miss The Takeaway, my daily linkfest for financial advisors (InvestmentNews)
REMINDER: Backstage Wall Street is now on Kindle!