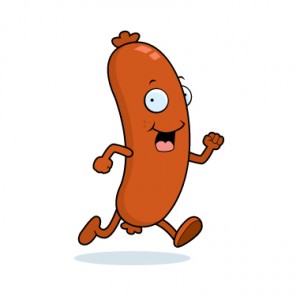 What I'm reading this morning: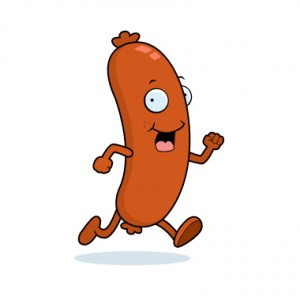 Stuff I'm Reading this Morning…
Morgan Stanley: The economy is now at a major inflection point!  (BusinessInsider)
Bill Ackman: Here's what makes a great investment.  (AdvisorPerspectives)
The Truth About Market Timing.  (TBP)
Here's how Apple will likely proceed with its cash payouts this spring.  (Quartz)
Dan Nathan on how Apple got Twitterbombed yet again.  (RiskReversal)
"10 things I wish I knew before I started trading"  (bclund)
Figure out who your customers are first, then build your product.  (SethsBlog)
Beppe Grillo: Italy is basically out of the euro already, signore.  (ZeroHedge)
Steven King on writing with simplicity and skipping the adverbs.  (BrainPickings)
Kelsey Grammar: Not a great investor, believe it or not.  (TMZ)
Inside the making of the Beastie Boys' Paul's Boutique.  (RollingStone)
Yo this Japanese chick who photographs herself levitating around Tokyo is awesome.  (yowayowacamera)
Don't miss The Takeaway, my daily linkfest for financial advisors (InvestmentNews)
REMINDER: Backstage Wall Street is now on Kindle!